Celebrating 30+ years of the World Wide Web; Easy tips for safely exploring the web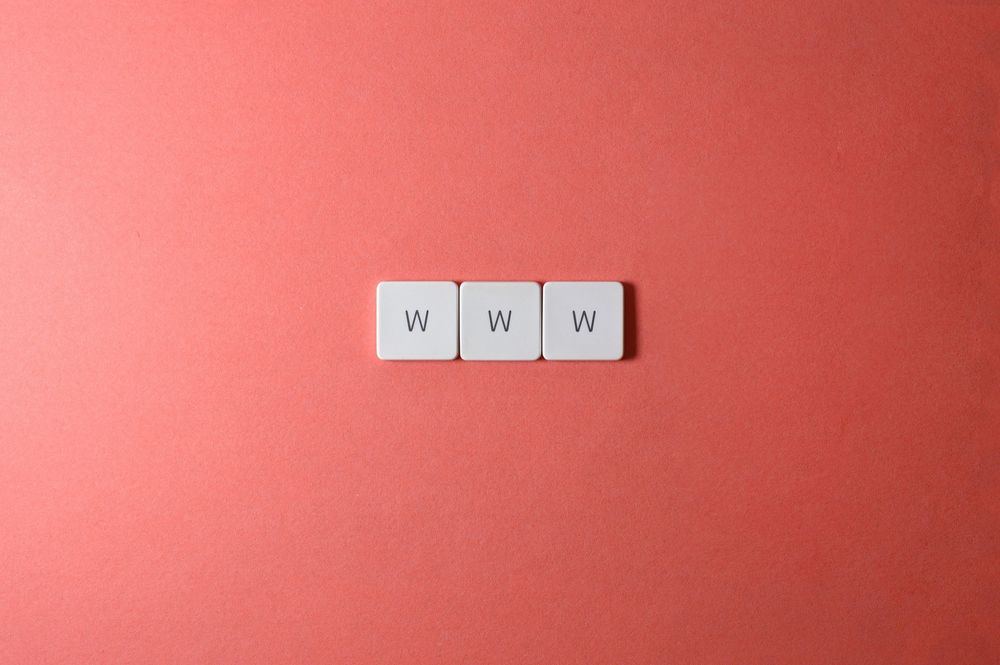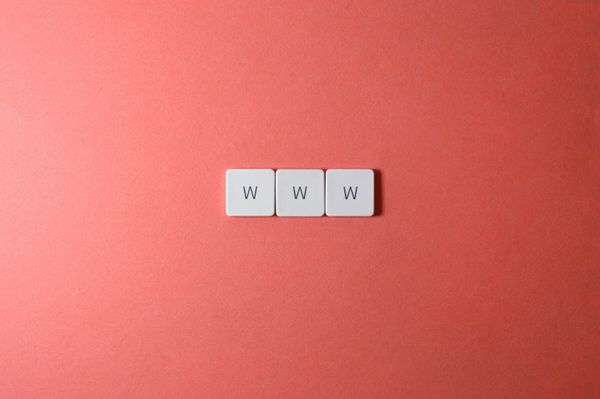 August 1 is World Wide Web Day, a time dedicated to celebrating the revolutionary technology created by Tim Berners-Lee in 1989 while working at the CERN in Geneva.
At just 33 years old, the World Wide Web has changed the world, becoming the primary method used by individuals to shop, get entertainment, learn and communicate with others. Today, web usage is available on practically every smart device and can easily be accessed through our cellphones, laptops and gaming devices.
This quickly evolving communication mechanism is used by over 5 billion people every day, and as the internet becomes more intertwined with our daily lives and activities, several privacy and security issues linked to our browsing behavior and web usage need to be addressed.
As avid cybersecurity promoters and proud defenders against new and existing digital threats, we're kicking off the celebratory event with easy tips on how to stay safe while enjoying all the perks of exploring the web.
Best practices for social media
Make use of the privacy settings on each social media platform. Maximize your security by considering making your account private and preventing unknown and malicious individuals to have access to your account and posts
Don't overshare information and be mindful of what you post. Keep your profiles free of hate speech and inappropriate content to maintain a positive online reputation
   
Best practices when browsing the web


Keep your browser up to date at all times and only access secure webpages that employ 'HHTS'
Pay attention to the websites by checking hyperlinks misspelling
Avoid clicking on pop-ups, and too-good-to-be-true ads that may lead you to  unsecure websites and cause harm to your device or compromise your data
Take precautions while surfing the web to protect against malicious links, snoops, and scams by installing a security solution and using a VPN to help maintain your privacy and thwart internet tracking
   
Best practices for online shopping


Use a trusted and familiar website to conduct your shopping and beware of lookalike websites that may trick you into proving financial and personal information
Avoid shopping on unsecured internet connections in coffee shops, bars or airport lounges
When browsing social media marketplaces, make sure you're not dealing with a scammer. Never pay using crypto, gift cards or wire transfer
Be wary of phishing emails asking you to verify your billing information and credit card data for your e-commerce platforms. Never access unsolicited links. Head to your account instead and check for any notifications or alerts urging you to update said information


For complete protection and privacy online, check out the Bitdefender Premium Security – our 3-in-1 security package offering complete malware protection, a VPN solution with unlimited traffic and a cross-platform Password Manager.
You can also get to know the extent of your digital footprint with Bitdefender Digital Identity Protection. The tool allows you to easily find old accounts linked to up to five email addresses and get a 360 view of your digital footprint and data exposure. You can assess your privacy risk and sniff out social media impersonators, while also managing your data and privacy settings on popular social media sites such as Facebook, LinkedIn and Twitter.
Read more about our identity protection and privacy solutions here.
tags
---
Author
---
---
Right now
Top posts
FOLLOW US ON
SOCIAL MEDIA
---