Bitdefender
Sphere 2013
Product help and information wiki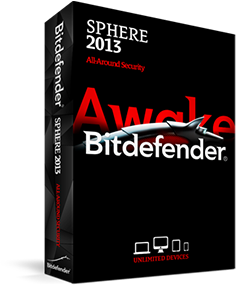 You have created a MyBitdefender account using an e-mail address you no longer use and now you would like to change it. The e-mail address cannot be changed, but you can use ...
Read more
---
For a better viewing experience, please change the video settings. Bitdefender installation is straight forward (only 3 steps and it's on your computer) You can ...
Read more
---
If you have installed a trial version, you may only use it for a limited period of time. To continue using Bitdefender after the trial period expires, you must register ...
Read more
---