How do I restart in Safe Mode?
Safe mode is a diagnostic operating mode, used mainly to troubleshoot problems affecting normal operation of Windows. Such problems range from conflicting drivers to viruses preventing Windows from starting normally. In Safe Mode only a few applications work and Windows loads just the basic drivers and a minimum of operating system components. This is why most viruses are inactive when using Windows in Safe Mode and they can be easily removed.
How to start in Safe Mode or Safe Mode with Newtorking:
1. Restart the computer.
2.
Tap the
F8
key several times before Windows starts in order to access the boot menu.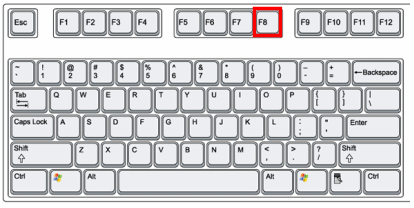 3. Select Safe Mode in the boot menu or Safe Mode with Networking if you want to have Internet access.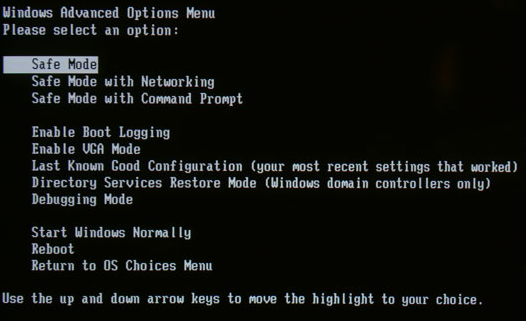 4. Press Enter and wait while Windows loads in Safe Mode.
5. This process ends with a confirmation message. Click OK to acknowledge.
6.
To start Windows normally, simply reboot the system.
Can't find a solution for your problem?
Open an email ticket
and we will answer the question or concern in the shortest time possible.