Windows XP - Why it is very old news and why you should move on
Author: Cristina Nica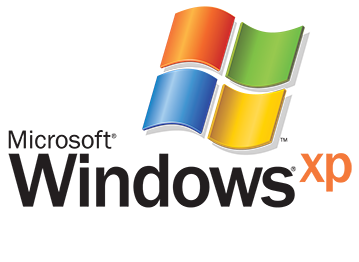 Microsoft has started a countdown on their official website until the operating system XP will reach the end of support, on April, 8th.
After being the main operating system in many households for more than a decade, Microsoft has decided that they should focus all their energy in bringing new products and features to their users to experiment rather than keep alive the ones that are long outdated.
But how does this impact you as an end user?
Well, first of all, end of support means that Microsoft will no longer investigate, solve or help in any issues regarding the Windows XP system. This means that computers operating XP will no longer receive updates that are meant to solve issues or vulnerabilities in the system.
This can also mean that you might not get latest drivers for your hardware anymore on this operating system since the manufacturers might not take into consideration XP and even perhaps some of the applications that you use routinely might not supply installers or preferences towards XP.
Is this really all that bad?
Well, no! XP has had its shares of ups and downs but in an age where each technology reaches towards innovative and speed, XP is way out of its league.
By ending XP, people will have to leave their comfort zone and get into new experiences alongside Windows 8 and 8.1, experiences which we assure you that will not let you down.
What to do next?
Well, if you are running Windows XP, you will be getting some pop-ups from Microsoft notifying you about the end of support and encouraging you to move on to newer and more enhanced operating systems.
Also, Microsoft has made available a tool that will help every XP user migrate their files and settings to a newer operating system like Windows 7, Windows 8 or Windows 8.1 With this tool you can choose exactly what to take with you to your new computer and what to leave behind.
To sum it up, Microsoft encourages you to go for the new by ending the support for XP. If you choose to continue with XP, you will be vulnerable against threats, the computer might not be stable anymore and so on.
There are solutions out there for any type of problem that prevents you from upgrading from XP. Feel free to reach out also to our technicians in Bitdefender Tech Assist for further information.
PS: If you like this post, you might also like Why to upgrade to Windows 8 and How to upgrade to Windows 8.