Top 10 tips & tricks you should know about your PC performance
Author: Cristina Nica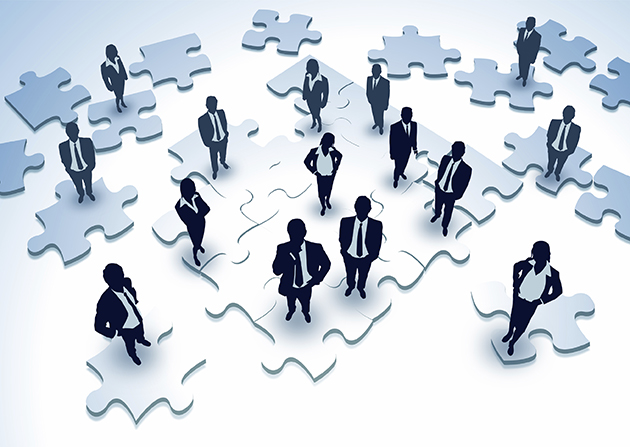 Each of us use the computer in a personal matter, from rearranging the programs and different visual effects to using the computer so effectively that in a matter of seconds a program is uninstalled.
However, there are some simple guidelines that you should know about your PC performance. We present you our top 10 recommendations when using the computer:
Make sure that you keep your private information for you. You can create strong passwords, be careful with public Wi-Fi connections and so on. Read our article on privacy about how to stay connect on the go without putting your information at risk.

Due to hardware failure, you might find yourself in a situation where you can no longer access your computer or files. For this reason, it is recommended to do a backup on your computer and files to avoid crisis situations. And take our word for it. Backing up your data is fast and needs minimal technical knowledge. You can use programs that come by default with your operating system like Windows Backup or standalone programs. Make sure though, that the standalone programs are legitimate and from a well-known source.
When backing up you can do so either on an external hard-drive, or even better, in cloud. Check out Bitdefender Safebox for online cloud storage.

Make sure to always keep your computer protected with a good and reliable antivirus in order to avoid the hassle of having to format your entire Windows due to severe infections.

Learn to use shortcuts when using the computer. These can save time and get you the end result in a hassle-free timeframe.
Let's say that you want to uninstall a program. Instead of finding Control Panel, then Add/Remove Programs, just hit the windows Key + R and type in appwiz.cpl in the Run box. Or let's say you are searching for an exact word in a huge report. Why tire your eyes and get frustrated when you can simply hit Ctrl + F and search for that word?
There are a lot of shortcuts that you can learn and that you feel will apply to you. Check out this list from Microsoft here.

What basic users need to know is that they can access their computer from anywhere as long as it is turned on and connected to the Internet. Let's say that you are at work, but you need a receipt that is saved on your home computer. It would be great if you could just connect to it and grab it. Well, you can. Either with standalone software like Teamviewer or other ones. Another thing would be to upload your documents into an online storage space and access them from anywhere using your credentials.

Make sure to always keep your computer maintained with monthly disk cleanups and defragmentation, either updating the system to latest updates, cleaning out junk programs that got installed by mistake and so on. Here and here you will find great articles on Windows maintenance.

Make sure that you browse the internet effectively. For example, most computer users, when they want to go to a specific website for which they have the domain (e.g. www.bitdefender.com), they however type it in a search box than in the address bar and many other examples. The basic idea behind surfing the internet correctly is to know how to use new tabs, bookmarks, search engines and mainly understanding general messages that can be displayed during your surf.

Let's look a bit at the hardware part of your computer. In case you are using a laptop, you need to understand what keeps the battery from degrading over time. All laptops have several built-in power modules that adapt to your needs. Try researching which module is best for you.
Understand the specifications of your computer so that you know when it is slow due to a lot of digital junk on it or when it is slow because it simply cannot do more. There are standalone programs that can give you these specifications or you can also check them out on your computer, under the Computer Properties settings. Higher CPUs go for a faster processing. If you also have some GB or RAM then you can understand if your computer is acting as it should.
And in the end, daily try to figure out something new about your computer – even if it is a new shortcut, or a new feature, never give up and always ask when in doubt. This is why we are here for you.
And remember, we are a team of computer experts, always available to give full personal attention to your PC needs. Tech Assist is available 24/7. Just select the service that fits your needs, and our tech geniuses will do all the work via an ultra-secure remote connection. We save you time and energy so you can focus on what's really important for you.