Video Tutorial: configuring the update policy
Bitdefender Management Server
allows you to configure one update policy for each groups and clients. This policy template allows you to create update policies for Bitdefender Business Client. You can set Bitdefender to update over the Internet or from a mirror inside the local network, directly or through a proxy server.
The update process is performed on the fly, meaning that the files to be updated are replaced progressively. In this way, the update process will not affect product operation and, at the same time, any vulnerability will be excluded.
Solution:
In order to correctly set the
Bitdefender Scheduled Policy
, please refer to our video tutorial below.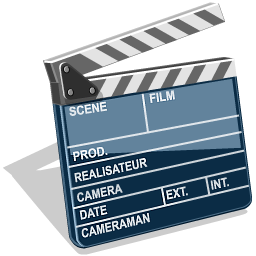 Can't find a solution for your problem?
Open an email ticket
and we will answer the question or concern in the shortest time possible.