Activity log
Bitdefender Management server offers the possibility of checking the server activity in case something doesn't work properly.
You can examine the records of the activity log in the Server Activity pane. To display this pane, do one of the following:
● In the tree menu, go to
Activity Log
>
Server Activity Log
.
● In the
Activity Log pane
, click the link provided.
You can see in the table the recorded events that match the selected verbosity level.
In order to view more details on how to manage the Activity Log, please look at our video tutorial.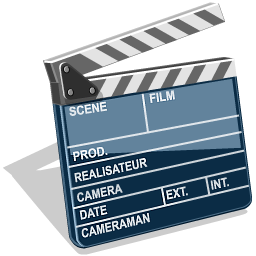 Can't find a solution for your problem?
Open an email ticket
and we will answer the question or concern in the shortest time possible.