Bitdefender
Security for Mail Servers (Linux)
Product help and information wiki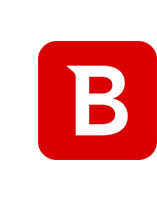 Fixes and Troubleshooting
3 topics
Last updated on: 06/10/2017
Bitdefender Security for Mail Servers version 3.1.7 (Linux) supports Exim integration starting with version 4.84.2, but with some limitations that are described in this article.
Read more
---
Last updated on: 06/01/2016
Due to the high number of possible hardware and software configurations, users may run into various faulty situations. In order to be able to properly identify the causes for these reported situations, ...
Read more
---
Last updated on: 10/10/2017
This article explains what to do when Bitdefender reports a legitimate file as being infected (false positive).
Read more
---