Complete Anti-Theft Protection

Multi-device
Use Bitdefender Anti-Theft to protect all your household devices, whether they are laptops, smartphones or tablets.

Locate
Locate your mobile devices, whether it is an Android smartphone or tablet, or even a laptop. Whenever you device goes missing, just go to MyBitdefender and hit "locate". It's that simple!

Lock
Want to stop someone from accessing your data? Lock your device and prevent any thief from getting to your private pictures or confidential documents.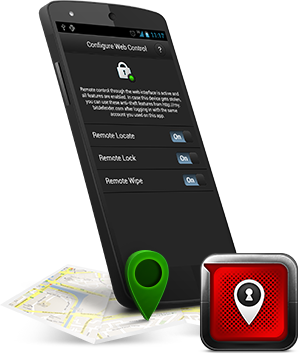 Anti-Theft
Keep it safe. Keep it yours.