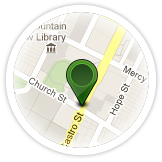 Anti-Theft
Control a Lost or Stolen Device!
Could your antivirus protect you from muggers? Bitdefender Anti-Theft gives you a head start - lock, locate or wipe your laptop or netbook.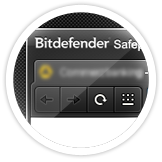 Bitdefender Safepay™
Bank and Shop Online with Confidence!
Never worry about hackers again! Bitdefender does your e-banking and e-shopping in a iron-clad secure browser.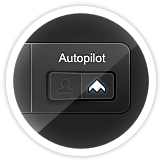 Bitdefender Autopilot™
Not Just Security… Silent Security!
It's antivirus technology – not rocket science! Bitdefender Autopilot™ allows you to enjoy your PC without slowdowns.
The newest technologies for the newest Operating Systems!
Bitdefender 2013 is now compatible with laptops, desktop PCs and tablets running Windows 8.