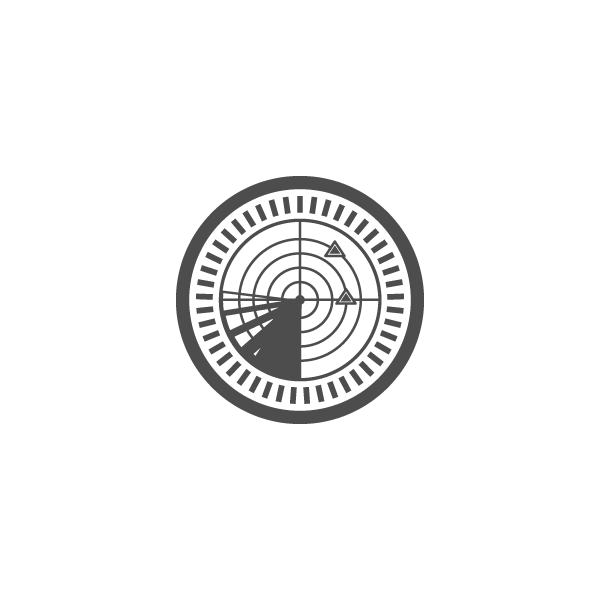 You can stop worrying about infections or slowdowns
Using Bitdefender security gives your business the edge over malware attacks. You can focus on your business knowing Bitdefender protects you against viruses, spyware, worms, trojans and rootkits.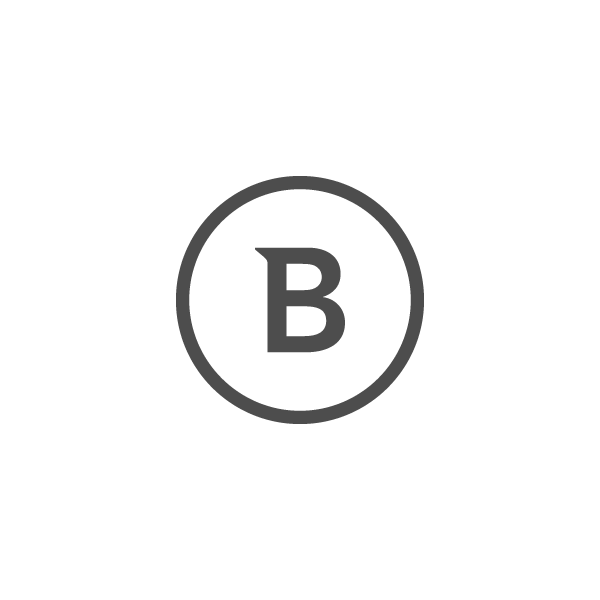 Fully-featured security solution
Unlike other solutions, which lack firewall and web protection or charge a premium for such capabilities, Bitdefender GravityZone Business Security includes these features at no extra cost.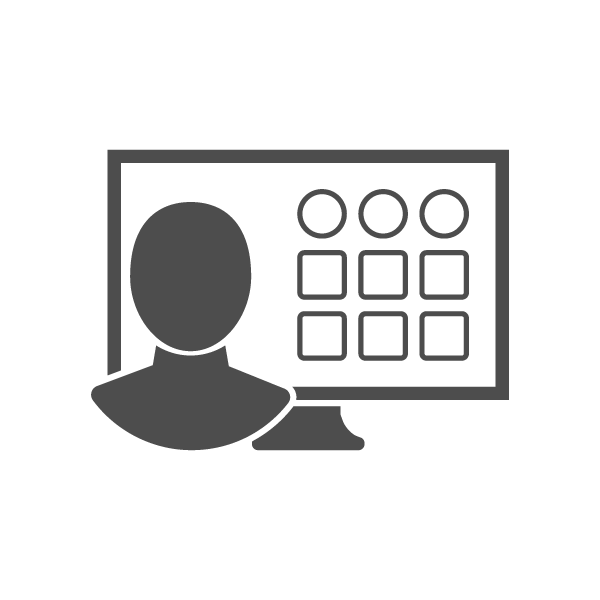 Simplified Management
It's simple to manage physical and virtual desktops or servers from the same console.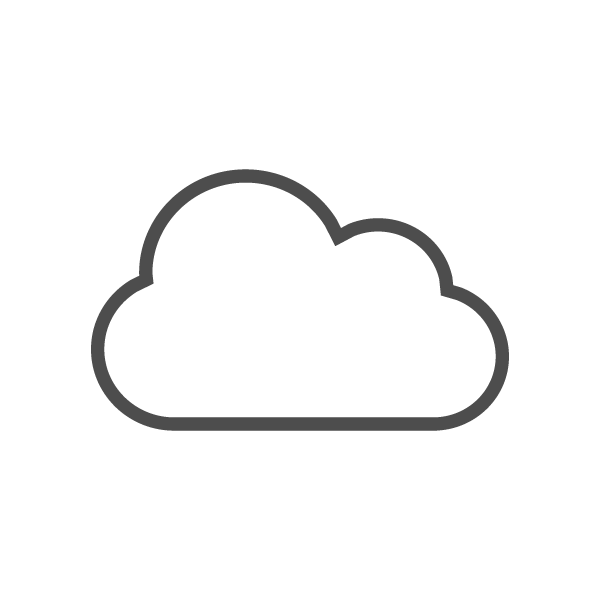 Save time with more efficient management
Non-technical personnel can easily set up protection using the cloud-hosted console, while advanced admins will find the granular controls they need to streamline security.