The Beta campaign is over.
And what a campaign it was!
You made it very difficult for us to select the winners, but we finally have the end results. See the winners list and check your email if you are among them. You will receive a message from us with more details on each prize.
Important!
We will contact each winner by email. If you fail to respond to our message within 5 days, your award will be passed down to the next in the list.
VIEW WINNERS
Prizes

This is what we're offering to the best of you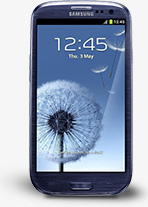 2nd Place
Samsung Galaxy SIII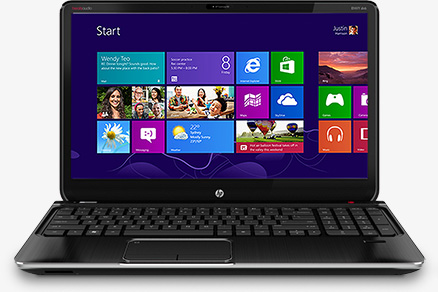 1st Place
HP Envy dv6 Laptop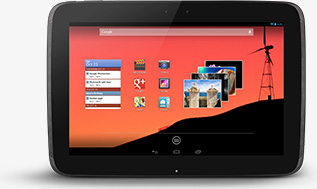 3rd Place
Google Nexus 10 Tablet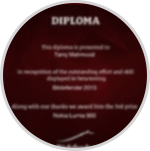 Certificates
for Beta Testing
for those who impress us with their feedbacks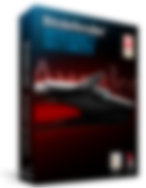 The New
Bitdefender Internet Security
(6 months) for the 100 most active beta testers
What's New

Here's what you should be focusing when testing
Adaptive Scanning Technology

The New Bitdefender now exclusively integrates an innovative technology that visibly improves speed and performance in a matter of hours by gradually molding to your PC.

Wallet

Bitdefender now introduces a fully-fledged Wallet, which allows you to quickly access your sensitive credentials, and even automatically fills them to you save time.

Safepay

This year, our secure online banking environment also keeps your sensitive data (required to complete online transactions), closely within reach, in a secure manner, via Bitdefender's new Wallet feature.
Weekly Security Report

The new Security Report presents your overall security status for the past week, including scans and disinfections, pending issues if any and ways to fix them, as well as feature recommendations and notifications of unused modules.

Full Cloud Antispam

Bitdefender has turned its antispam technology full Cloud, resulting in no impact on performance, even better detection rates, and a very small footprint on disk.

Parental Control

Our advanced Parental Control have undergone major enhancements such as coverage on all Windows environments, even Windows 8 and Windows RT, full http / https protection, a different Facebook user experience and many new options.