After a recent update, some users have encountered an issue where they are unable to open the Bitdefender interface from the desktop shortcut and the app is not responding. Instead, they are faced with a "Communication failure with Bitdefender Security Service" error message. Other users encountered bdagent.exe – System Error: "The program can't start because txmlutil.dll is missing from your computer" or "The item seccenter.exe that this shortcut refers to has been changed or moved".
This article will guide you through the steps to resolve this desktop icon situation, beginning with manual Bitdefender updates and, if necessary, resorting to a complete reinstallation.
Solution 1: Manual Bitdefender Update
The first step in troubleshooting the communication failure error is to manually update your Bitdefender security solution. This ensures that you have the latest version installed, which may include bug fixes and improvements. To manually update Bitdefender:
Right-click the Bitdefender icon located at the bottom-right side of the Windows taskbar and then select Update Now. (Click the tiny upward pointing arrow on the taskbar if the B icon is not already visible next to the Windows clock.)
Allow the update to complete, and then restart your computer.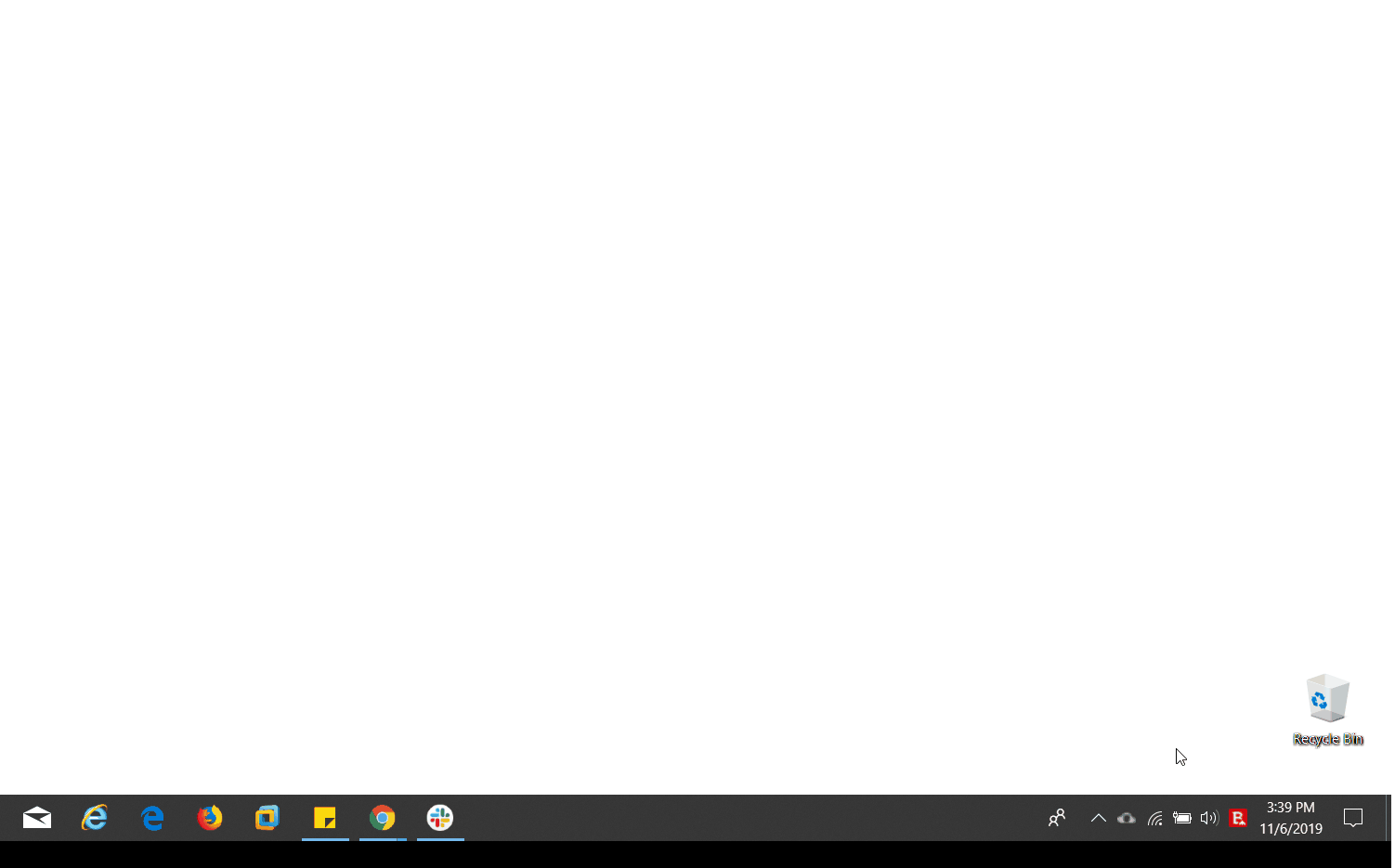 Solution 2: Uninstall & Reinstall Bitdefender
If the communication failure error persists even after updating Bitdefender and restarting your computer, the next step is to uninstall and reinstall the software. This process helps to ensure that any corrupt files or misconfigurations are resolved. Here's how you can uninstall and reinstall Bitdefender:
1. Click the Windows ⊞ Start menu, type appwiz.cpL in the search bar, and then press Enter on your keyboard.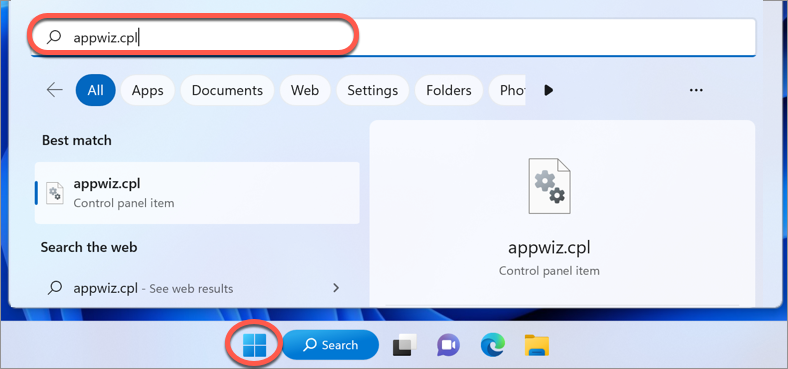 2. Right-click on your Bitdefender product in the list of installed programs (Bitdefender Total Security/Bitdefender Internet Security/Bitdefender Antivirus Plus) and select Uninstall.

ⓘ Note: If Bitdefender won't uninstall, download and run this uninstall tool: https://www.bitdefender.com/files/KnowledgeBase/file/Bitdefender_2023_Uninstall_Tool.exe
3. Choose Yes if presented with the User Account Control dialog box.
4. In the selection window choose Remove, to uninstall Bitdefender from your computer.
5. Wait for the uninstallation process to complete, then restart your computer.
6. Once Bitdefender is uninstalled, follow these steps to download and install the latest version of the software: How to install Bitdefender on Windows.
By following these instructions, you can regain access to the Bitdefender dashboard and ensure the smooth functioning of your security solution.