How to reinstall Bitdefender 2018
If you wish to reinstall Bitdefender 2018 on your device, follow these steps:
1. Press the Windows Key and the R key together on your keyboard.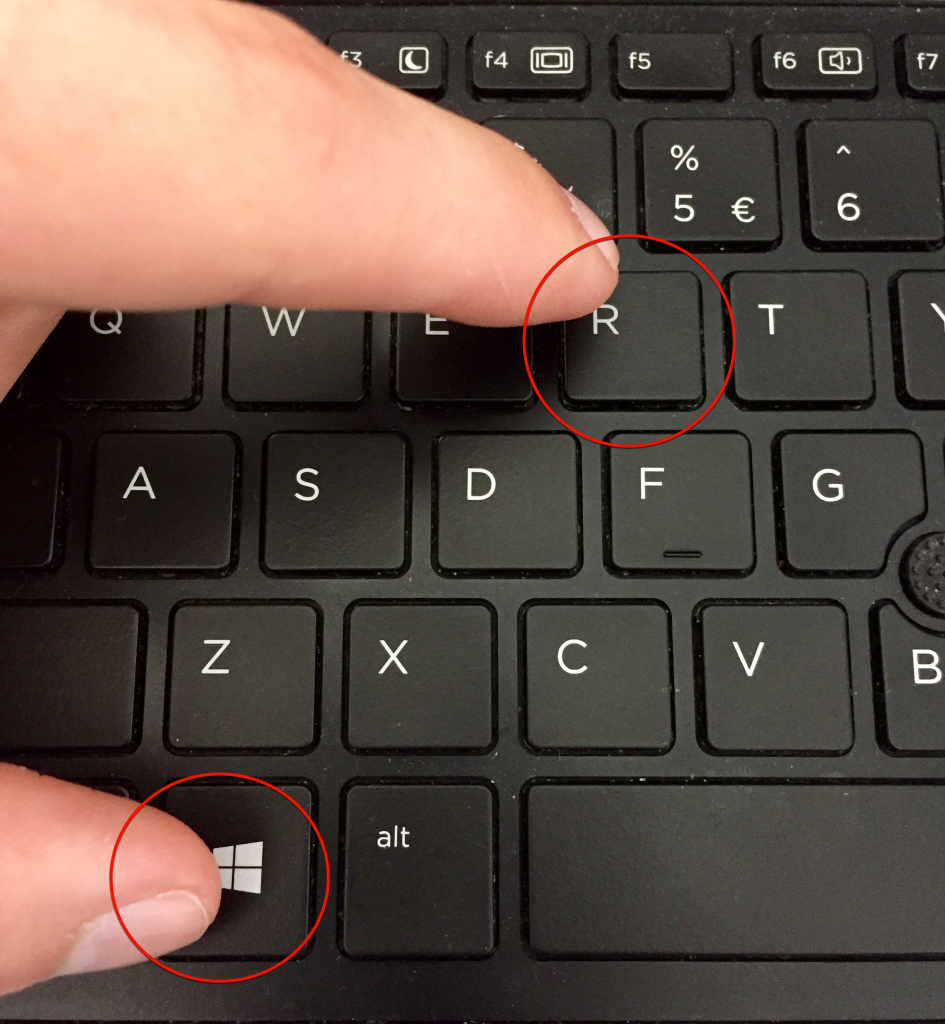 2. Type appwiz.cpl in the command box that appears and press Enter.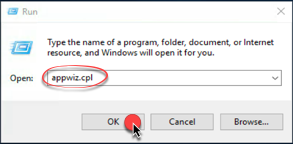 3. This will bring up Programs and Features in Control Panel. Locate the Bitdefender product in the list, right click on it and choose Uninstall.

4. A wizard will appear. Choose REINSTALL by clicking on the button.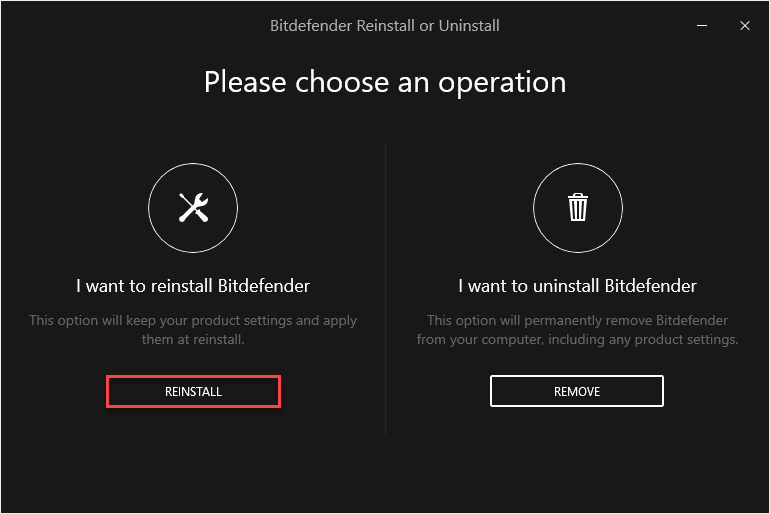 5. A new window will appear. Wait until the program is uninstalled, then click on RESTART MY COMPUTER.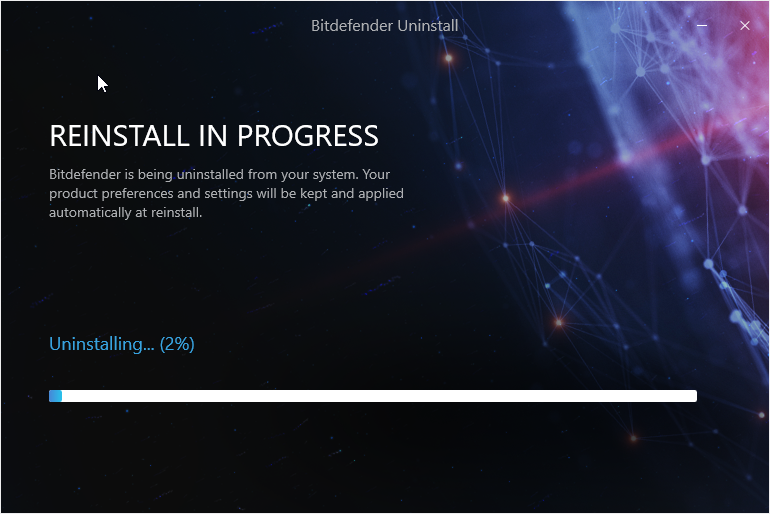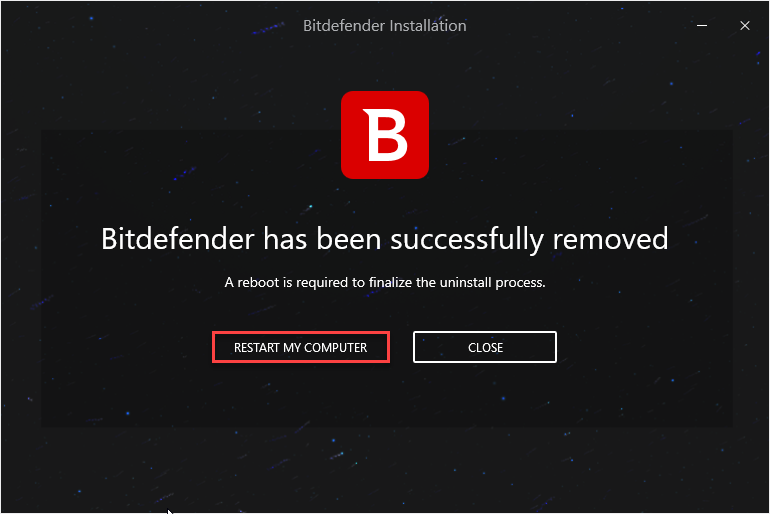 6. After the restart, your product will download once more.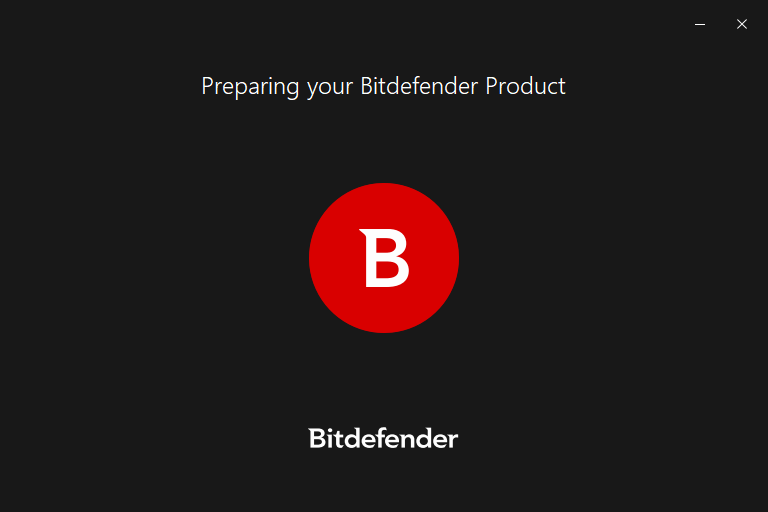 7. After the download is complete, click on INSTALL, then wait until the process is finished.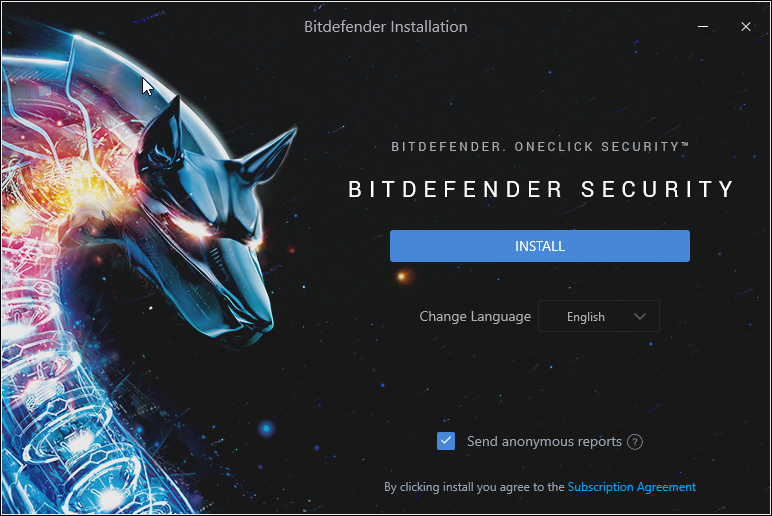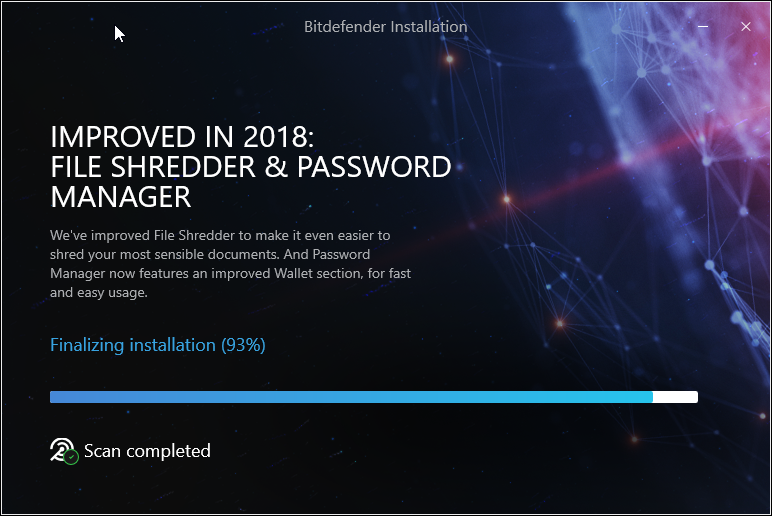 8. Finally, click on START USING BITDEFENDER. Your product is now reinstalled.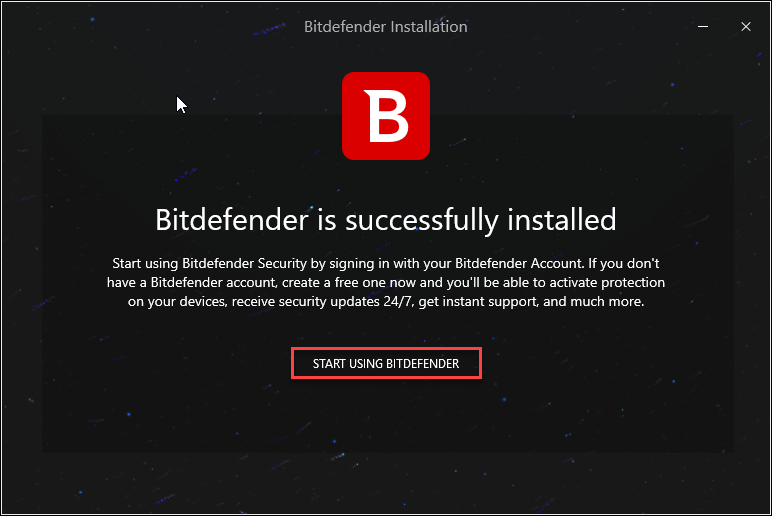 Related Articles
Was this article helpful?