Activate additional security and management features for your devices
After performing the installation, you can start activating and installing the additional security and management features BOX has to offer. This will require the installation of an application (Agent) locally on your device.
BOX will start populating the App with all of your active devices. When a device is detected for the first time, it will be listed under Guest in the BOX App.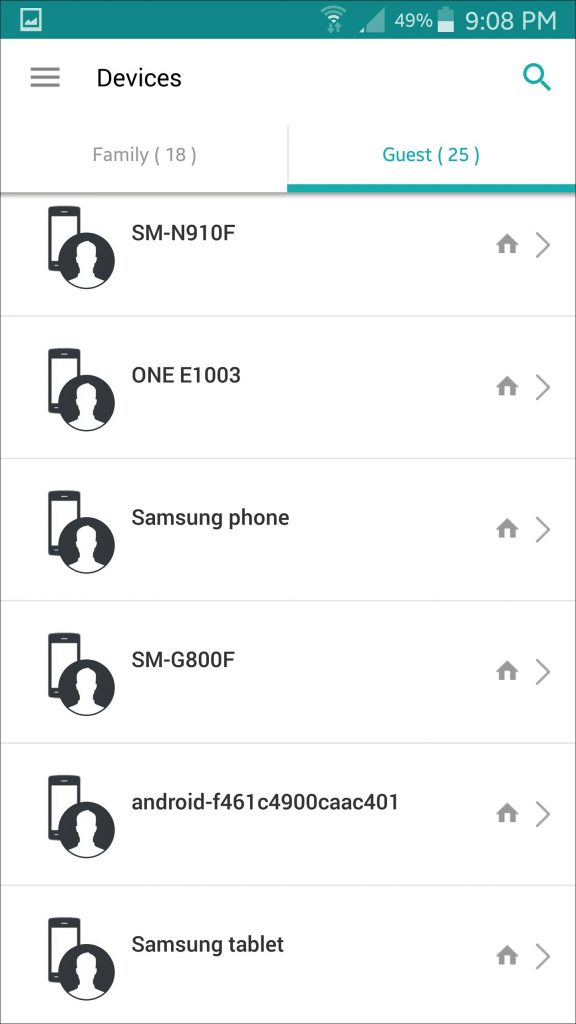 To activate the additional options, you will have to tap on that device, set an owner name for it, set it to be a Family device and then activate one or all the additional options:
• Manage this device
• Local Protection
• Private Line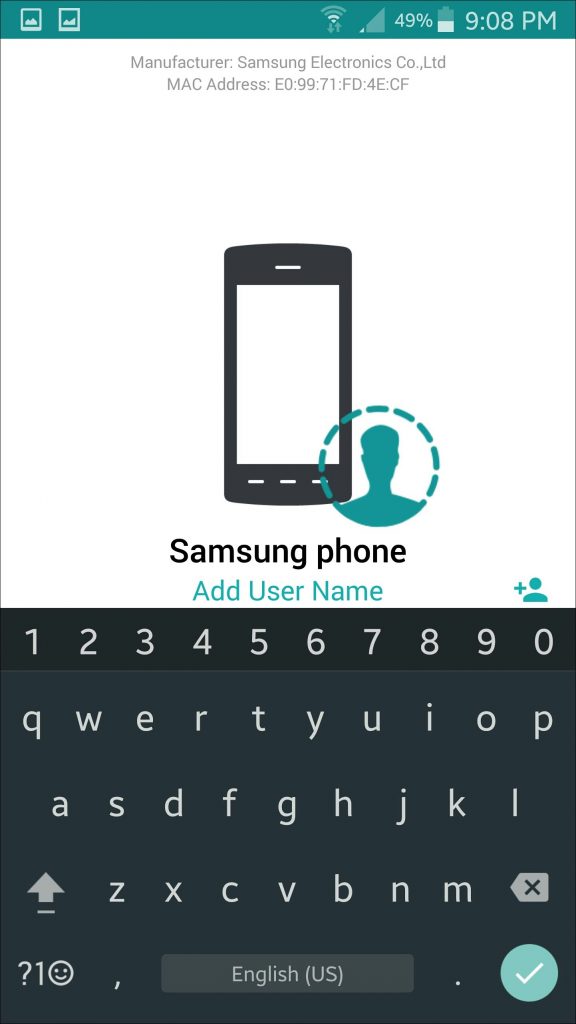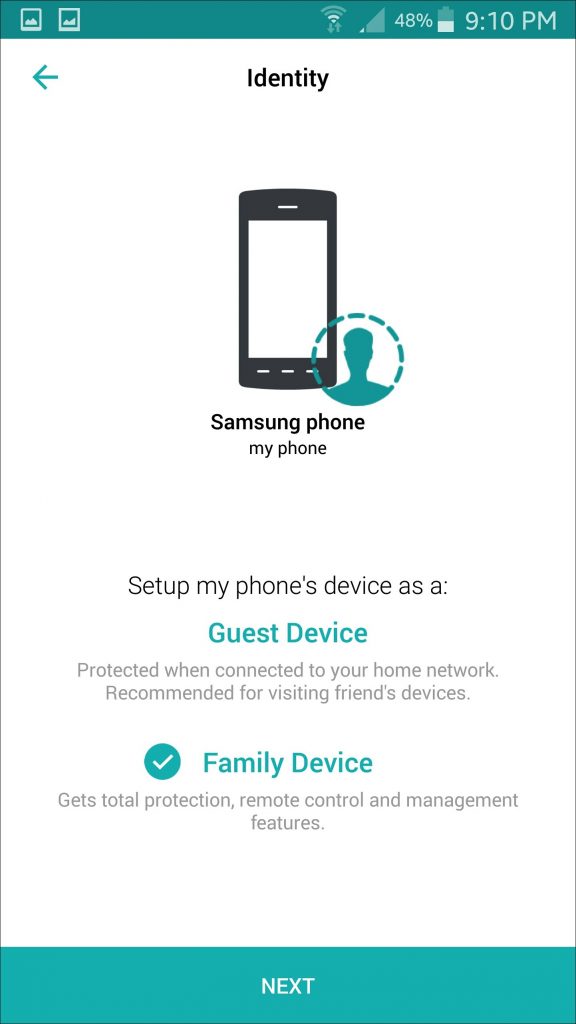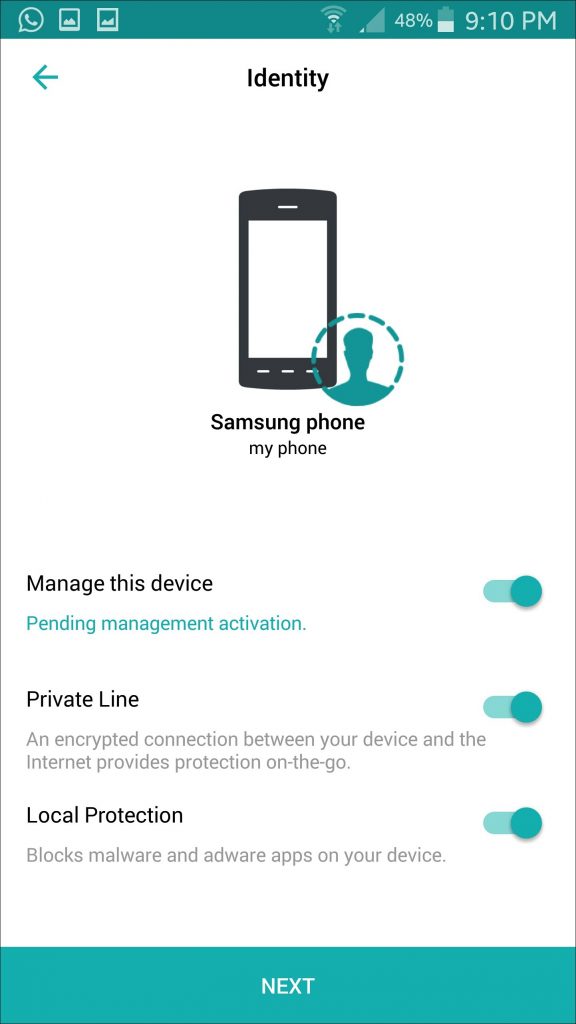 Once the option has been activated, try to access a random webpage from your web browser. You will see a message saying "Your administrator invites you to join BOX network".
Once you see this message, simply tap on Join and the download for the BOX Agent will begin.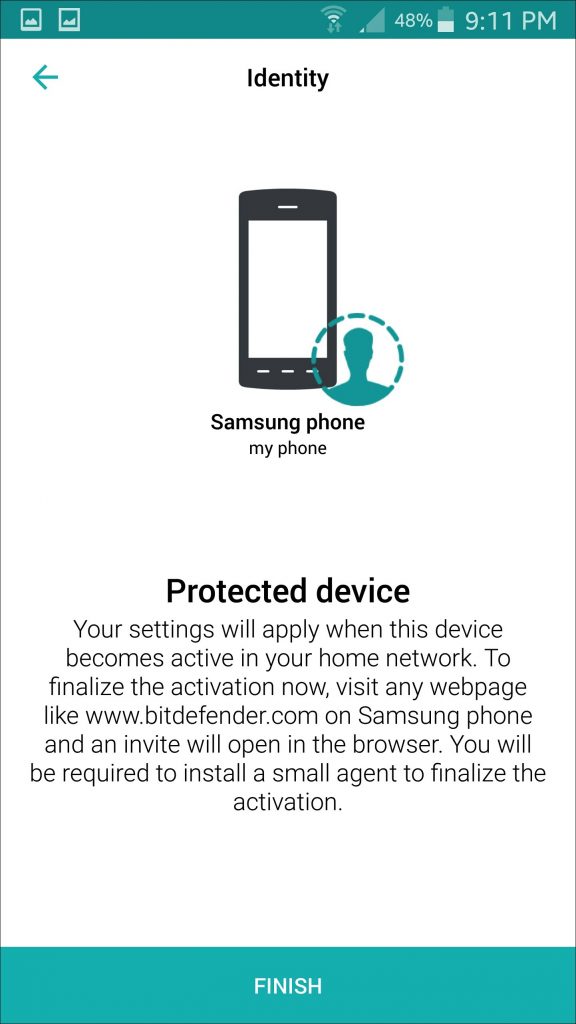 After the download is finished, run the installation file and you?re all set.
NOTE: If you already have a Bitdefender product installed on your device, there is no need to activate the additional security features as they offer the same level of protection, in terms of locally defending you against threats.
Was this article helpful?