You should proceed with this installation only if you know for sure that your router or modem is not compatible with BOX.
In this type of setup, BOX will create a new secure and protected Wi-Fi network in your home.
Power Bitdefender BOX using the included USB cable and power supply. Plug the Internet Service Provider (ISP) cable in the BOX WAN port.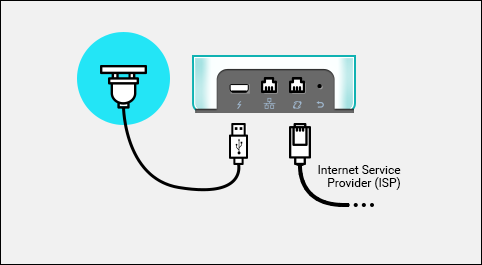 In order to configure the BOX, please download the BOX app. You can install it from Google Play if you have an Android device or from the Apple App Store if you have an iOS device.
Open the BOX app for Android or iOS and follow the steps described there.
1. Sign up or sign in with an account
You just purchased BOX and it's the first time you set it up
• In case you already have a Bitdefender Central account, please use that one to sign in and after the setup is done, BOX will automatically be synchronized with your account.
• If you don?t have an account please press on SIGN UP.
• In case you have a Bitdefender Central account but you simply forgot the password for it, please tap on

, to reset it.
2. Start the setup.
For this type of configuration, please choose the option I don't have a router in the BOX app.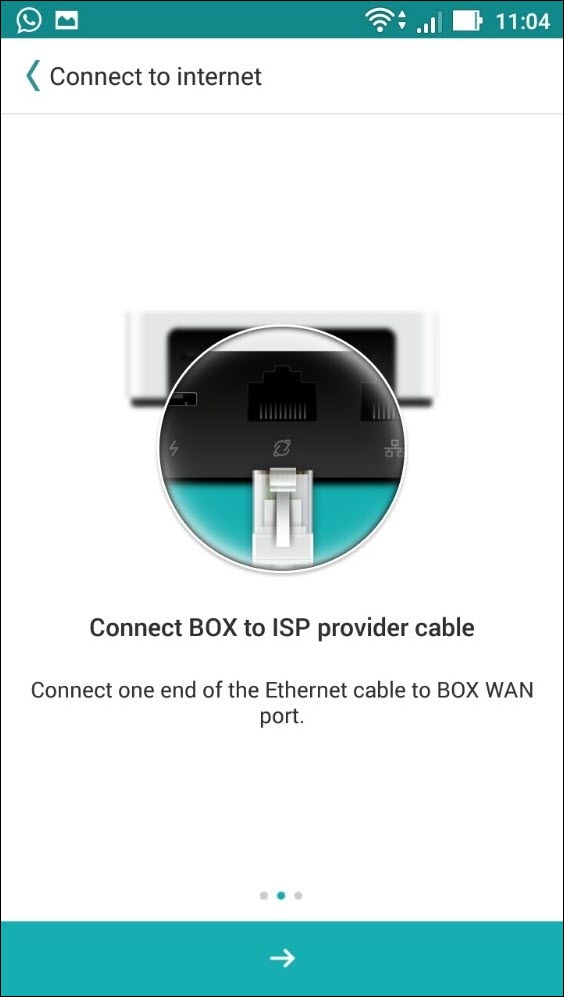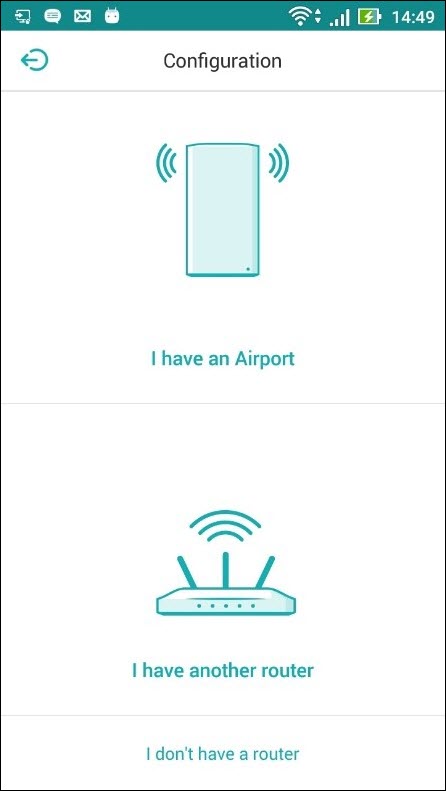 Once BOX is physically installed, it will broadcast a new Wi-Fi signal called BOX with the password 12345678. It may take, in some cases, longer than expected for the BOX network to be created but it shouldn?t take longer than 2-3 minutes.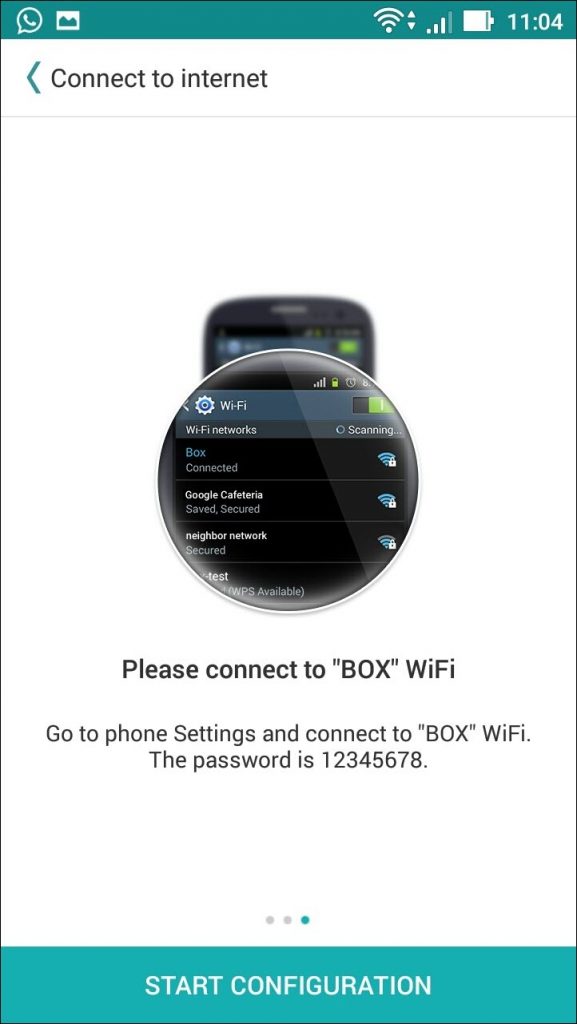 The app will inform you when you need to connect to the newly created network to continue the setup. If you can?t connect to this network please restart the BOX (short press of the reset button).
If this is the first time you are installing BOX, most likely you?ll see a message saying New firmware available. Simply tap on Update BOX and wait for the process to finish.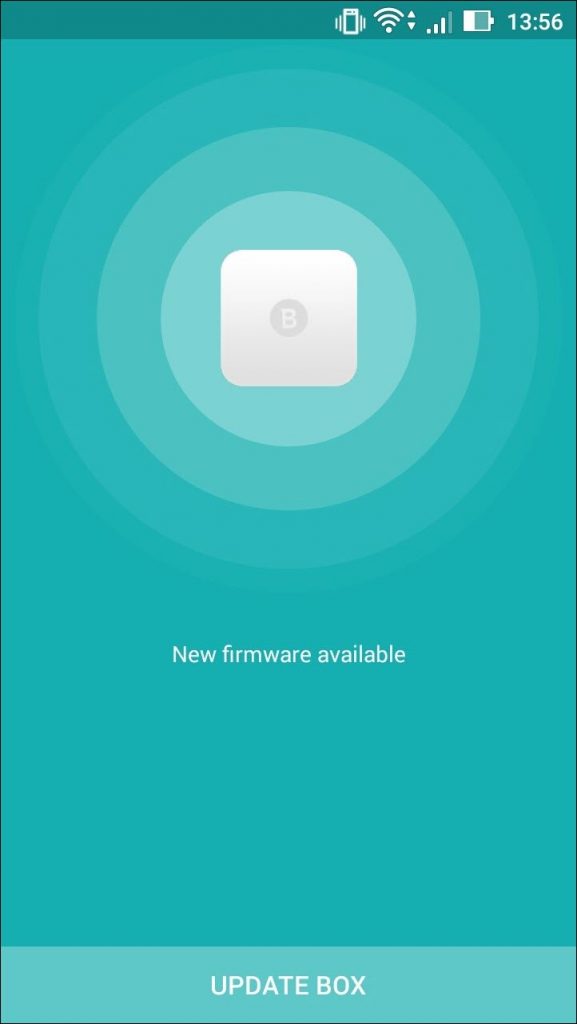 After the update is completed, the app will ask you for details regarding your connection type. If you don't have this information, please contact your Internet Service Provider.
In case the BOX is connected to a modem or router, the connection type is usually DHCP (dynamic IP allocation).
Supported connection types:
• PPPoE
• DHCP (dynamic IP allocation)
• Static IP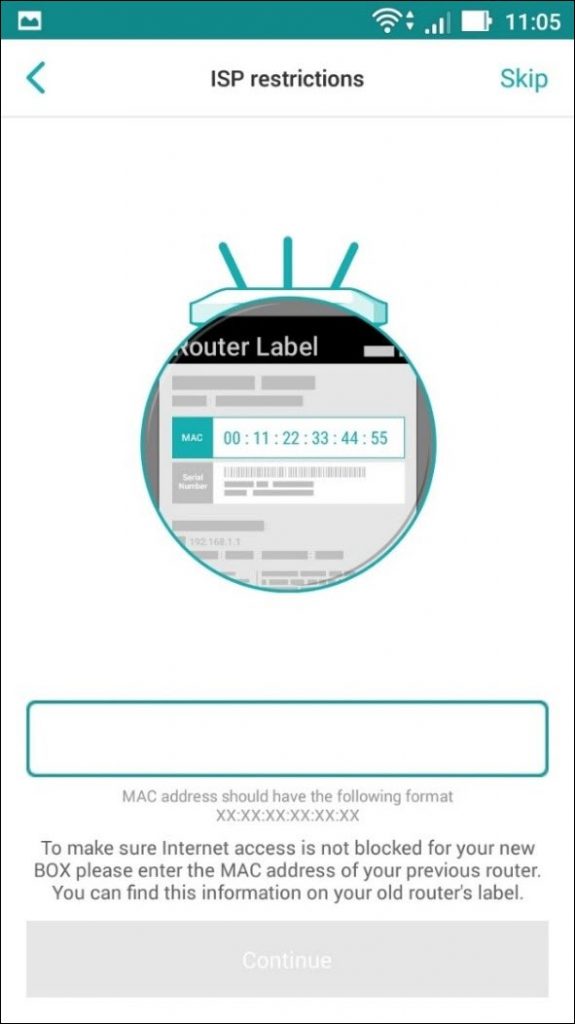 In some cases, Internet Service Providers block Internet access to new devices. If you know this is your case, enter the MAC address of your previous router when the BOX app asks for it. For all other cases, you can choose to? Skip? this step.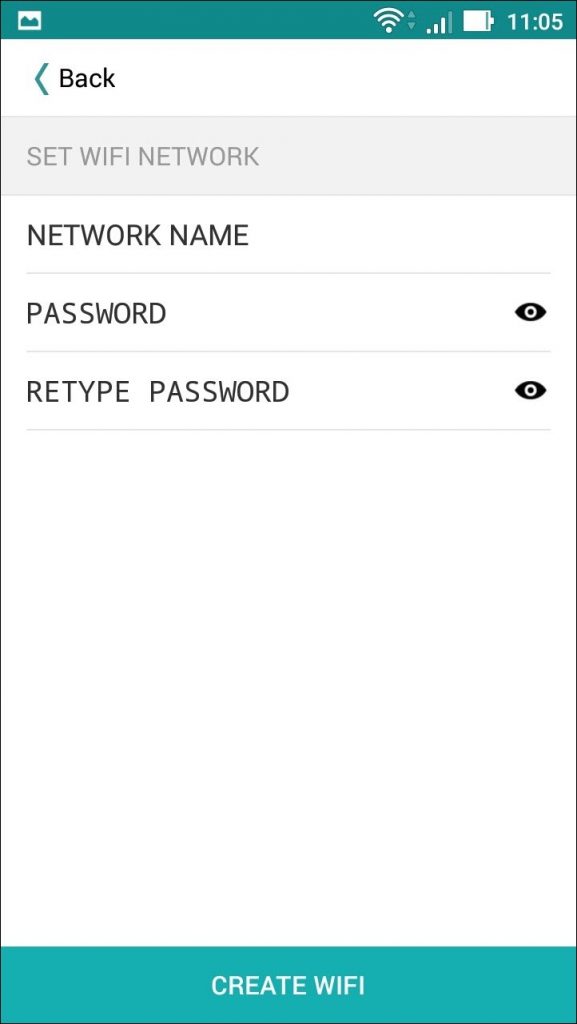 At the next step you will be able to set a name and password for your BOX WiFi network.