How to install Bitdefender 2018
Bitdefender 2018 can be installed by downloading the installation kit corresponding to the purchased subscription from Bitdefender Central. Once the installation process is complete, your product activated.
To download Bitdefender 2018 from Bitdefender Central, follow the steps presented in the video or in the instructions below.
1. Access your Bitdefender Central account.
2. Go to the My Devices window.
IMPORTANT: Make sure you have an active Bitdefender subscription on your account.
How to activate your Bitdefender subscription
3. In My Devices, click INSTALL PROTECTION.
4. Choose one of the two available options.
5. Wait until the download is finished, then run the installer. You will see a download window and then you will see the main install window.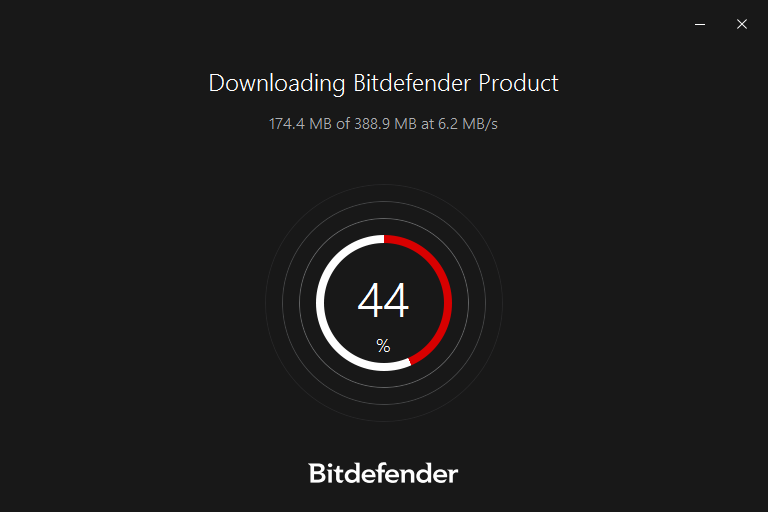 6. You can choose your install language before proceeding with the installation.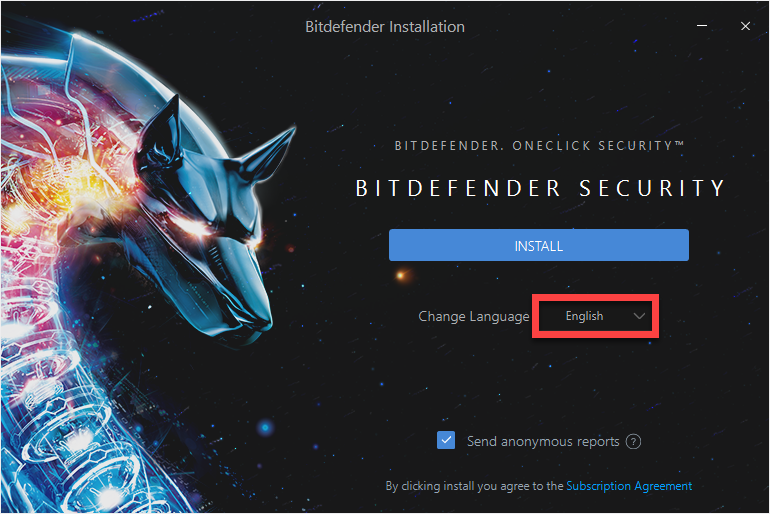 7. Click INSTALL to confirm your preferences and begin the installation. Wait for the installation to complete. A summary of the installation is displayed.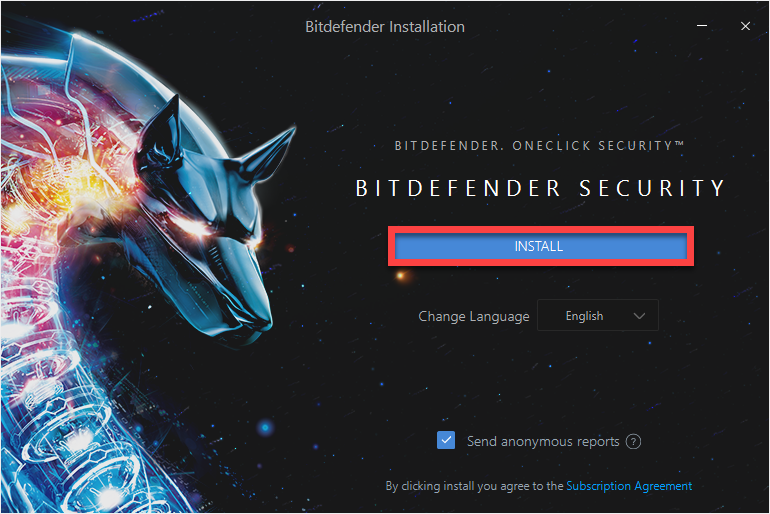 NOTE: If any active malware was detected and removed during the installation, a system reboot may be required.
8. Click START USING Bitdefender to continue. In the Subscription plan window you can see details about your active subscription.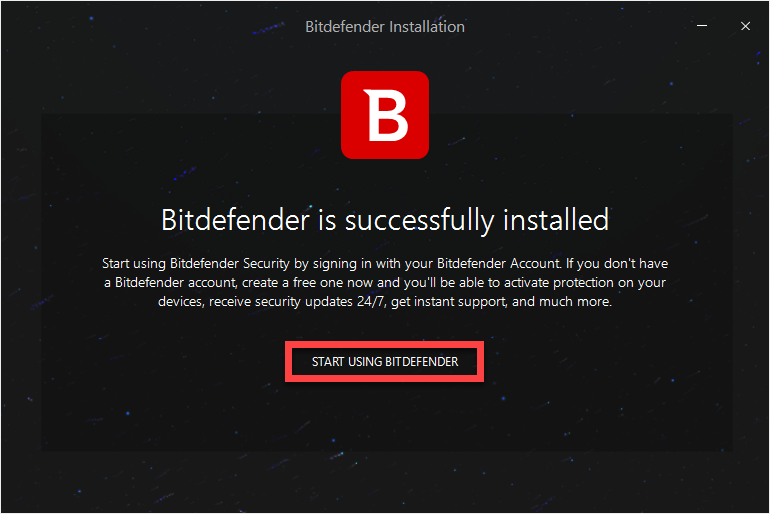 9. Click FINISH to access the Bitdefender 2018 interface.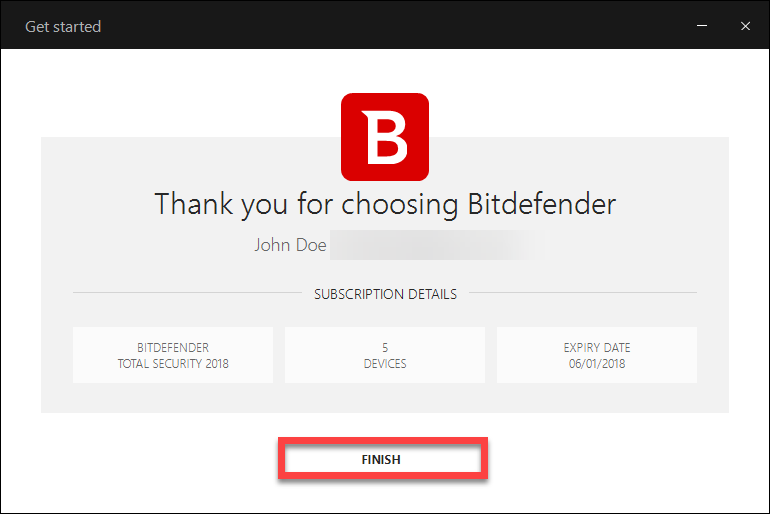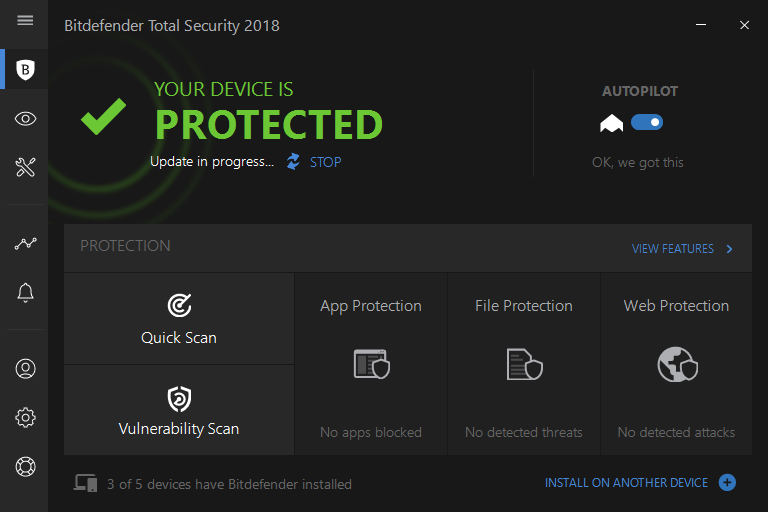 Related Articles
Was this article helpful?