How to configure Bitdefender Parental Advisor on your Android device
The Bitdefender Parental Advisor app for Android enables users to monitor their children's activity on their Android phones or tablets.
NOTE: To modify the app settings, you can follow the instructions presented in this article.
1. Go to your Bitdefender Central account and click on Parental Advisor.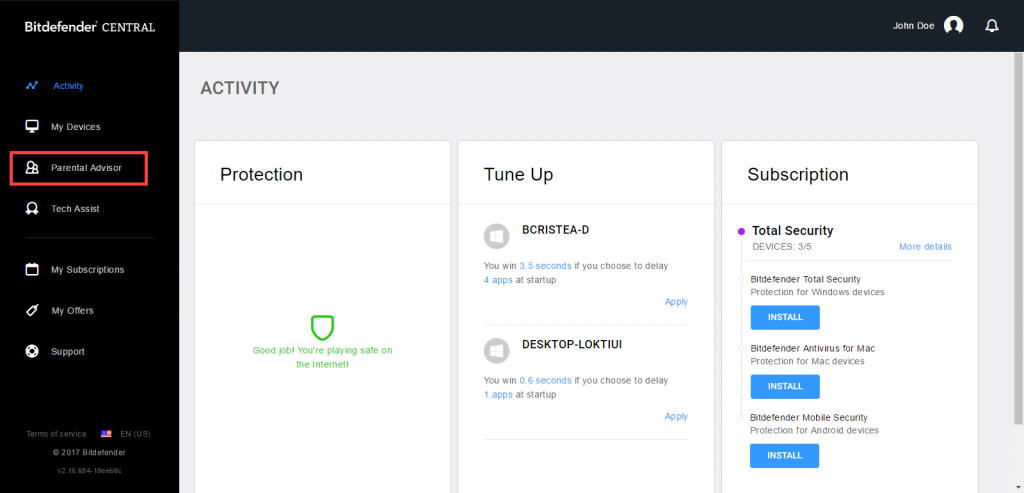 2. If you haven't included any profile for your children, click on ADD CHILD PROFILE to add your first profile. Otherwise, click ADD PROFILE on the right-side of the MY CHILDREN window.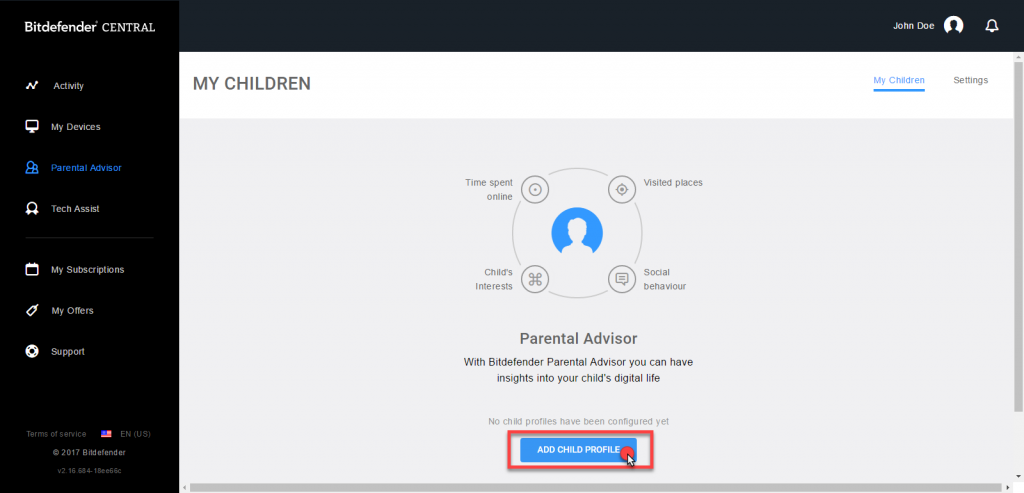 3. In the new window, you can type the name and date of birth in the corresponding fields. Once you're done, click on NEXT STEP.
NOTE: Based on children development standards, setting the child's date of birth automatically loads specifications considered appropriate for his age category.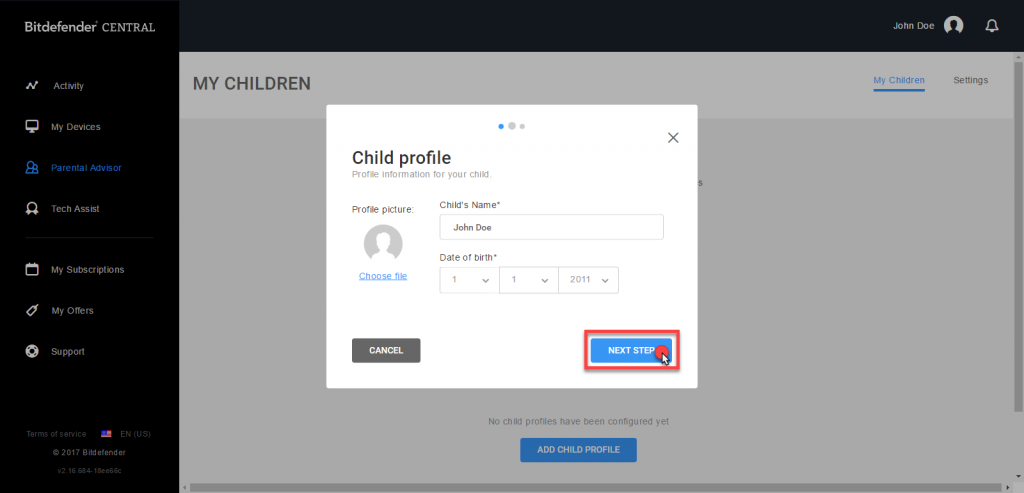 4. Click on ADD DEVICE.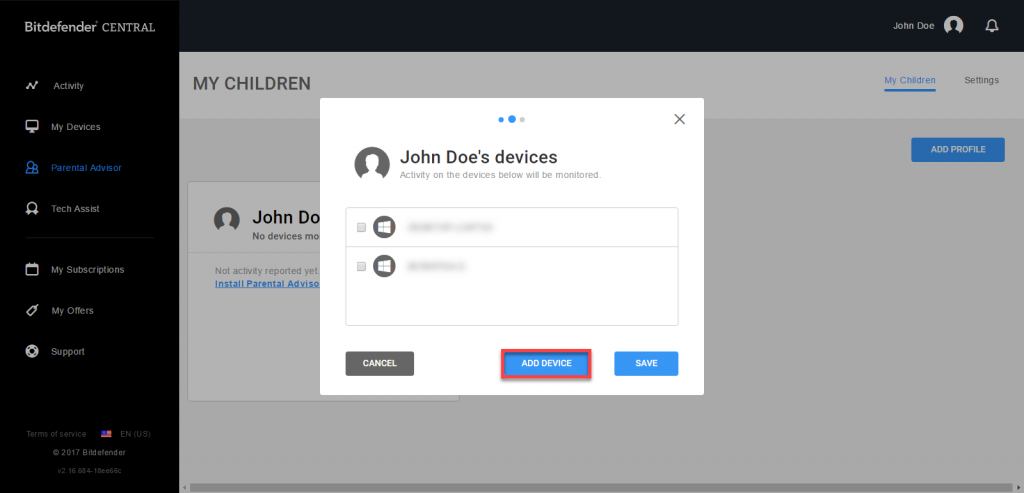 5. Select the box next to Bitedefender Parental Advisor for Android, then click on NEXT STEP.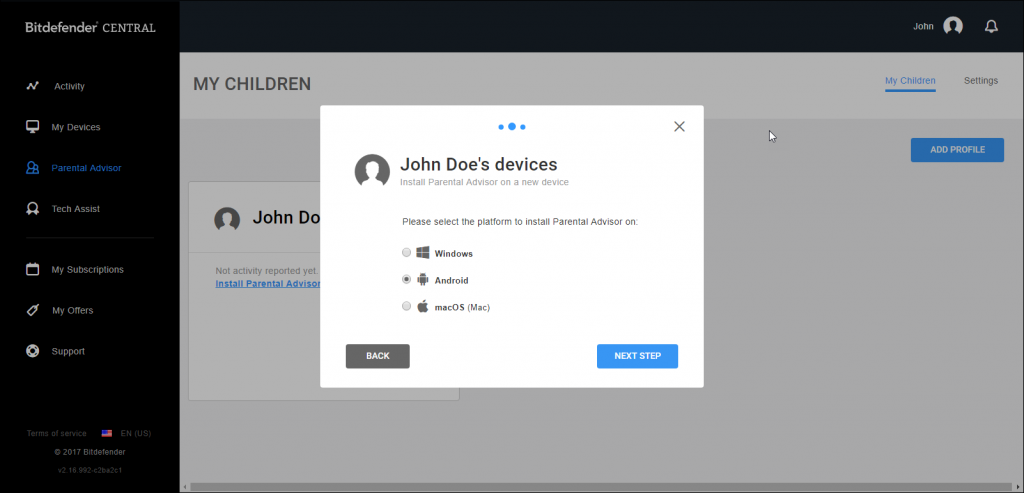 6. Type the e-mail address where we will send instructions on how to download and install Parental Advisor.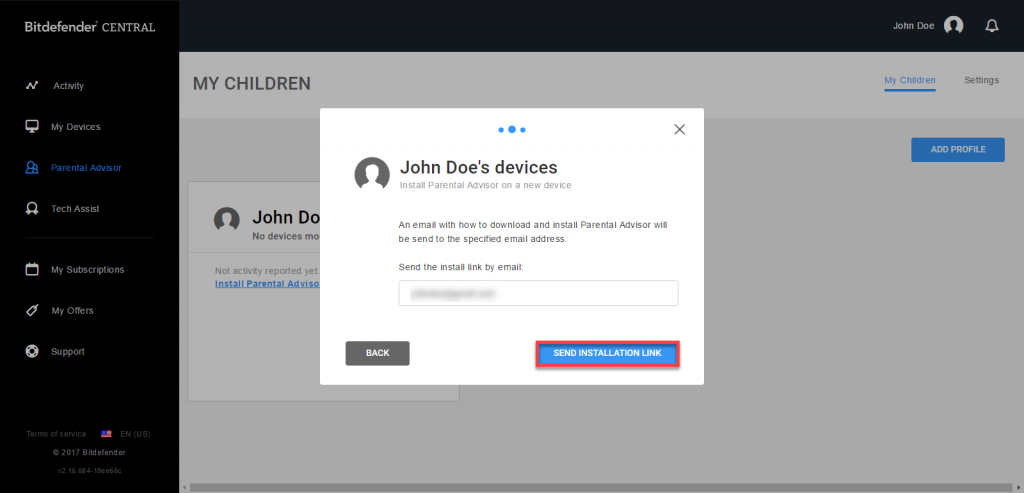 7. Open the e-mail from the device on which you want to install the app.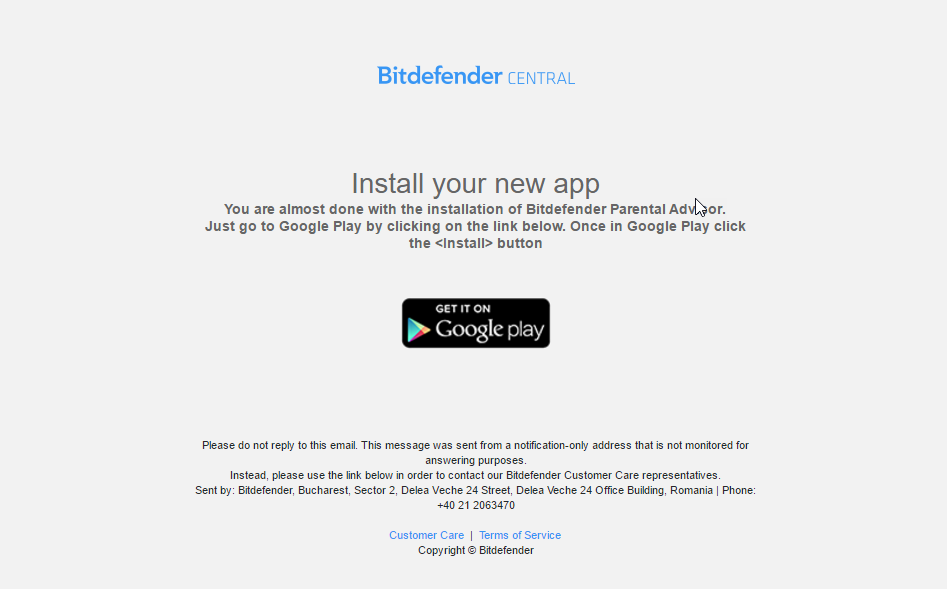 8. Tap on the link included in the message.
9. Install the app, following the instructions provided in this article. After the installation is completed, open the app and click on CONTINUE.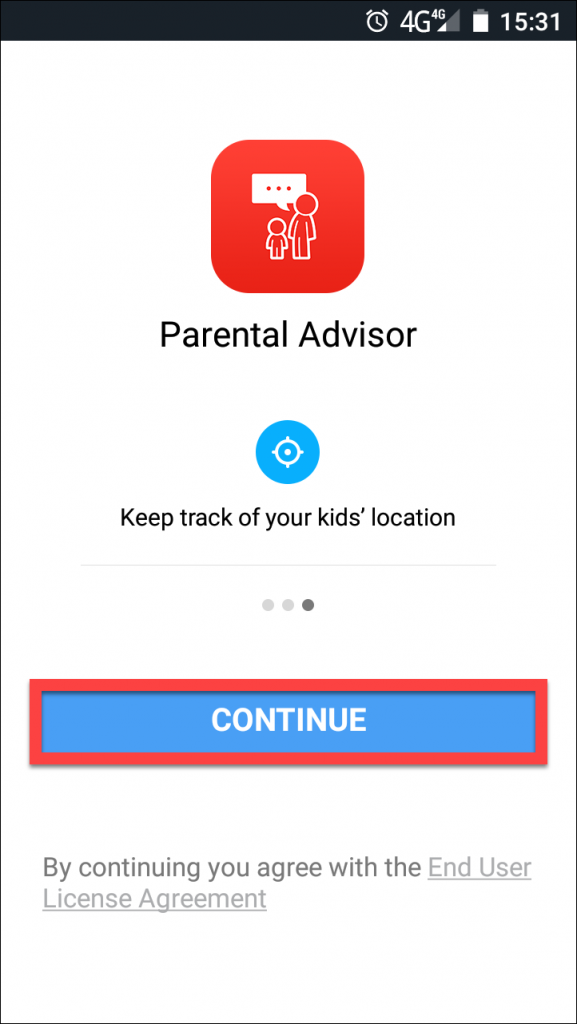 10. Log in with your Bitdefender Central Account.
11. Next, you will have to enable usage access. To do this, click on GO TO SETTINGS.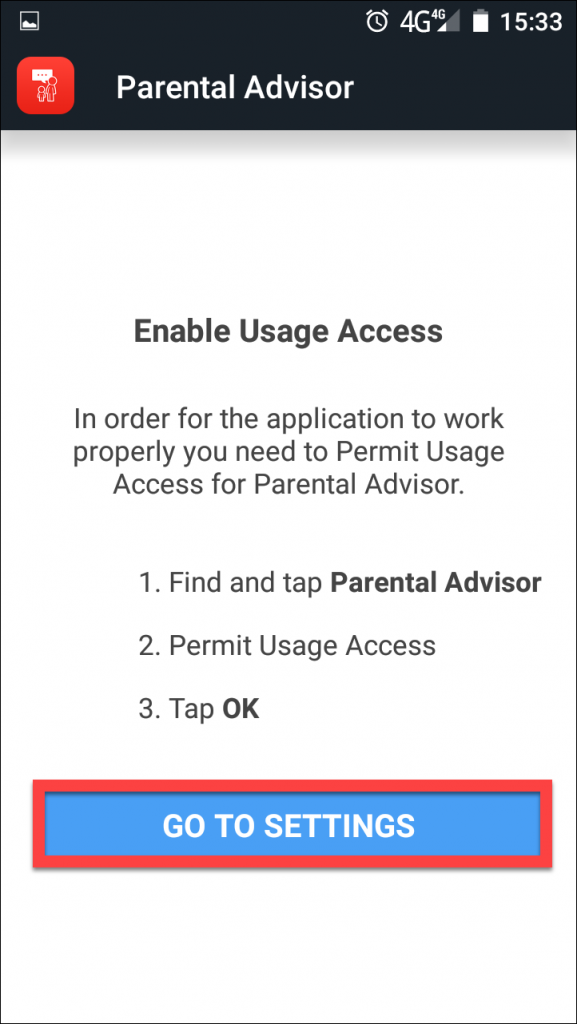 12. Allow usage access for Parental Advisor by tapping on the switch next to it. Tap OK if you are prompted to confirm.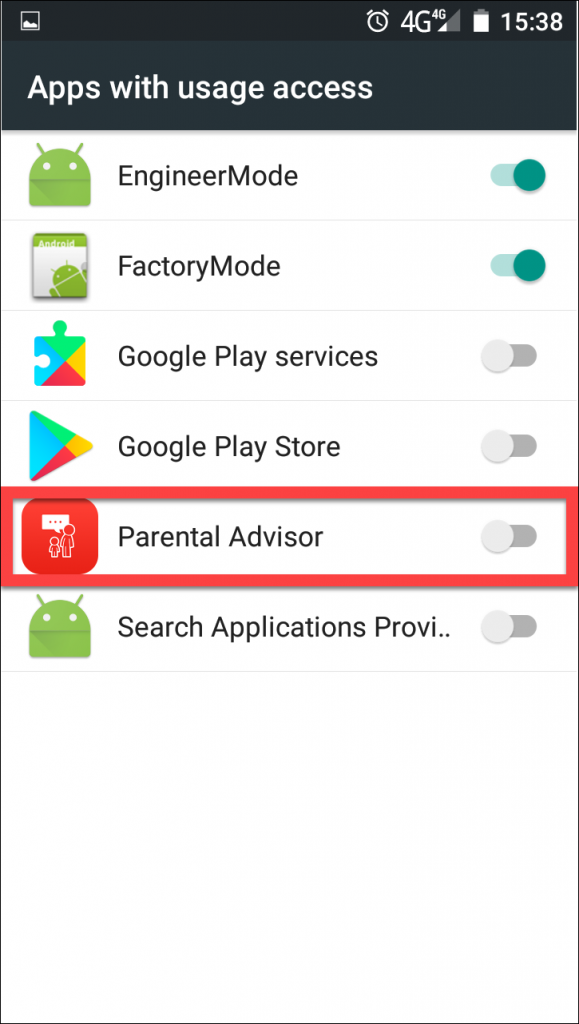 13. Next, activate the DEVICE ADMINISTRATOR option to be able to use all the security features. Tap on GO TO SETTINGS, then activate the option for the Parental Advisor app.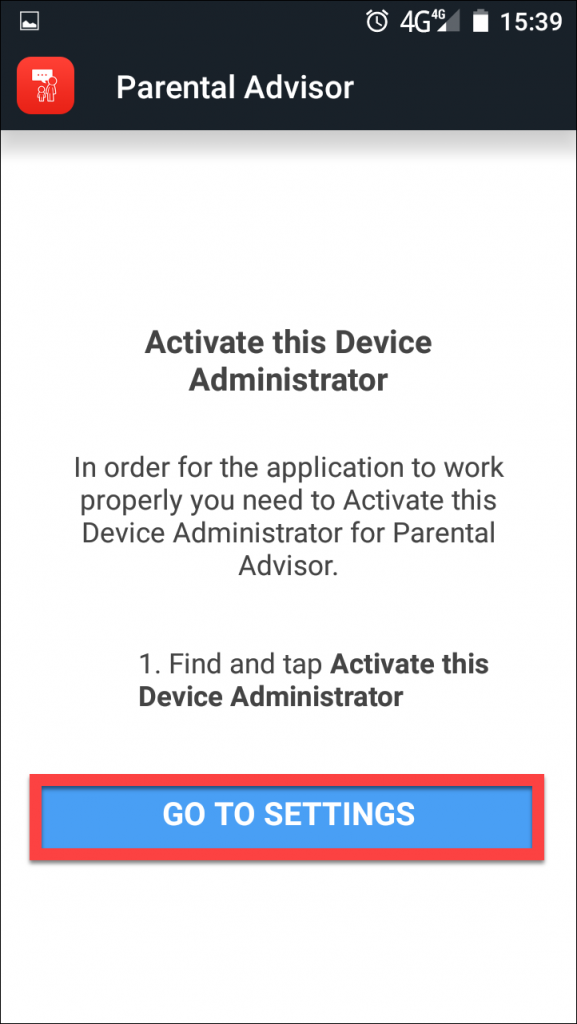 14. Select DONE.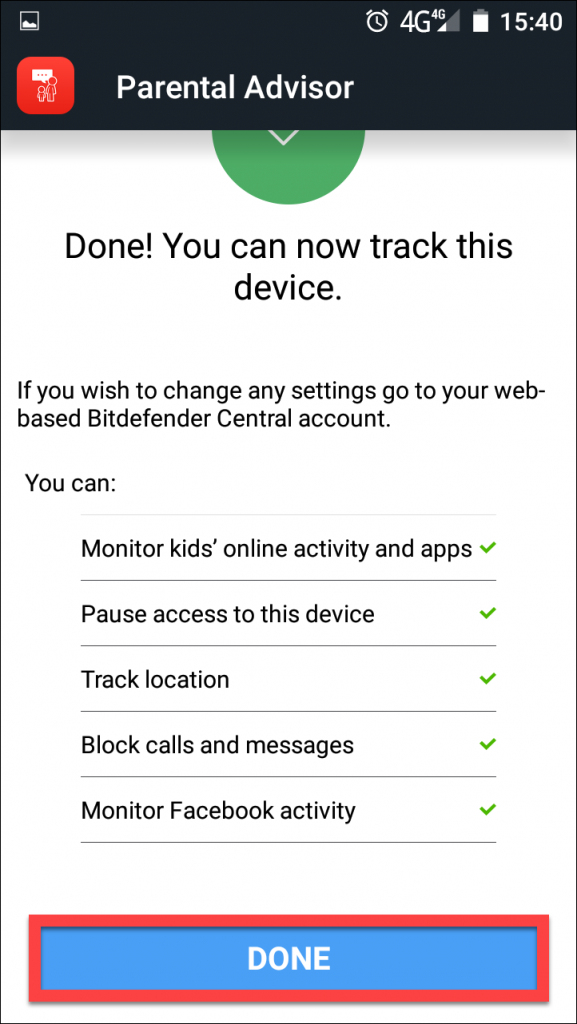 15. Next, you will be asked if you want to use Parental Advisor as your default SMS app. Choose YES or NO, depending on your preferences.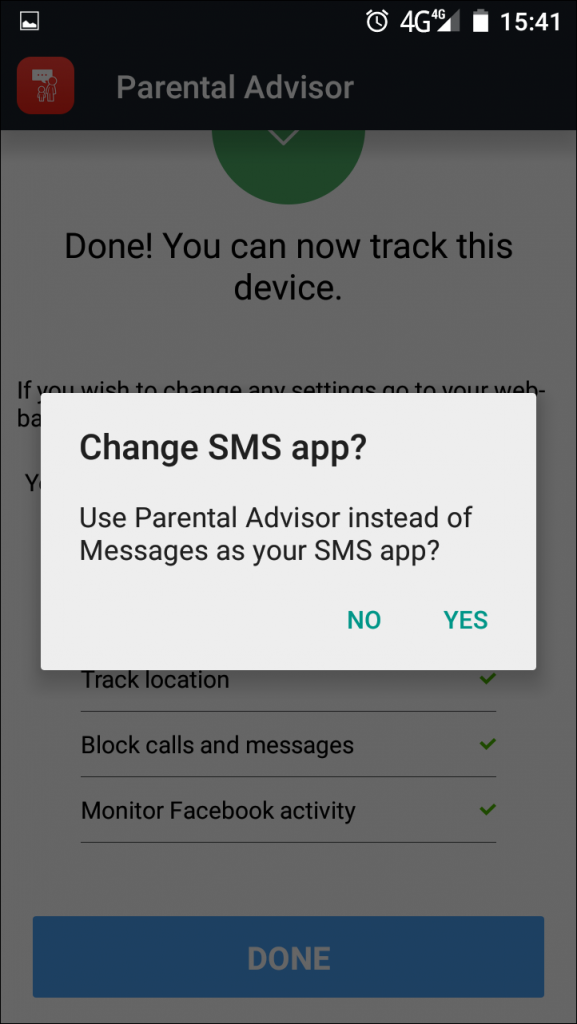 16. FInally, you will have to assign the device to one of your children. Tap on the GO ONLINE button.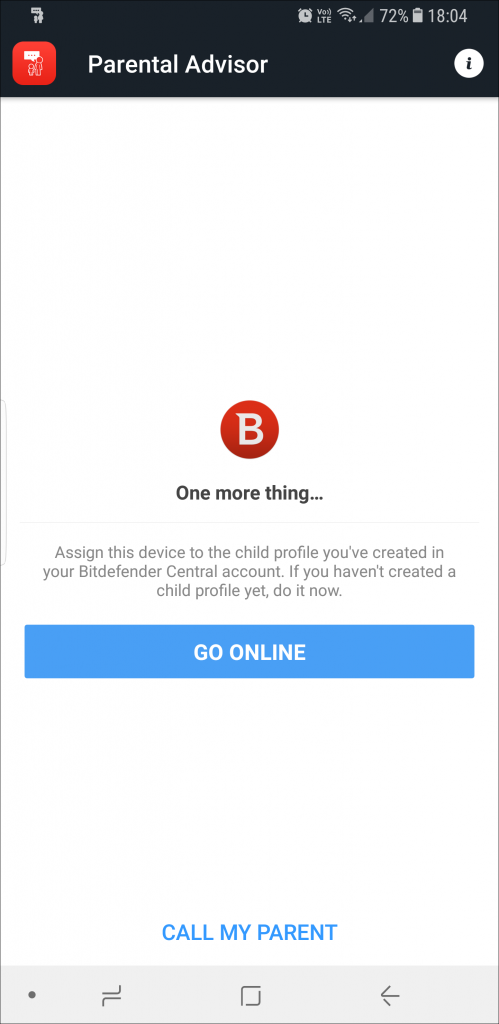 17. Log in to your Bitdefender Central account.
18. Tap on the 

button in the top-left corner and select Parental Advisor.
19. Tap on the 

Settings icon in the child profile card and select Devices.
20. Tap on the device you wish to assign to him, then select SAVE.
Related Articles
Was this article helpful?