In order to enable the Bitdefender skill on your Amazon Alexa, follow the steps detailed below.
1. Open the Amazon Alexa app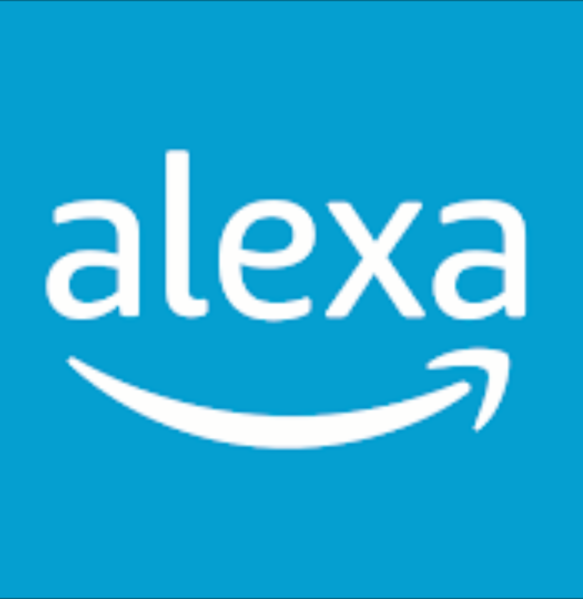 on your smartphone.
2. Tap on the menu icon and go to the Skills menu.
3. Search for Bitdefender.
4. Tap on Bitdefender, then tap on ENABLE.
5. You will be prompted to log in to your Bitdefender Central account. Type your username and your password, then tap on SIGN IN.
Bitdefender BOX is now successfully linked with Amazon Alexa.
---
Still Need Help? Contact Us! If these steps don't fix your issue, click here to get in touch with a Bitdefender BOX representative. Our Support lines are open 24/7.