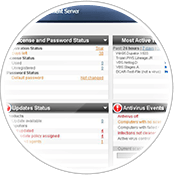 End-to-end centralized security with familiar Business Solutions 3.6
Centralize security control and monitoring to a single console for Windows and Unix-based workstations, file servers, Exchange, Mail and SharePoint servers.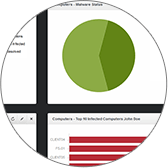 New solutions for new environments
If you want to host your own security infrastructure, you can do so with the latest administration console with Security for Endpoints (on-premise console). You benefit from a quick deployment, high availability and can use the same console to also administer virtual and mobile endpoints.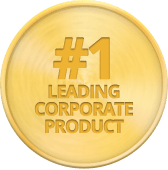 Leading Bitdefender technologies
The latest endpoint protection technologies ensure a robust layer of defense against cyber-threats without sacrificing performance. Bitdefender is the single vendor that asserts its dominance test after test in the most trusted independent reviews.