TVs Become Masters of the Connected Home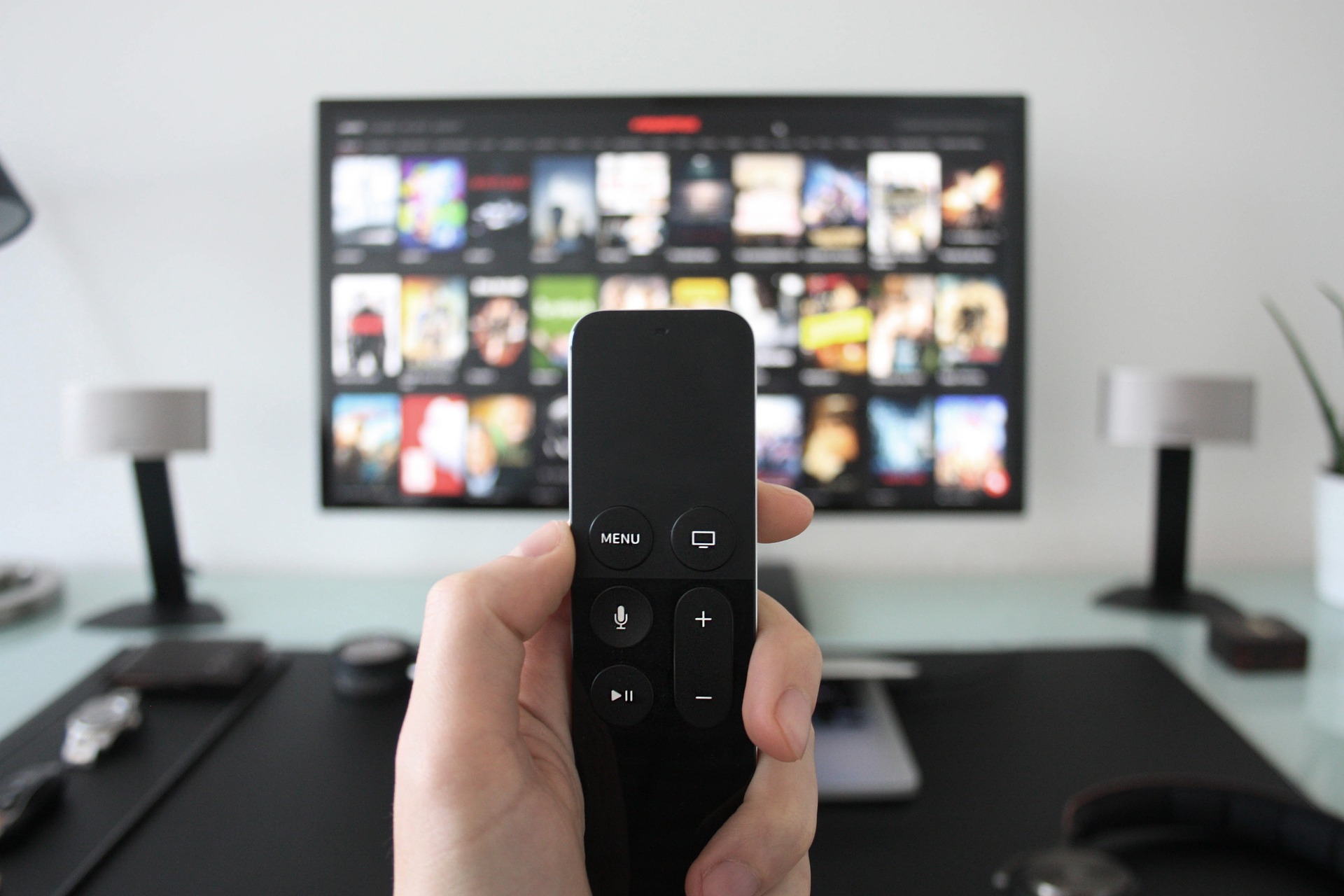 With thousands of exhibitions, the international Consumer Electronics Show (CES) in Las Vegas this year is bound to deliver an abundance of innovation. Big brands show off their technological advances, with TVs dominating the attention through with resolution, superior image quality and larger, adjustable sizes.
But the television sets announced at CES also head in a different direction, where capabilities extend beyond entertainment, and the "smart" generation is left behind for the age of "intelligent." The standard TV of 2018 accepts voice commands to change the channel or settings. The more evolved sets, however, come with digital voice assistants that expand control to home appliances and even aspects of your life. Some 4K resolution TVs from Hisense integrate Amazon's Alexa, allows voice control over the input or volume, and can even be used to order food.
LG sets have Google Assistant to let you change the program or picture mode, connect to the sound system or to helpful details for the day (check the weather, get directions, call an Uber); you can also use them to command compatible smart devices in the house: vacuum cleaner, air purifier, air conditioner, light bulbs, switches, thermostats, outlets, etc.
Samsung TVs come with Bixby, the maker's own digital assistant that connects with products from the SmartThings ecosystem. They can connect to your phone and send an alert when your favorite show is about to start, show weather reports, pull photos from the cloud, show what's in the refrigerator or who's at the door if a smart doorbell is installed.
TVs of this year are designed to become central to your home, fusing speech recognition, natural language processing and various degrees of artificial intelligence. They aim to eliminate the need for a smart home hub that controls products from different manufacturers. With the increase of connected gadgets in every home, the need to protect them all in the same seamless and easy way as they interact with each other becomes a standard.
All connected devices in your home can stay safe from online intruders via a single product. The second generation of Bitdefender BOX guards the Internet of Things and computing devices on your network against all cyber threats. It knows when a gadget is added to the smart home mesh of electronics, analyzes its regular behavior to spot anomalies generated by malicious activity and blocks it.
No matter what you use for browsing, BOX prevents the loading of unsafe URLS, such as those for phishing or online fraud. It also constantly checks the network for security flaws, bringing them to your attention, and prevents attempts to exploit them. Bitdefender BOX stands as an elegant cybersecurity hub that does not limit the number of smart gadgets it protects. It is designed to sit at the entryway of your network so it can analyze traffic and filter out the bad bits.
CES
CES 2018
digital assistant
IoT
smart home
smart hub
Smart TV
TV