The number of smart device owners increases 259% in one year, report says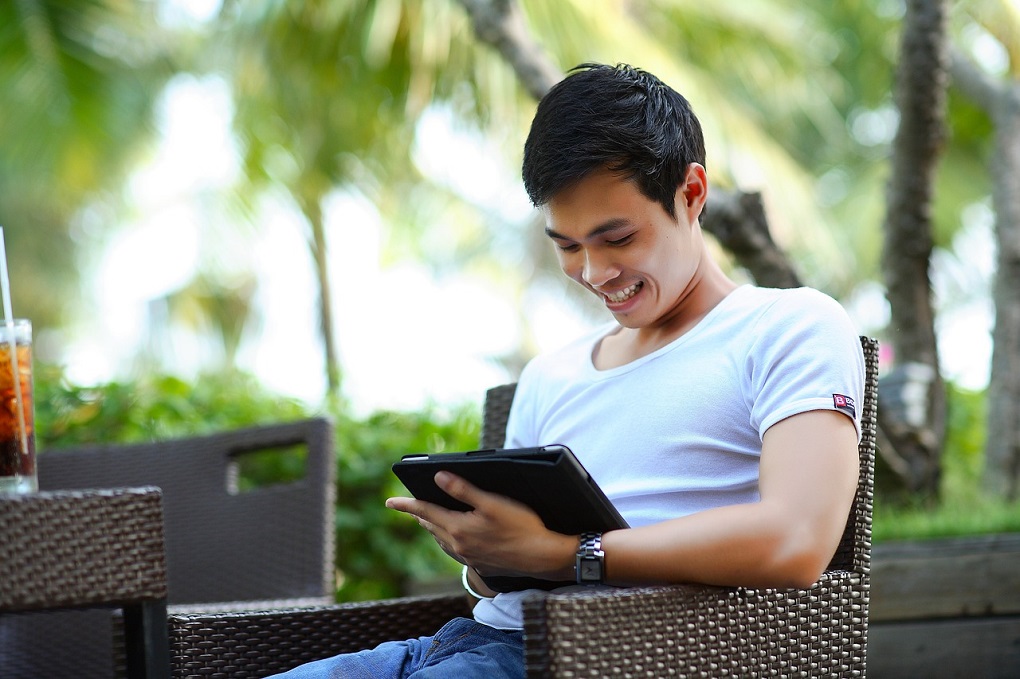 IoT has mostly been in the news due to security flaws and errors that have led to major exploits and data breaches. But we shouldn't overlook the opportunities and benefits the technology has to offer, if done wisely.
Smart home devices can help us save energy, become fitter and healthier, and stay in sync with technology. And, as figures show, consumer interest in integrating them in daily activity has increased.
From 2015 to 2016, the percentage of smart device owners grew 2.5 times, says a report from PlumChoice and Z-Wave Alliance, calling 2016 "the year of the smart device." According to IHS Markit, the number of smart devices delivered around the globe in 2016 rose 64 percent from 2015.
"2016 is a pivotal year for the smart home industry, with the number of people who own a smart device increasing by a staggering 259%," said  Noelani McGadden, vice president of IoT at PlumChoice. "As smart home device adoption continues to grow, brands must cater to consumers who are expecting support services as part of their purchase, and at the very least provide installation support."
Because users have seen the positive effects smart devices have had on their lives, the report forecasts a significant increase in the spending on the inclusion of connected devices in consumer life. In the next two years, 52 percent of consumers in the survey will buy a smart device for the first time, while 84 percent will purchase another smart item for their home.
"Devices like appliances, watches and lights, are showing double-digit growth and adoption year-over-year," reads the report. The highest Year-over-Year growth has been registered for smart smoke detectors (250%) and smart appliances (267%).
It seems that consumers not only look for smart devices that meet their requirements in terms of user experience, design and features, they are also interested in easy to install devices. "The expectation for all types of services and support from brands increased since 2015, with installation support listed as a top need (68%)," the report found. This compels manufacturers to pay close attention to user demands and invest in user-friendly devices to ultimately drive more revenue and consumer loyalty.
annual growth
consumer life
smart home devices