The internet-connected bike that you can ride without pedaling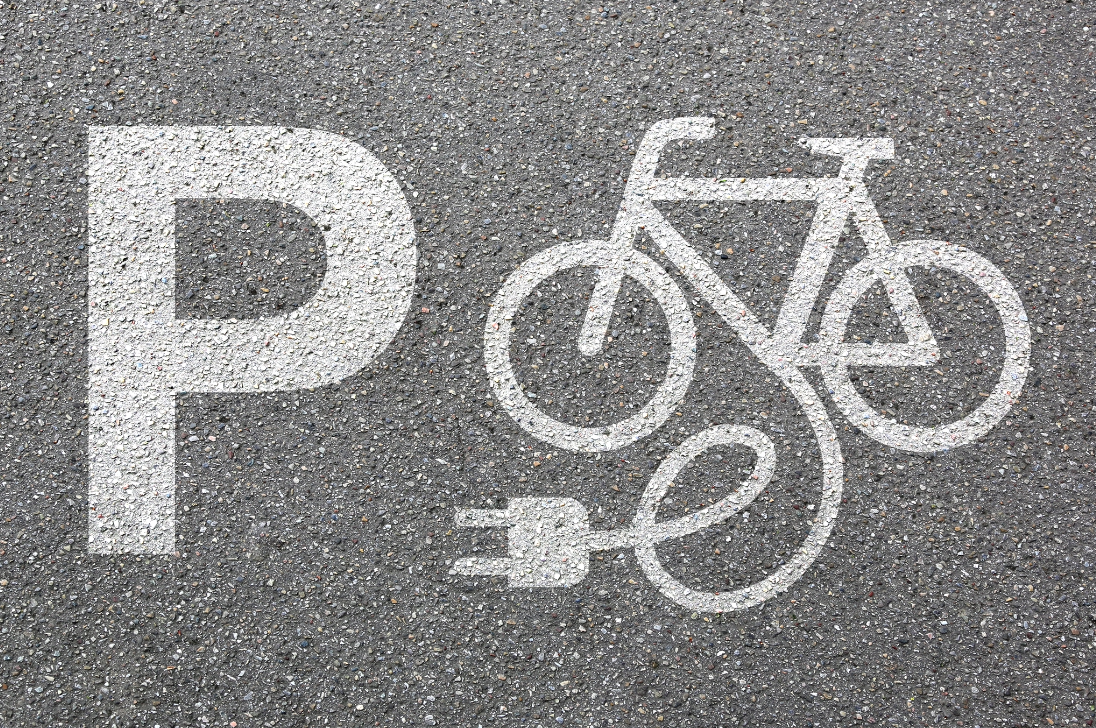 Bike-sharing has arrived in many cities around the world in the past few years, but how about smart bike-sharing? No, we're not talking about some sort of autopilot for bicycles (not yet, anyway). Rather, this pilot project in California will offer commuters ebikes connected to the internet through 4G LTE.
Those living in Santa Clara County and looking for a greener solution to their transportation needs may soon be able to use a smartphone app to rent a computerized, solar-powered bike, and to see information such as the distance to destination and the impact their ride is making in reducing carbon emissions.
"It's like Zipcar, except you're renting an electric bike," said Colin Roche, CEO of Swiftmile, a company offering a solar-powered bike-sharing service, cited by computerworld.com. Now Swiftmile teamed up with Verizon Share Solutions, the telecom giant's IoT platform for businesses.
The pilot project will initially allow Santa Clara Valley Transit Authority workers to use one of four ebikes for short trips. Roche said that next year the project will be expanded to include 80 electric bicycles at the Stanford Research Park.
For those who don't feel like pedaling, the solar-powered bicycles can move along with the help of a small, 750 watts electric engine. The Swiftmile website describes this type of bicycle as a PET (as in Personal Electric Transporter), which moves at speeds up to 20 mph. With such specifications, it's a bike by law, so no special license, insurance or registration is required. "Most go about 15-25 miles on a charge and take only a few hours to charge."
The partnership with Verizon means not only the bikes, but also the docking stations where they are parked and solar-charged will now get 4G LTE connections so they can wirelessly send GPS and other data to Swiftmile and its customers.
The company hopes to bring the service to college campuses and cities in the next couple of years.
Verizon is one of the companies that invest heavily in IoT technologies. According to Computerworld, Swiftmile, a startup created in 2015, is part of Verizon Ventures, an arm of the telecom company focused on emerging technologies.