Smart Locks Receive Bad Update; Hundreds Taken Offline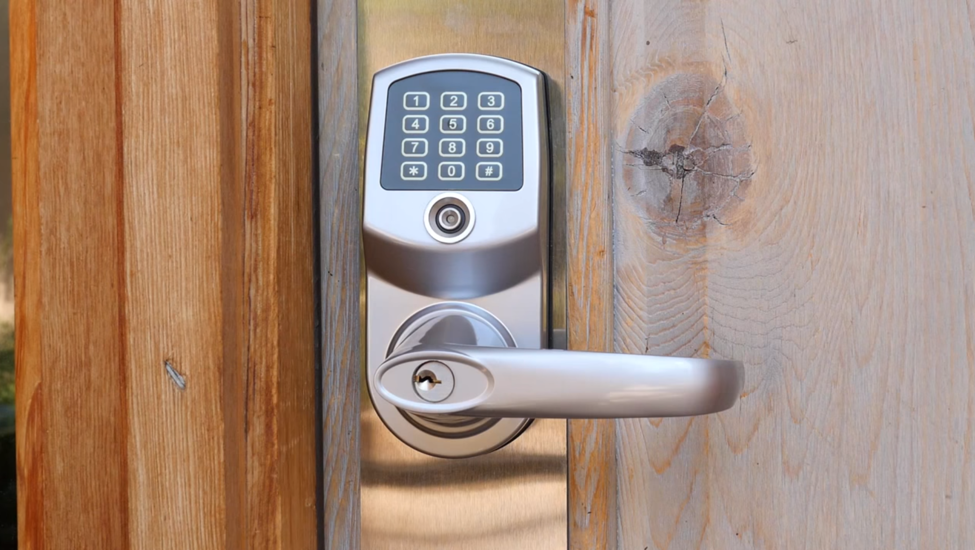 A flubbed firmware update has regressed hundreds of smart door locks to their purely mechanical condition, depriving owners of the ability to remotely control the locking action. The adverse code affected the LS6i internet-connected lock model from manufacturer LockState, breaking the device's communication with the company servers.
LockState, which is part of the Airbnb Host Assist program, markets its LS6i model as a simple solution to remotely manage property access. The device allows entry through digital codes entered on a built-in keypad or the physical keys for the lock. Owners can generate temporary codes for guests, monitor when someone unlocks the door and receive notifications when valid codes are used. The price for the WiFi-enabled gadget is $469, with an additional monthly fee of $0.99 for remote management services.
At the beginning of last week, LS6i devices received a firmware update that proved fatal for its web-delivered services. According to a letter from the manufacturer, in after installing the new software, the lock "failed to reconnect to our web service making a remote fix impossible." Multiple sources online reported that the cause of the problem was pushing software intended for a different LockState product, the 7i smart lock.
The solution was to replace the bad firmware with an error-free version, an operation that requires recalling the digital parts of the impacted locks – about 500 of them, LockState says. Customers can return either the back portion of the lock or the entire product to the manufacturer for replacement. Depending on their choice, owners could wait up to 18 days to have their LS6i smart locks returned to them in the same working state as before the disruptive update. Until LS6i regains its full functionality, owners have to use the physical key to secure the doors to their property.
A little over a week after the gaffe and a barrage of disgruntled tweets, LockState is now close to restoring the affected 6i locks to their smart selves. The manufacturer acknowledges the negative impact the wrong update had on businesses and decided to cover all the shipping costs within continental US for the dysfunctional products; the company also offers one year of free service for remote management of the locks.
Image Credit: LockState
6000i lock
IoT
LockState
LS6i
smart lock