Vacationing family finds smart camera hidden in smoke detector at Airbnb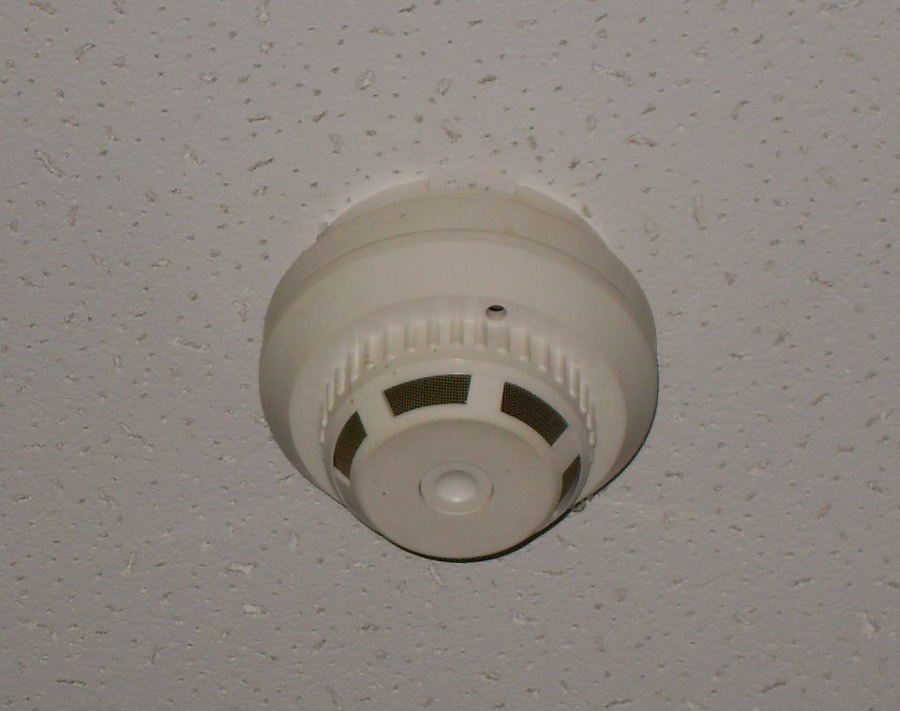 Despite strict standards for accommodating travelers, Airbnb has seen its fair share of complaints over the years. A family's recent experience with the lodging service goes to show that 'bugs' still need to be ironed out in the Airbnb framework.
After renting a property in Cork, Ireland as part of a "Eurotrip," the Barkers, a family of seven from Auckland, New Zealand, made an unpleasant discovery: the owner had hidden a smart cam in the smoke detector in the living room. Andrew Barker, an IT security professional, reportedly decided to do a network scan of the Internet-connected devices in the home and found one unaccounted-for device that was actively streaming a video feed. After looking around the house, he discovered the webcam in the ceiling.
The wife, Nealie Barker, took the matter up with Airbnb as the family immediately moved to a hotel. Airbnb reportedly exonerated the host and gave the family no explanation as to what their investigation turned up. However, a CNN report on the incident includes a statement from the lodging service, saying:
"The safety and privacy of our community – both online and offline – is our priority. Airbnb policies strictly prohibit hidden cameras in listings and we take reports of any violations extremely seriously. We have permanently removed this bad actor from our platform. Our original handling of this incident did not meet the high standards we set for ourselves, and we have apologized to the family and fully refunded their stay."
On her Facebook page, Mrs. Barker kept record of the progress Arbnb made to remove the respective property from its listings. Apparently it took them 33 days – during which time 10 more unsuspecting guests were accommodated at the location.
"Good first step, but they still have to change to a no tolerance policy around hidden cameras, better vetting of hosts and transparency around their 'investigation' findings," Mrs. Barker wrote.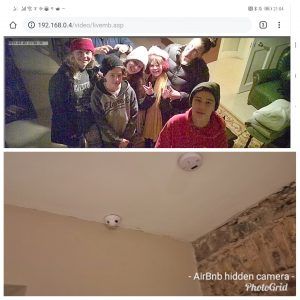 airbnb
hidden cam
smart cam
surveillance
webcam