Two-Factor Authentication Becomes Mandatory for All Google Nest Accounts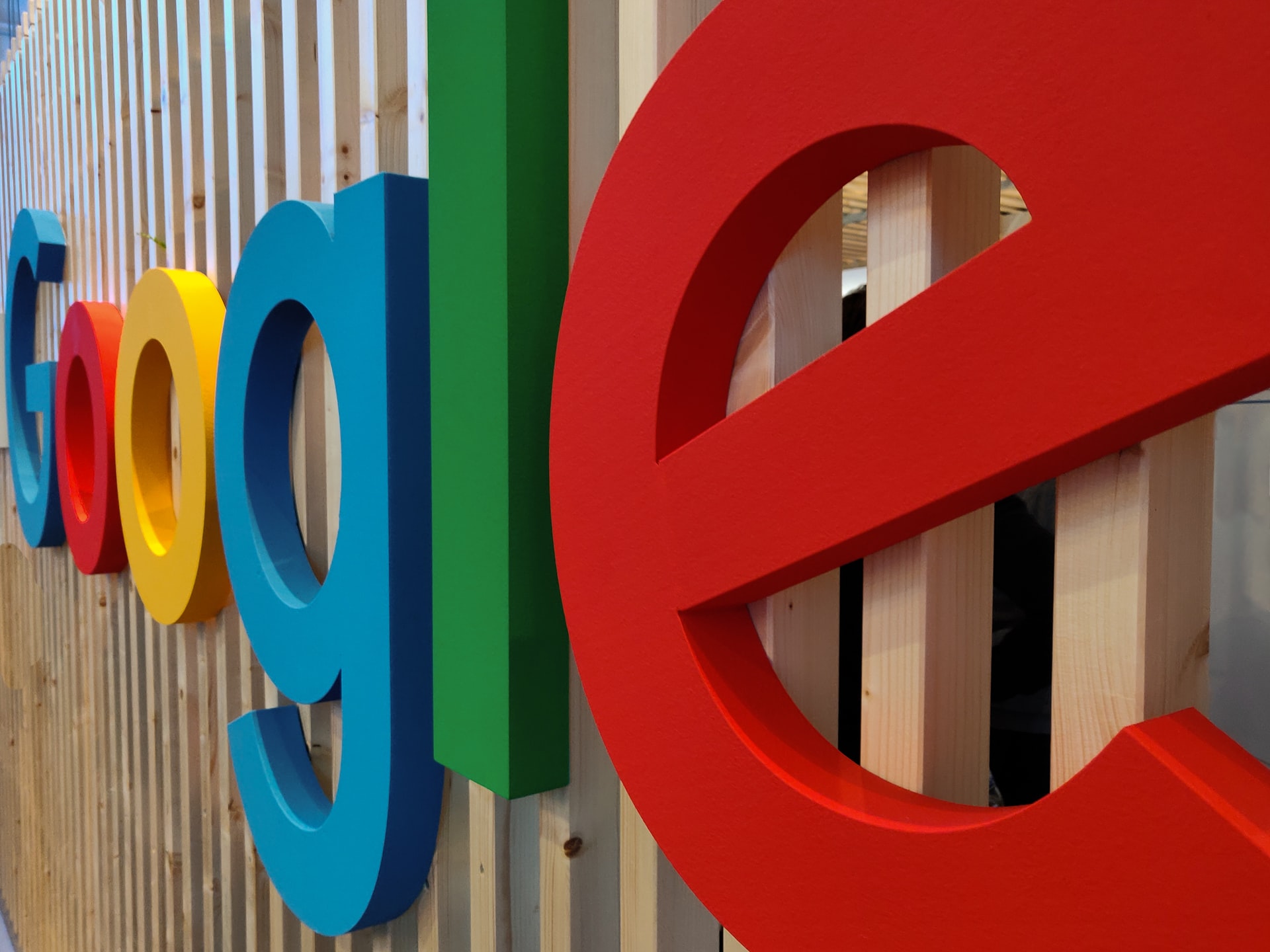 Earlier this year, Google said it would add an extra layer of protection for all Nest user accounts in an attempt to provide customers with more control and safety over their devices.
Thus, starting in May, two-factor authentication will be rolled out by default for all Nest accounts.
"When a new login is initiated, you'll receive an email from accounts@nest.com with a six digit verification code to be entered in order to successfully sign in," the company said on its website. " This code is to verify it is you trying to access your account and without this code, you will not be able to log in."
The mandatory security features was implemented due to multiple reports of Nest security cameras being hacked across the United States in 2019. While Google denied the existence of a security breach on the network, they immediately issued a statement pointing the finger at data leaks that may have included customer login credentials.
"These reports are based on customers using compromised passwords (exposed through breaches on other websites)," the company said. "In nearly all cases, two-factor verification eliminates this type of security risk."
By enforcing the use of two-factor authentication for all users, the company strives to reduce "the likelihood of an unauthorized person gaining access to your Nest account."
This is not the first protection measure that Google has enabled for their customers.  The company began "applying a Google Cloud security technology called reCAPTCHA Enterprise to Nest accounts, which detects when an automated attack is attempted and reduces the likelihood of it being successful. This safeguard is already active and you didn't have to do anything to enable it," said Cory Scott, the head of Security and Privacy at Google Nest back in February.
Nest users are also advised to try additional security steps that can further strengthen their accounts, such as creating strong and unique passwords or migrating to a Google Account.
Google
google nest
security
two factor authentication