Suspects' Ankle Monitors Malfunction after Temporary Software Glitch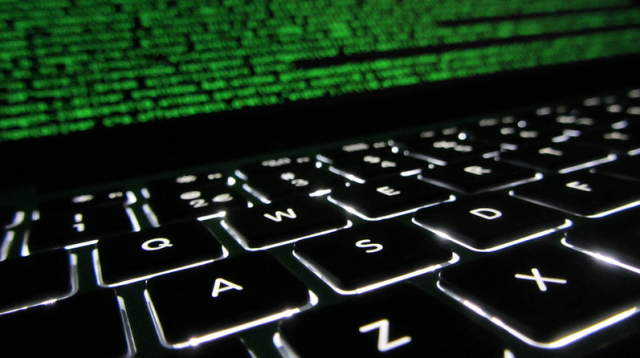 Hundreds of ankle bracelets used to track suspects out on bail or under house arrest in the Netherlands shut down for a few hours last Thursday after a flawed software update, the Dutch Ministry of Justice and Security told local media outlet NU.nl.
"Due to a software update, it was temporarily impossible for probation authorities to monitor electronic ankle bands on Thursday," the Ministry announced (as per Google translation).
Although the system was up and running within a few hours, the shutdown gave Dutch probation services a major headache, as hundreds of suspects were left unaccounted for. Authorities were in full control of the situation.
To prevent suspects from leaving their homes or jumping bail and placing citizen security at risk, police reached out to all suspects on bail or house arrest either by calling or visiting them, while others were detained as a precautionary measure. The suspects were still in detention on Friday, although the problem had been fixed by Thursday evening. Their families and victims were also alerted in case one of the offenders tried to contact them.
This was not the first time Dutch police had issues with ankle bracelets not transmitting digital tracking information. A similar incident took place almost a year ago when the devices were affected by a mobile telecom failure.
The institution has not how many suspects were involved in this year's incident. According to a 2017 government statement, though, some 700 suspects were wearing surveillance bracelets, and approximately 450 malfunctioned in 2018.
ankle monitors
law enforcement
software update
update glitch
wearables