SMART IoT Act is on its way to becoming law in US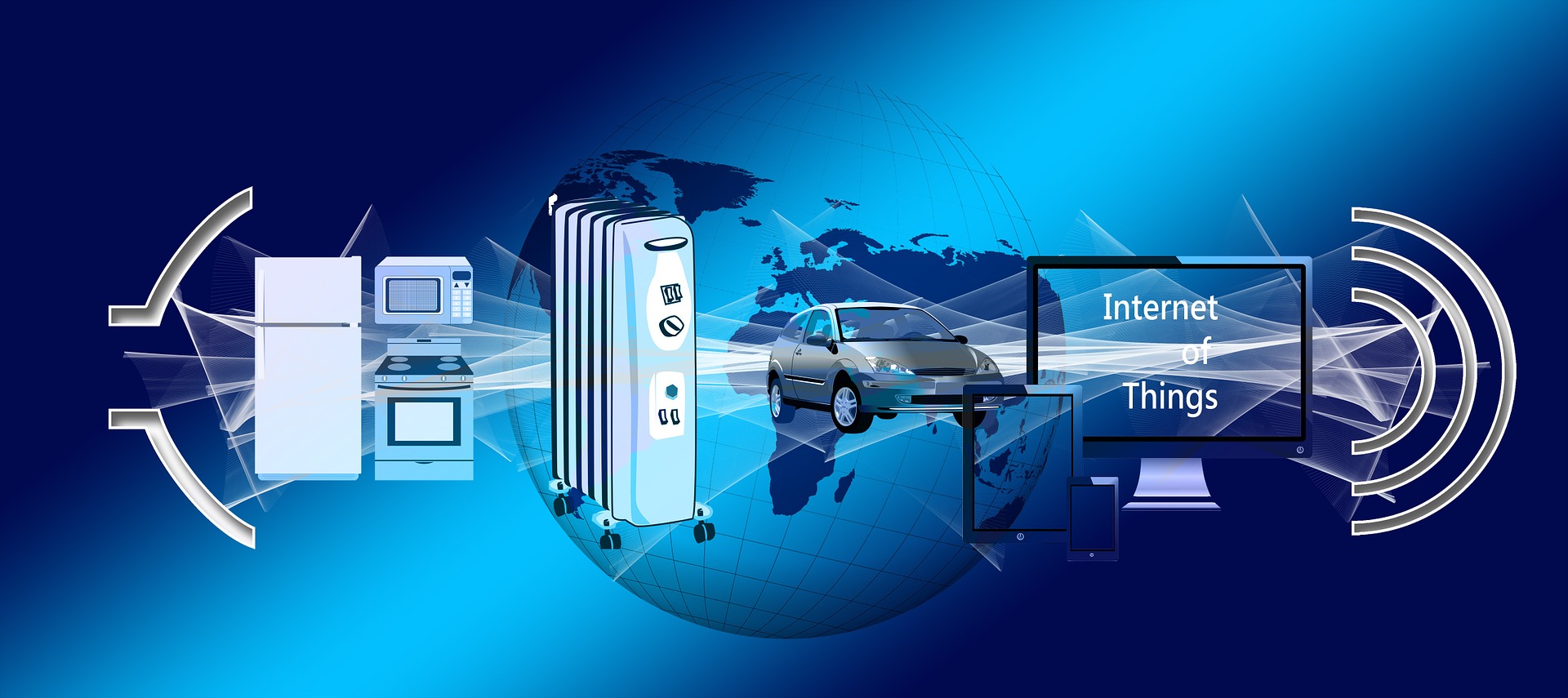 The US House of Representatives passed the SMART IoT Act, a bill that lets the Department of Commerce review the current Internet-of-Things industry. The end-goal is to have a clear perspective of the sectors involved in developing connected devices and create a list of public-private partnerships that promote adoption of smart gadgets.
Passed in a unanimous voice vote in the House of Representatives on Nov. 28, the SMART IoT Act can be referred to as the "State of Modern Application, Research, and Trends of IoT Act" and should catalog entities developing compulsory or optional standards for the IoT systems.
Section two of the act defines the extent of the measures, which include producing a list of the Federal agencies authorized to interact with IoT industry parties. It also specifies that the Secretary of the Department of Commerce should identify interagency activities coming from working groups and coordinated work of the Federal agencies with jurisdiction in the IT sector.
However, the bill makes no reference to the security of these devices. Nevertheless, making more secure connected gadgets from the design stage may be a side effect of this act, as it pushes forward the plans for creating a national-level strategy for the IoT industry.
The SMART IoT Act addresses internet-connected systems for consumers and small businesses, and it uses vague language that does not describe an IoT device, which means portable computers and mobile phones may also be covered. The problem with a broad definition is that it makes it more difficult to draw up standards that can be respected for all products and would lead to an improvement in the area.
If cybersecurity is added, things become even more complicated, since devices with extended capabilities should abide by more complex standards as they present a wider attack surface and typically deal with larger amounts of data, some of it sensitive.
Introduced by Rep. Robert Latta (R-Ohio), the bill faces two more steps until it becomes a law. The next is to pass the Senate's scrutiny, where it can suffer amendments; if it passes both chambers, the bill needs to be signed by the President.
At the moment, the SMART IoT Act has been received and reviewed in the Senate and is on the table of the Committee on Commerce, Science and Transportation.
Image credit: geralt
IoT
IoT bill
iot legislation
IoT standard
law
legislation
smart device
SMART IoT Act