Singapore Starts Using Bluetooth-Enabled Contact Tracing Tokens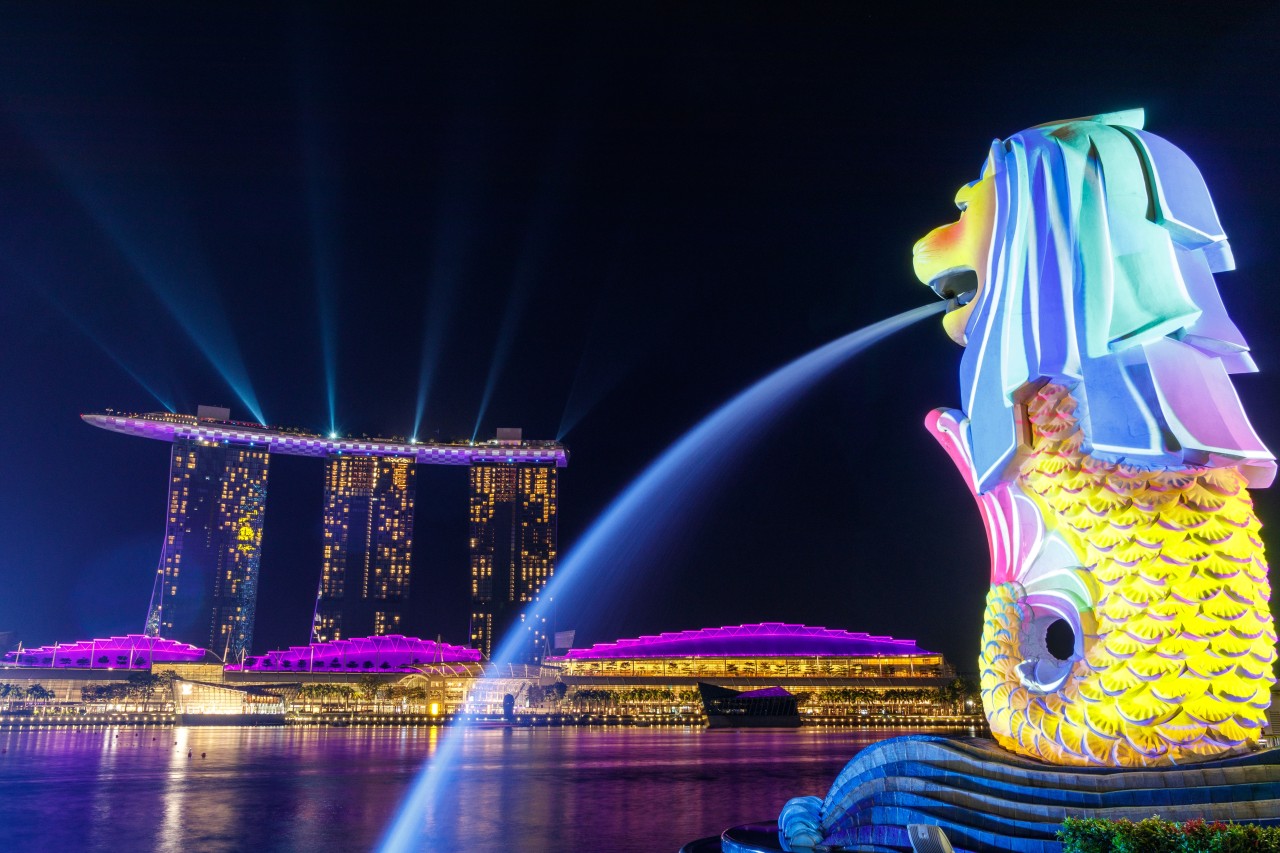 A small contact tracker that uses Bluetooth is being distributed in Singapore to people who don't want to use a contact tracing app on their phones or who don't have smartphones or have limited mobility.
The use of contact tracing apps is experiencing some resistance in the general population due to privacy concerns. A contact tracing app can only succeed if it's used by a large section of the community, but that's hardly the case anywhere, even with local governments promising that nothing untoward is happening the background.
According to a BBC report, the Singaporean government is now handing out Bluetooth-enabled devices that would be of great use to people who have no smartphone or can't move around. Since it doesn't use an Internet connection, the data collected by the devices is not accessible from the outside.
The devices have a nine-month battery life, and people just have to carry them around. Since they can interact with both the TraceTogether app and other TraceTogether devices, the Bluetooth devices hold onto the data for 25 days, after which is deleted.
When the authorities detect a new case of COVID-19, they check the device to see if the patient came into contact with other people. If so, a contact tracing officer personally contacts the users. They administer a COVID-19 test, and the data from their TraceTogether devices is only downloaded if the test is positive.
The government is already having a difficult time persuading people to use the apps and the devices, as they try to explain that location data and other personally identifiable information is not collected.
The devices were built by a company named PCI for the government, and their cost is estimated at around $14 per unit.
Bluetooth
Contact Tracing
Covid-19
IoT
token
tracing