Satori Botnet Developer and Operator Gets 13 Months in Prison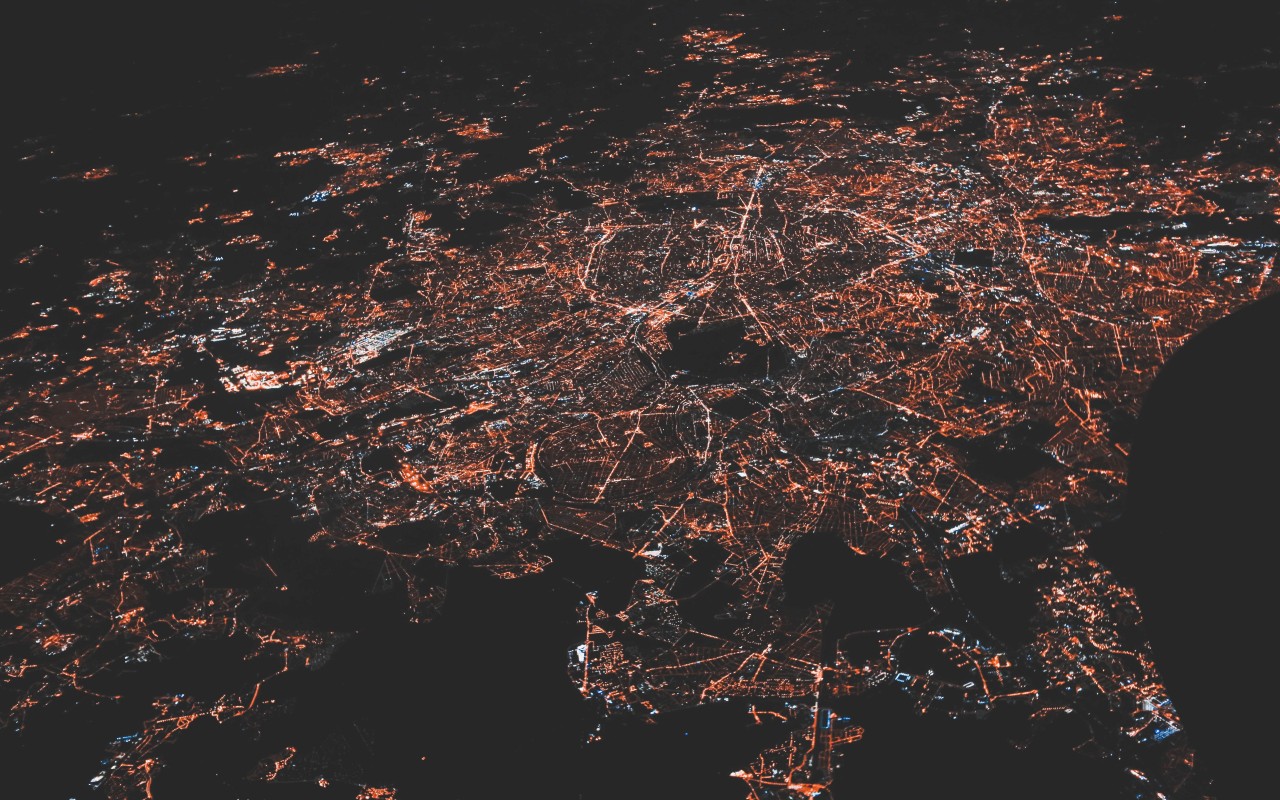 One of the operators of the Satori botnet was sentenced to 13 months in the United States to develop distributed denial-of-service (DDoS) botnets after he pleaded guilty to one count of fraud and related activity in connection with computers.
Botnets are networks of connected devices and computers, controlled by people either rent them or use them in DDoS attacks. In most cases, bad actors use older code from previous botnets. In this situation, Kenneth Currin Schuchman, a 22-year old from Vancouver, used the source code from Mirai, an older botnet, and added features and functionalities to serve his purpose.
Kenneth was not the only one involved in Satori, and his associates were also caught and charged. According to a press release from the U.S. Attorney's Office, District of Alaska, Schuchman's criminal associates Aaron Sterritt, a.k.a. "Vamp," or "Viktor," a national of the United Kingdom, and Logan Shwydiuk, a.k.a. "Drake," a Canadian national, have also been charged for their alleged roles in developing and operating these botnets to conduct DDoS attacks.
"The investigation revealed that Schuchman had been engaging in criminal botnet activity since at least August 2017, ultimately compromising hundreds of thousands of devices worldwide, including devices in the District of Alaska," says the U.S. Attorney's Office. "Schuchman continued to engage in criminal botnet activity, and violated several other conditions of his pretrial release, following his arrest in August 2018."
The sentence is a stark reminder that while cybercriminals usually operate anonymously, they are often caught. In fact, the developers and operators of the old Mirai botnet were also arrested and sentenced a couple of years ago.
Renting botnets is now a booming criminal enterprise, with the majority of attacks being deployed in the online gaming industry. But DDoS attacks can also be used to cripple a business or hide hackers' activities as they compromise the network of a company.
botnet
DOJ
hackers
justice
Mirai
prison
Satori