Samsung to Implement Android Security and OS Updates Going Back Three Years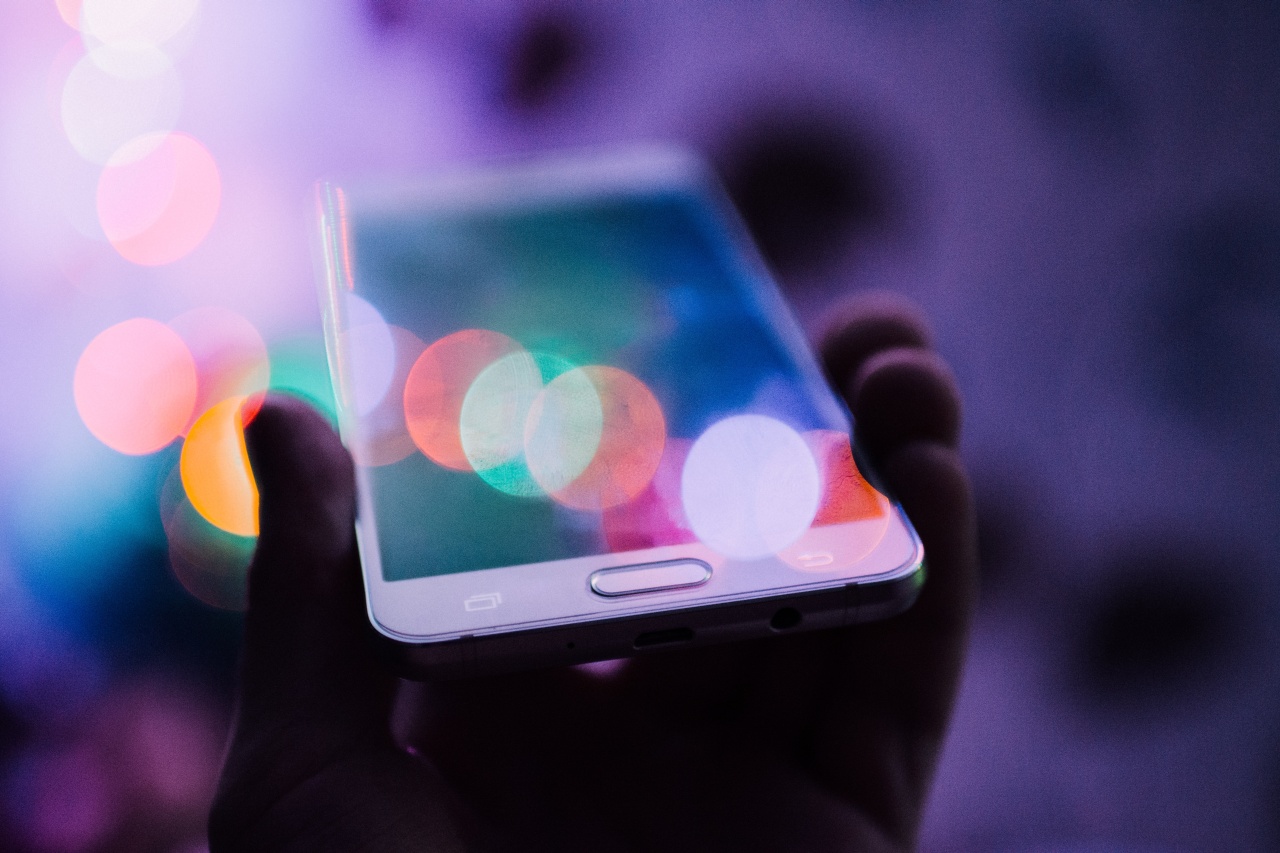 Samsung made an announcement that should make phone owners very happy. Many of its 2019 and 2020 devices, including tablets and folding phones, will receive three years' worth of Android updates.
Security is likely the most pressing problem of the Internet of Things (IoT) ecosystem. Smartphones are the most significant IoT exponents and suffer from security issues, although some manufacturers suffer more than others.
Technically, the Android ecosystem is set up so that any updates Google releases for the operating system should trickle down to phone manufacturers. But that's an ideal situation.  In most cases, even though Google releases monthly security updates, it takes a very long time to arrive on devices not made by Google.
Some phones that use the Android vanilla version will receive them, but other manufacturers, like Samsung, test all updates before pushing them to their customers. As if that's not enough, mobile carriers often test the patches themselves as well, especially the ones carrying upgrades for the OS.
The client is the one that pays for this tardiness by using devices vulnerable to online threats. Samsung intends not only to correct this situation going forward but also to fix the problem for older devices.
"For example, the Galaxy S20 lineup, announced in February 2020 powered by Android 10, will get support for three OS upgrades starting with Android 11 to give users a refreshing phone experience," said Samsung in the announcement. "The Galaxy S20 line-up will also be the first Galaxy devices to receive the Android 11 upgrade later this year5, with other devices to follow shortly thereafter."
Heres is the list of devices eligible for updates:
Galaxy S series: Galaxy S20 Ultra 5G, S20 Ultra, S20+ 5G, S20+, S20 5G, S20 in addition to S10 5G, S10+, S10, S10e, S10 Lite and upcoming S series devices
Galaxy Note series: Galaxy Note20 Ultra 5G, Note20 Ultra, Note20 5G, Note20, Note10+ 5G, Note10+, Note10 5G, Note10, Note10 Lite and upcoming Note series devices
Galaxy Foldable devices: Galaxy Z Fold2 5G, Z Fold2, Z Flip 5G, Z Flip, Fold 5G, Fold and upcoming Z series devices
Galaxy A series: Galaxy A71 5G, A71, A51 5G, A51, A90 5G and select upcoming A series devices
Tablets: Galaxy Tab S7+ 5G, Tab S7+, Tab S7 5G3, Tab S7, Tab S6 5G4, Tab S6, Tab S6 Lite and upcoming Tab S series devices
Now, if someone could just convince the router manufacturers to fix years of vulnerabilities left unpatched in their devices, that would be great.
android
Google
operating system
Samsung
updates
upgrades
vulnerabilities