Japanese government to hack into citizens' IoT devices as part of 'survey'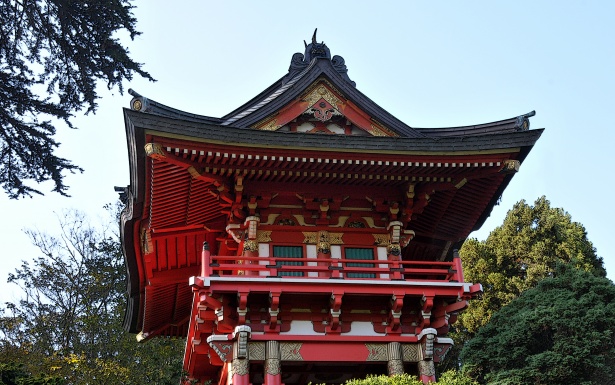 Japan has announced plans to deploy intentional cyber-attacks against its own citizens, citing fears that foreign hackers might try to hack the 2020 Summer Olympics in Tokyo. The initiative has the backing of law after the government passed an amendment on Friday last week.
Under the supervision of the Ministry of Internal Affairs and Communications, the "survey" will be carried out by employees of the National Institute of Information and Communications Technology (NICT), Japan's primary national research institute for information and communications.
The aim of this exercise, as reported by ZDNet, is to compile a list of insecure smart devices that use default or weak passwords, then pass that list on to authorities and service providers to flag them and alert customers. The authorities would theoretically warn users of the vulnerable nature of their IoT gadgets and provide steps to secure them.
The plan is to probe around 200 million devices, beginning with routers and web cameras – arguably the most-hacked products of the IoT family. The reason? To secure the country's network of IoT devices and prevent hackers from turning them into botnets.
The 2018 Olympic Destroyer malware deployed by Russian hackers as revenge against the Olympic Committee's ban of Russian athletes offers enough precedent to justify NICT's initiative. However, the move has reportedly sparked outcry from the general public.
Tokyo 2020 will see the introduction of additional sporting disciplines, including 3×3 basketball, freestyle BMX and Madison cycling, and other mixed events. Also making their Olympic debuts will be sports like karate, sport climbing, surfing and skateboarding. Baseball and softball (which were removed from the summer program after 2008), will also return next year.
2020 summer olympics
IoT
iot security
Japan
olympic games
smart device
summer olympics
tokyo 2020