IoT sensors will fully automate the Port of Rotterdam, shipping industry in coming years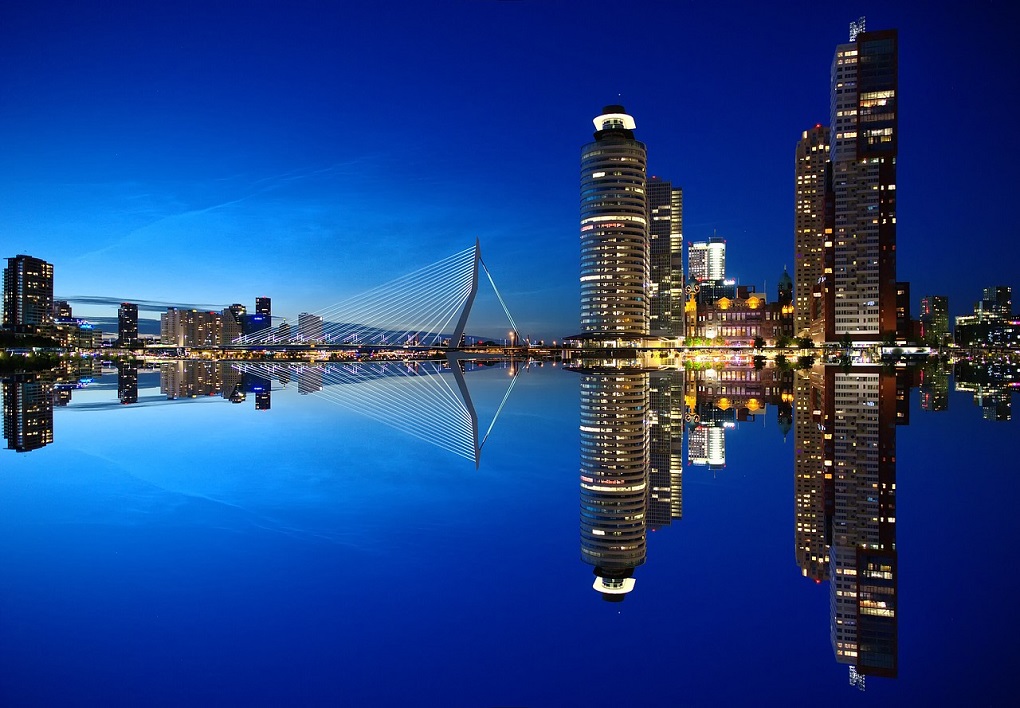 Digital transformation is making its way into the naval industry, aiming to tackle challenges and increase efficiency. Experts have long discussed the opportunities behind connected ships, and soon this concept will no longer be solely on paper.
Technological innovation will turn the Port of Rotterdam into a fully automated facility, part of a multi-year partnership with IBM. Cloud services, artificial intelligence and IoT technology will be deployed to automate the port, improve traffic management and prepare its 42-kilometer site to accommodate connected ships.
"Here in Rotterdam, we are taking action to become the smartest port in the world," says Paul Smits, chief financial officer of the Port of Rotterdam Authority. "Speed and efficiency is essential to our business, and requires us to use all of the data available to us. Thanks to real-time information about infrastructure, water, air, etc., we can enormously improve the service we provide to everyone who uses the port, and prepare to embrace the connected, autonomous shipping of the future."
Ships and port activity will be monitored through IoT sensor technology and tracked in real-time by satellite. The data will be used to improve operations and logistics, ease port congestion and develop predictive analytics to detect malfunctions and threats.
In the automation of the Port of Rotterdam, a dashboard application "will collect and process real-time water (hydro), weather (meteo) sensor data and communications data, analyzed through the IBM IoT platform [to] enable a new wave of safer and more efficient traffic management at the port."
Once the port is automated, it is estimated that shipping companies will reduce docking time by one hour, for a saving of approximately $80,000.
Rotterdam is Europe's largest port, annually processing 461 million tons of cargo and over 140,000 ships. Many unique opportunities come with smarter, more connected ships, as well as with the "World's Smartest Port," but they come with security challenges as well, once weakly encrypted automated ships reach open seas. A fully digital shipping industry will prompt hackers to come up with new, more complex attack methods, probably specifically designed for this ecosystem.
Port of Rotterdam
sensors
shipping industry