Insurance company to release smart activity-tracking eyewear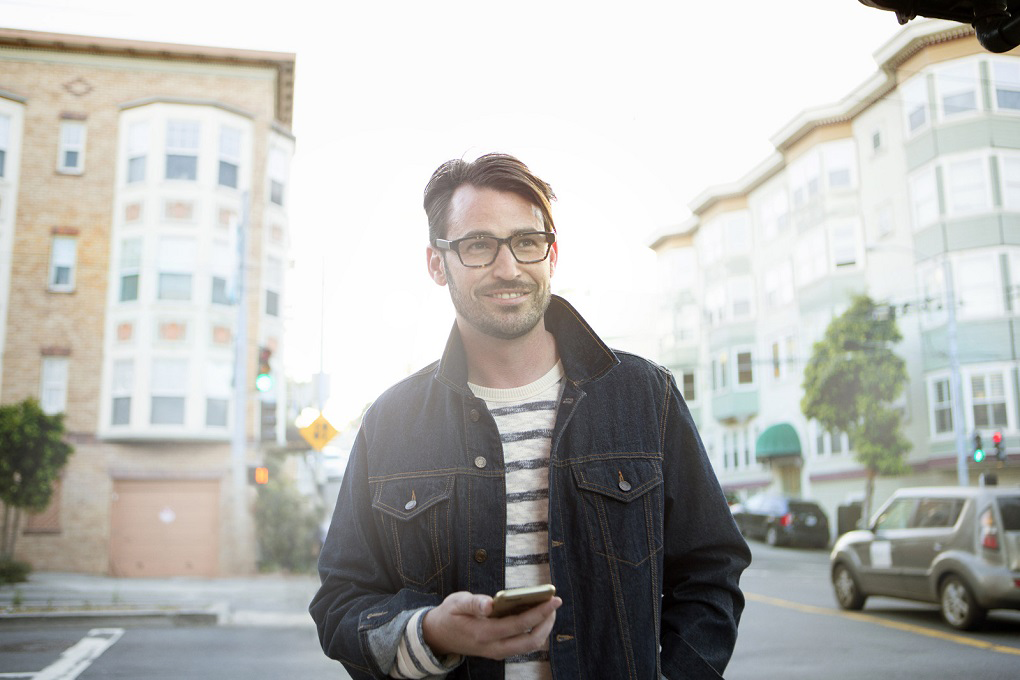 Tech companies appear to be openly fighting over the wearable market, releasing a number of appealing gadgets that will be naturally adopted in daily life worldwide. The latest innovative device, to be unveiled in March, is Level, a pair of activity-tracking smart glasses.
The prototype, in development since 2015 when it was known as Project Genesis, contains a magnetometer, an accelerometer and a gyroscope. Insurance provider VSP's innovation lab and the University of Southern California's Center for Body Computing joined forces to perfect the wearable. The frames will be available for $270 across the US, lenses excluded.
"Our work with USC Center for Body Computing allowed us to apply a unique degree of academic rigor to the Level project," said Jay Sales, co-director of the VSP Global innovation lab, The Shop. "The opportunity to debut the prototype with a large test population was a critical step to first validating both the form factor and the technology. We knew we wanted to create something of value, not just another wearable novelty."
Unlike other smart eyewear on the market, Level closely reminds us of a fitness bracelet's features by counting calories and tracking physical activity such as number of steps and distance. The glasses communicate via Bluetooth with the user's phone app.
"Level combines expertise from the best of VSP Global's businesses, including healthcare, fashion, technology and philanthropy. And we're especially proud to launch Level in partnership with VSP network doctors," said Kate Renwick-Espinosa, president of VSP Vision Care.
Level is not unique. Earlier this month, Intel announced the release of Vaunt. The technology incorporated in Vaunt smart glasses will notify the user about upcoming birthdays and recipes, and they may eventually be used as a communication medium with personal assistants.
VSP, which provides vision care insurance, encourages users to commit to their daily steps and get points. In exchange for their achievement, VSP will donate an eye exam and eyewear to people who can't afford them.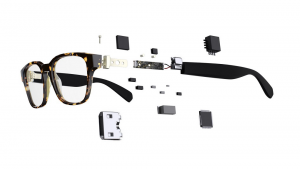 eyewear
smart glasses
wearables