Four Ring Employees Illegally Accessed Private Customer Video Data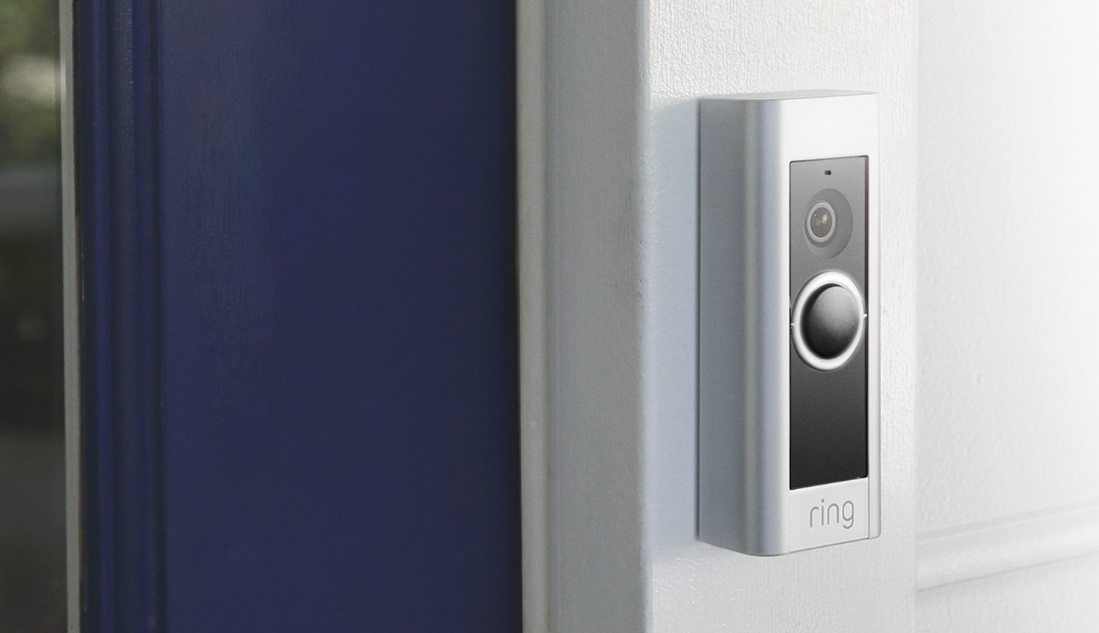 Documents requested from Ring by the U.S. Senate revealed that a few employees of the Amazon-owned smart doorbell company accessed private video feeds beyond the scope of their jobs.
A couple of months ago, following a string of privacy issues surrounding Ring, the Senate sent the firm a number of questions seeking to clarify the handling of private data.
The responses were published by Motherboard and backed up some of the unofficial information flowing online. More specifically, it turns out that some employees accessed private video data in gross violation of user privacy. The company immediately fired them.
"Over the last four years, Ring has received four complaints or inquiries regarding a team member's access to Ring video data," said the company in the letter to the Senate.
"Although each of the individuals involved in these incidents was authorized to view video data, the attempted access to that data exceeded what was necessary for their job functions. In each instance, once Ring was made aware of the alleged conduct, Ring promptly investigated the incident, and after determining that the individual violated company policy, terminated the individual."
The company also explained that all video data sent and stored is encrypted and that the firm deletes the videos after a 60-day period if the user doesn't remove it first. Also, the number of employees granted access to private videos was scaled down, and the scope is now tightly controlled.
Ring and its smart doorbell business have been under fire in the past few months following various incidents. The most recent event involved unknown individuals logging into various Ring accounts by using stolen credentials, scaring Ring customers, or demanding Bitcoin to leave their network.
Two families whose Ring security cameras were compromised by hackers are now suing Amazon, and they are looking to turn their legal action into a class action lawsuit.
Amazon
hackers
IoT
lawsuit
Ring
security