FCC to Vote on Making Wi-Fi 6E a Standard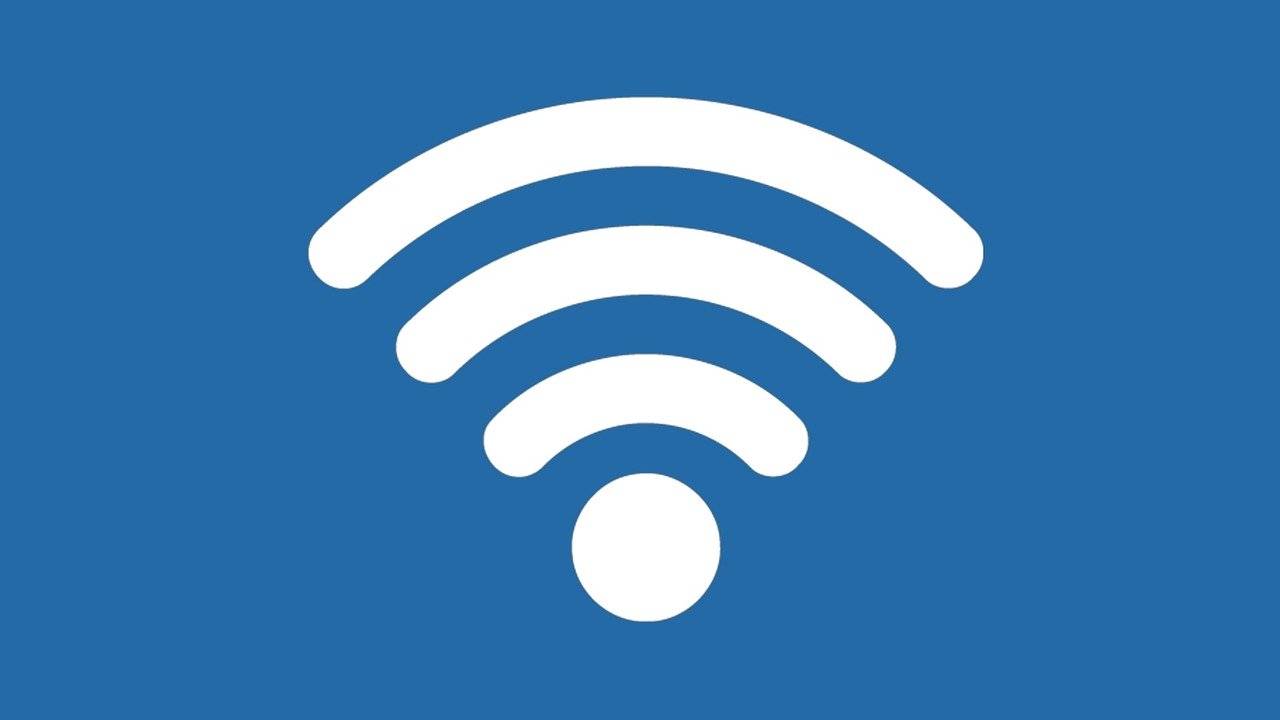 The Wi-Fi 6E standard is getting closer to wider adoption as the Federal Communications Commission (FCC) prepares to vote on expanding the Wi-Fi spectrum between 5.925–7.125GHz.
The Internet of Things (IoT) ecosystem is estimated at around 20 billion smart devices – all competing to connect to the Internet. Most of the time, they connect through Wi-Fi, so it's easy to see why the available frequencies are getting swamped. One way to fix this problem is to open up the spectrum, and this is exactly what the new Wi-Fi 6E standard aims to achieve.
The current Wi-Fi 6 protocol is already deployed, and many routers and other networking equipment use it. The expansion of the spectrum ensures there is enough space for the new devices that will likely flood the IoT market in the coming years.
"Wi-Fi Alliance commends FCC Chairman Pai on the momentous decision to sustain America's technological leadership, maximize public benefit of the 6 GHz spectrum resource, and unleash the power of ubiquitous Wi-Fi connectivity by moving ahead with the 6 GHz order," reads the announcement made by the Wi-Fi Alliance.
The Wi-Fi Alliance is a non-profit organization that promotes the use of Wi-Fi technologies and standards, and it's home to pretty much all the major tech companies, such as Apple, Broadcom, Cisco, Microsoft, Samsung, Google, Qualcomm and many others.
The vote for the new Wi-Fi 6E protocol is scheduled to take place in three weeks and, according to FCC Chairman Ajit Pai, the new provisions will "play a major role in the growth of the Internet of Things, connecting appliances, machines, meters, wearables, and other consumer electronics, as well as industrial sensors for manufacturing."
Some companies, such as Broadcom, already have compatible chipsets, and many others are expected to reach the market, most likely in 2021, as the COVID-19 pandemic has slowed the adoption and development of new technologies.
FCC
internet
Internet of Things
IoT
Wi-Fi 6E