Expanded access to personal information raises privacy concerns with connected devices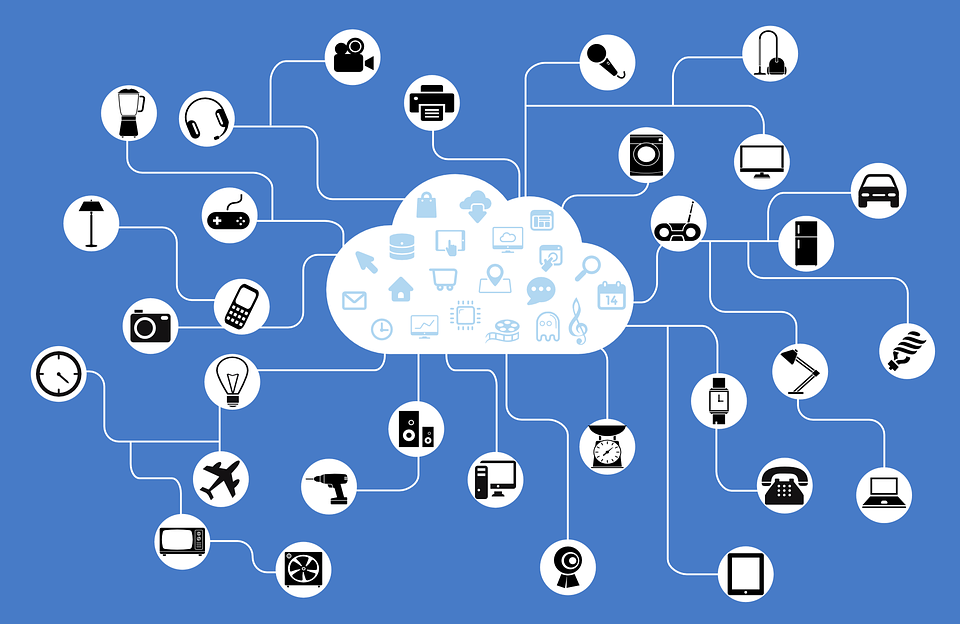 Some 64% of people use connected devices daily, typically to access important personal information regarding health or smart-home appliances. At the same time, many smart device users are oblivious to how their data is shared across networks and devices, highlighting concerns about data security and privacy.
While 40% of people know their data is shared across multiple connected devices, 29% don't, according to a study by B2B research firm Clutch.
Smart home appliances most popular IoT devices
The research, conducted on 503 users who own at least one connected device, reveals that people in general don't feel they need their connected devices for day-to-day life, and they aren't exactly sold on them either. Reasons include incompatibility with other devices, or lack of convenience (i.e. smart ovens that still require a lot of human input).
At the same time, respondents showed a particular interest in smart home appliances, with 67% saying they own an appliance such as a Nest thermostat, smart lock, or smart TV. However, hackers are increasingly targeting these devices for nefarious purposes – IoT botnets, data exfiltration, spying on people (i.e. through connected baby cams), etc.
Smart home appliances are also the connected devices that people use most, researchers found. 49% use smart home appliances more than any other connected device. These devices allow people to create individual ecosystems of connected devices they can control from afar using a "remote" app on their phone or smart watch. This remote connectivity increases the attack surface for bad actors, as vendors rush smart devices to market without proper security checks.
Privacy concerns on the rise
Asked about their usage patterns, people said they use smart devices to "access and share important information," including health data, while 39% cited "easy access to important information" as the primary benefit.
"The more people depend on connected devices to access their personal information, however, the more open that information is to external parties, including developers, companies, and marketers," researchers said. "With expanded access comes privacy and data-sharing concerns, which are among the most serious drawbacks to using a connected device."
One reason is that people are unsure who has access to their data. As noted above, 29% don't know if their personal data is shared across multiple connected devices. Encouragingly enough, 40% of people do know that their data is shared across multiple connected devices. However, probably not all of them know the exact way this data is collected, managed and (if at all) safeguarded under local and/or international laws.
"When people connect devices to each other, they allow data transfers. Applications or network providers then store this data, a fact that many people seem to not know," the report notes.
Only 31% of people are confident that their data is not shared across connected devices, a perception that experts say further reflects a deep misunderstanding of how companies collect and manage consumer data.
data protection
iot security
privacy
smart home