EU Wants IoT Devices from Different Companies to Understand Each Other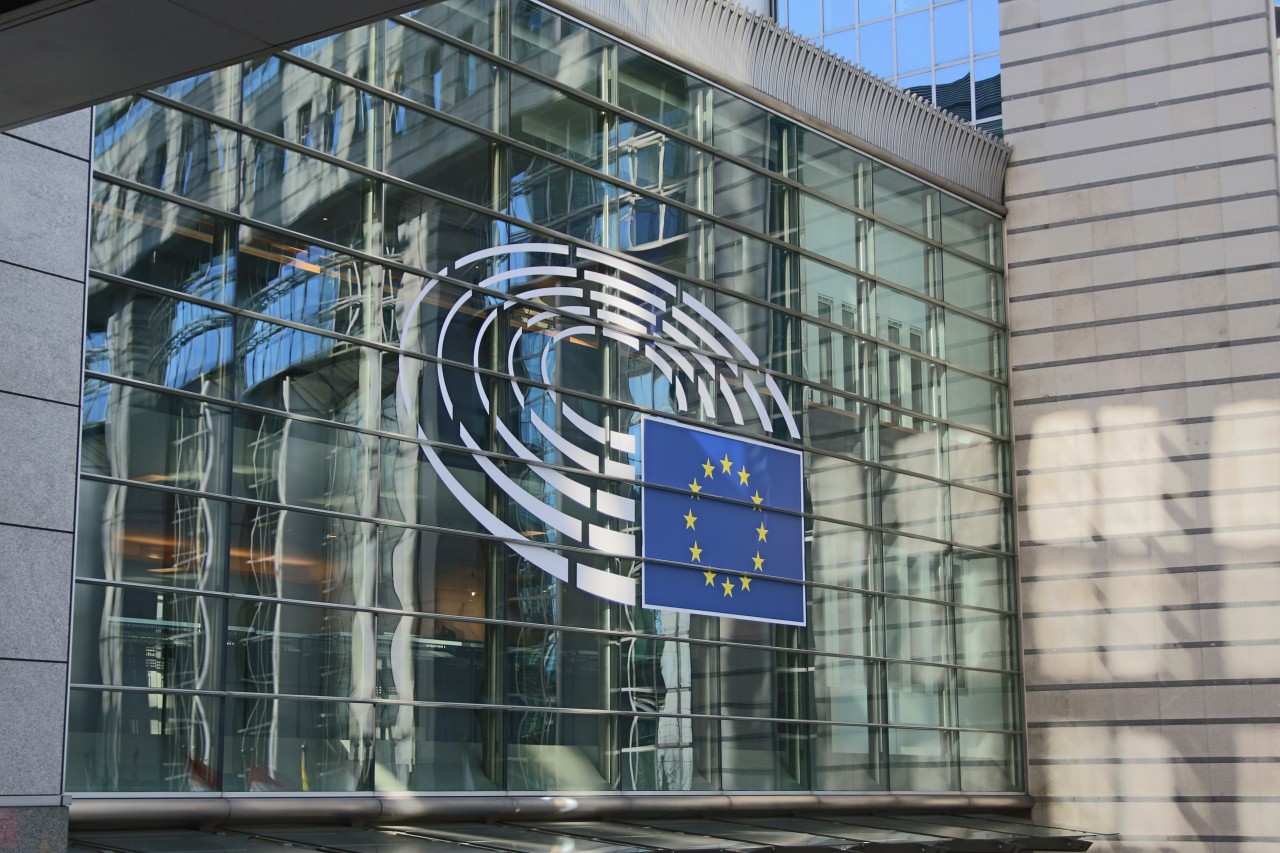 The European Union, through competition commissioner Margrethe Vestager, is looking to understand the IoT market better and asks all companies with activities in Europe to take part in a consultation regarding the hardware and software they manufacture and sell.
The IoT ecosystem is much more fragmented than some other branches of the tech industry, with numerous companies operating in the space. Some are more popular than others, but the European Union is trying to prevent an antitrust situation where a company garners a monopoly over a new market.
Vestager sent questionnaires to more than 400 companies from Europe, Asia and America that sell smart home appliances, wearables and voice assistants, as well as businesses that offer services accessed through these devices. The data gathered in this way will help in an upcoming public debate regarding the IoT sector in Europe.
"We're asking about the products they sell, and how the markets for those products work. We're asking about data – how it's collected, how it's used, and how companies make money from the data they collect," says Vestager. "And we're asking about how these products and services work together, and about possible problems with making them interoperable."
Two significant problems need to be addressed. First, these companies gather a lot of personal data, and it's still unclear what happens to it, how safe it is, and what are the customers' rights in this regard. It's impossible to draw a relevant map if you don't know who the European players are.
Secondly, there's the issue of possible monopolies that already seem to be forming around some of the more prominent companies such as Amazon, Google and Apple. As it stands, interoperability between various devices and services is limited. The EU commissioner wants this to change and have devices communicate with each other, even if they come from different companies. That, in turn, would make it more difficult for companies to achieve an IoT monopoly.
The data is still being gathered, and it will take a while to be compiled, but it looks like the European market will likely avoid being home to only a handful of companies that will control the entire IoT sector.
antitrust
EU
european union
Internet of Things
IoT
Monopoly