Eight in ten organizations have experienced an IoT cyberattack in the past year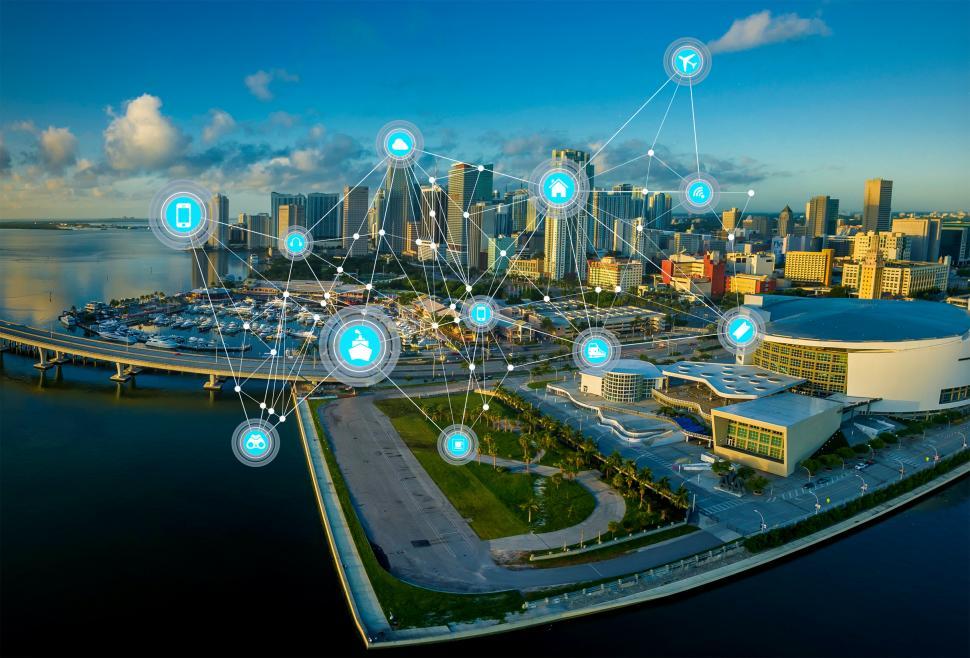 The old mindset of IoT security as an afterthought is changing. 99% of IoT-enabled organizations agree that a security solution should be an enabler of new business models, not just a cost, as eight in ten organizations have suffered an attack on their smart devices in the past 12 months.
A survey of 700 IoT-enabled enterprises in five countries (China, Germany, Japan, UK and US) across transport, manufacturing and healthcare shows that IoT-related cyberattacks almost always result in operational downtime and compromised customer data or end-user safety. The average cost of such an attack sits at around $330,000.
Researchers expect this financial burden to only increase as IoT is in its relative infancy across these verticals. On the good side, almost all the organizations surveyed (99%) agree that investing in IoT security should be regarded as an enabler of new business models, not just an operational and financial burden.
However, IoT-enabled organizations are far from meeting this goal. Only 7% of respondents say they are fully prepared to tackle IoT cyberattacks. 46% say they need additional expertise (i.e. skilled IT personnel) and 43% say they require more effective cybersecurity tools, as well as a more robust cybersecurity strategy. 82% of organizations that actually manufacture these products are themselves concerned about the lack of built-in safeguards.
With IoT-focused cyberattacks becoming commonplace, 18% of the organizations surveyed plan on adding software protection in the next year. Almost a third plan on implementing continuous security and/or code reviews.
automotive
enterprise iot
healthcare
Internet of Things
IoT
IoT manufacturing
iot security
medical devices
medical iot
smart city
smart medical devices