Dublin's docklands is Ireland's newest IoT testbed; €50k invested in research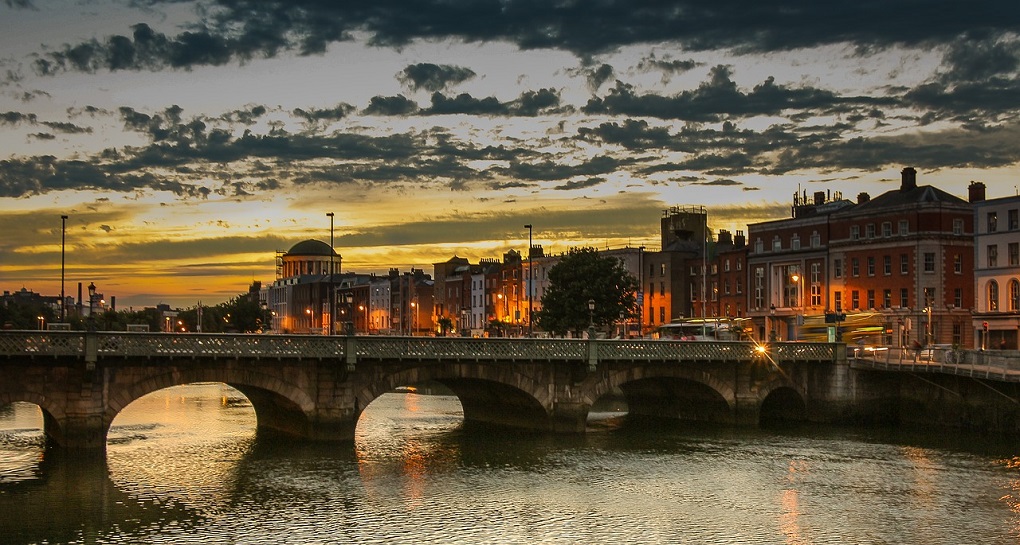 Dublin's docklands district is the newest addition to the smart city family, becoming a testbed for smart technologies powered by Vodafone in collaboration with Dublin City Council. Narrow band IoT (NB-IOT) is wide area radio technology that connects smart devices and services through cellular telecommunication bands.
Improvements include automated trash cans that inform authorities when full, and parking areas that send alerts when a spot becomes available. An investment fund has been set up to encourage innovation, with €50,000 earmarked for local startups and researchers interested in testing the telco's narrowband Internet of Things. The fund will be supervised by Smart Dublin and DCU Alpha.
"The Smart Docklands District, with its density of new builds, global tech companies, smart assets and range of connectivity options, provides a unique platform for SMEs and entrepreneurs to develop new and innovative solutions that will transform the way our cities operate," said Jamie Cudden, smart city program manager, Dublin City Council. "The technology has the potential to be used right across the country in both an urban and rural capacity."
Dublin's transformation into a smart city is not a first in Ireland; two years ago €2 million were invested in an IoT industrial platform in Cork.
Globally, the IoT is forecast to reach 125 billion connected devices by 2030, compared to 2017's 27 billion, at an average jump of 12 percent per year. Although IoT is an exciting trend that promises to save time and improve daily activities, connectivity comes with risks and vulnerabilities.
Dublin
narrow band IoT
smart city
Smart Dublin