Cisco Nexus Switches Get an Update to Fix Important Vulnerability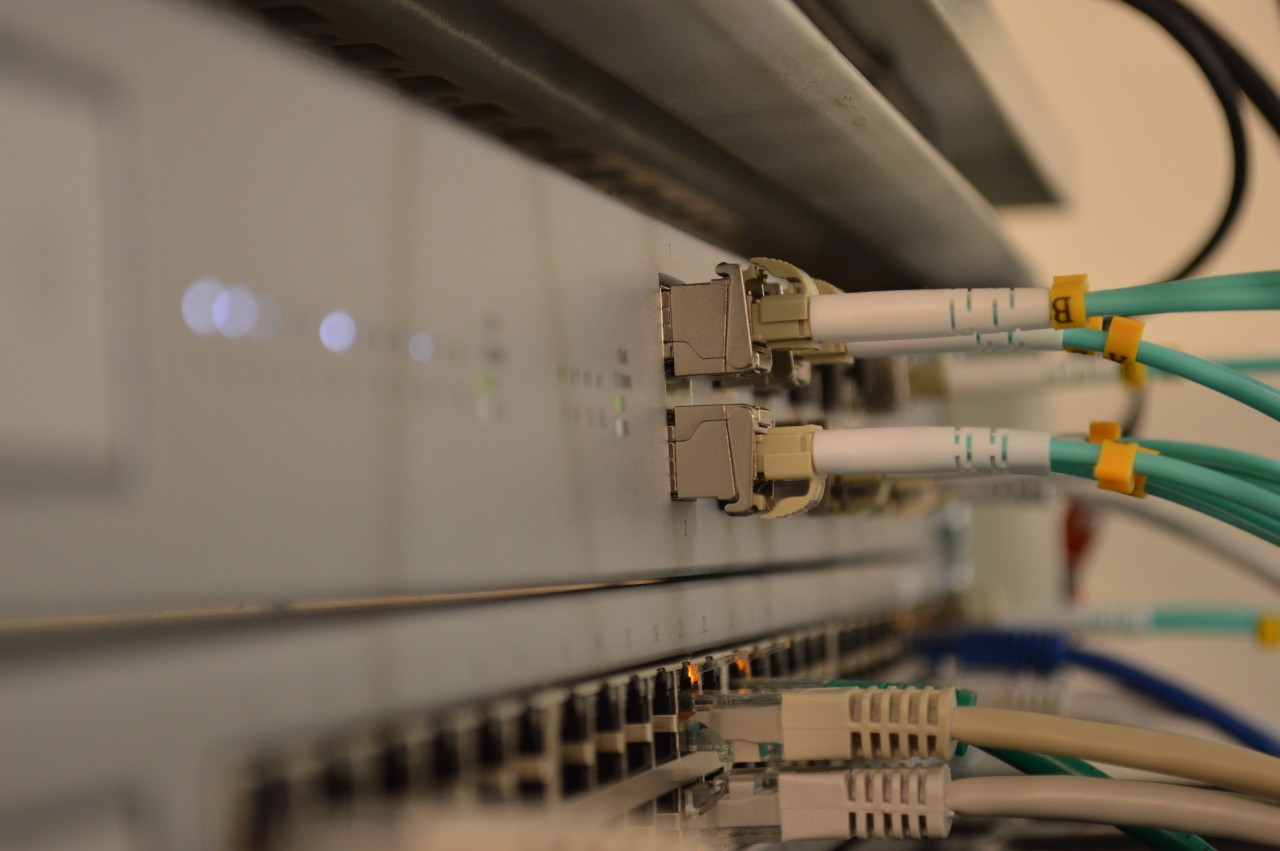 Cisco released an update for its Nexus series of datacenter switches running the proprietary Cisco NX-OS Software, fixing a vulnerability that would have let attackers cause a denial of service (DoS) condition on the device.
We often imagine the Internet of Things ecosystem as a world full of cool and interesting gadgets that use their online connections to enhance the user experience. The reality, though, is that many IoT devices are never in the spotlight, doing their work behind the scenes, like industrial sensors or data switches buried deep in data centers.
And this is exactly what the Nexus series from Cisco does. It's a line of data switches running their own Cisco NX-OS Software, making them one of the most important links in the network that provides everyone with Internet access. Any vulnerability in this type of hardware must be taken seriously, especially those with high severity impact.
"The vulnerability is due to the affected device unexpectedly decapsulating and processing IP in IP packets that are destined to a locally configured IP address," reads the advisory.
"An attacker could exploit this vulnerability by sending a crafted IP in IP packet to an affected device. A successful exploit could cause the affected device to unexpectedly decapsulate the IP in IP packet and forward the inner IP packet."
If the right conditions were met, the vulnerability could have been exploited to cause the network stack to crash and restart over and over. Cisco has issued updates for the affected devices, but it will take a while before the patches are applied.
The company also provides a number of mitigations, which can be deployed in the meantime, along with a tool named Cisco Software Checker that allows users to identify Security Advisories that impact a specific Cisco NX-OS Software release.
CIsco
datacenter
exploit
network
vulnerability