Carnegie Mellon research group invents universal IoT remote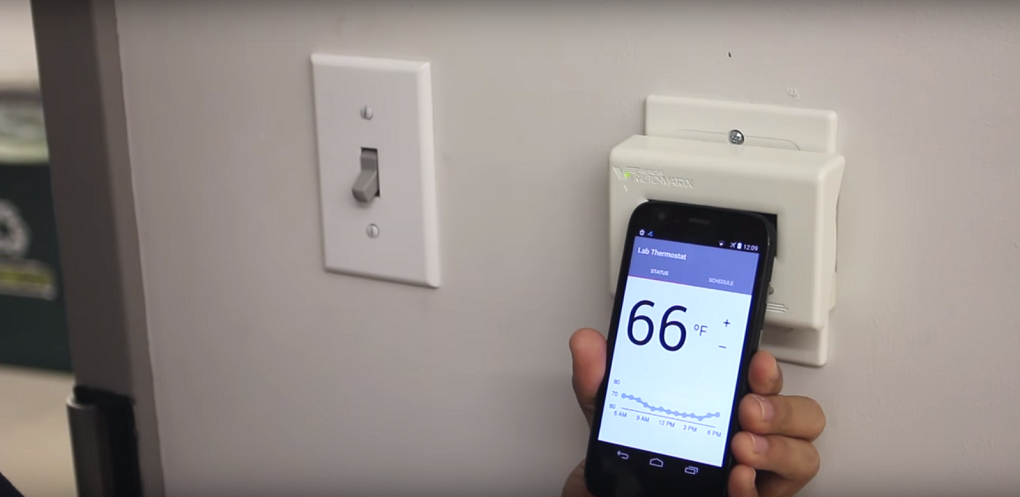 The average US household has 13 smart devices or accessories, while the average home in the UK and Australia has 12, according to a Bitdefender study. Research confirms consumers show greater interest in intelligent devices they can control with their smartphone, either from nearby or from a remote location.
By 2020, the smart home market is predicted to reach $121.73 billion. Whether it's smart fridges, surveillance cameras or pet feeders, users want innovative gadgets that enhance their smart home living experience. But how will an owner control all those smart gadgets when dealing with an app for each?
As the number of connected devices is forecast at around 34 billion by 2020, researchers have been looking into developing stronger security and protocol guides, but also into making machine-to-machine communication more efficient, regardless of device components and architecture.
A group of scientists from a research lab at the Human-Computer Interaction Institute at Carnegie Mellon University is driving IoT innovation with their most recent proof of concept smartphone that functions as a universal remote control for all connected devices in one's home.
The Future Interfaces Group (FIG) has developed the mother of all remote controls to help users control all IoT devices from one single source with over 98% accuracy. The EM-Sensing phone uses machine learning to detect smart devices in the network through their electromagnetical signature and instantly displays the matching app, saving time for the user, especially when over 10 devices are involved. To make it work, users just tap the router with their phone or tap the device they want found in real-time. Manual interaction is reduced and user experience is improved.
"Everything acts like its own tiny radio station–only it's broadcasting centimeters," assistant professor of human-computer interaction Chris Harrison said for Co.Design.
More details in the video.
interoperability
machine learning
smart home
smartphone remote