Businesses Believe Blockchain Will Save the Day in IoT Security, Gemalto Found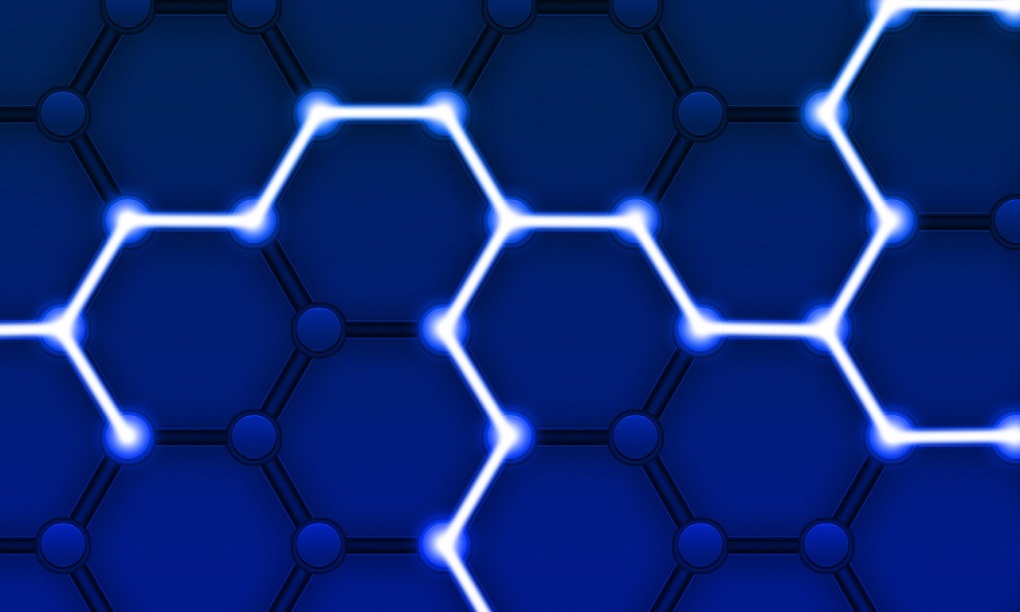 The easygoing approach most companies take to data security and protection doesn't influence the connected world or IoT investments. This year, IDC research predicts IoT spending will reach $745 billion thanks to the rapid advance of internet connectivity. But, to make the most of IoT deployment, companies need to change their perspective and focus on security.
Blockchain security could be the fix for future IoT security breaches, believes Gemalto after research revealed blockchain adoption almost doubled in 2018, from nine percent to 19 percent. Even though current legislation doesn't regulate or track blockchain technology, and 79 percent of companies expect governments will come up with consistent, global security regulations, there's been a noteworthy increase in blockchain adoption to strengthen device and service security, says The State of IoT Security report.
With only 48 percent properly detecting IoT security breaches in their network, the failure to adequately safeguard infrastructures against hackers who focus on internet-connected devices remains a major weakness in businesses.
While 23 percent trust blockchain technology will be the silver bullet, the 91 percent that haven't yet deployed blockchain-based security are likely to consider including it in future security strategies. For now, as blockchain is still in the early stage of adoption, companies turn to other tactics to protect their networks, such as data encryption (71%), password protection (66%) and two-factor authentication (38%).
"Given the increase in the number of IoT-enabled devices, it's extremely worrying to see that businesses still can't detect if they have been breached," said Jason Hart, CTO, Data Protection at Gemalto. "With no consistent regulation guiding the industry, it's no surprise the threats – and, in turn, vulnerability of businesses – are increasing. This will only continue unless governments step in now to help industry avoid losing control."
blockchain security
data protection
data security
IoT deployment