Bug in Xiaomi smart cams showed users images from other homes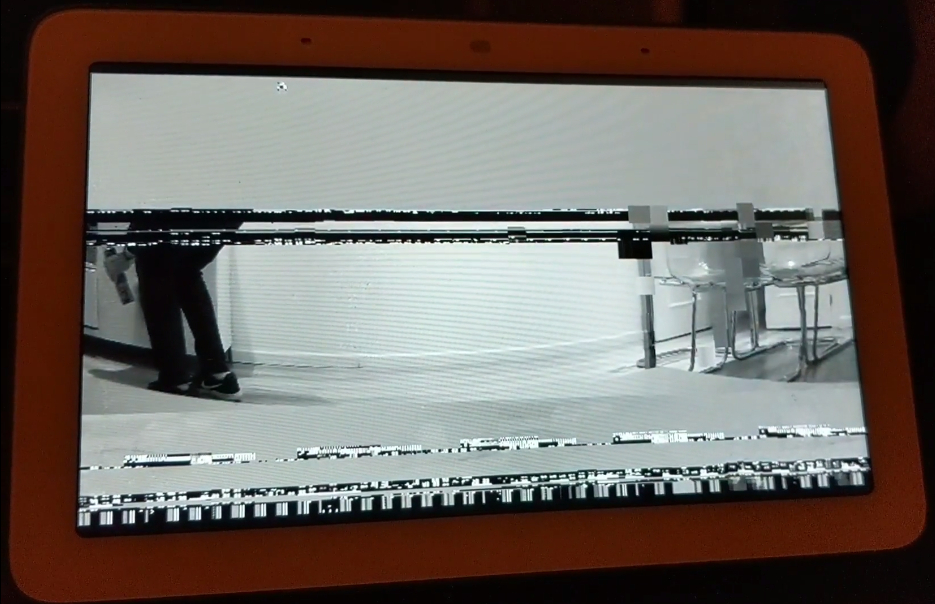 For all their advertised benefits, connected security cameras have amassed quite the bad rep in recent years. The latest incident involves not a hack, but a bug causing some Xiaomi cameras to stream images from random people's homes.
The issue was first reported by Reddit user u/Dio-V last week.
"When I load the Xiaomi camera in my Google home hub I get stills from other people's homes!!" the user wrote. He reproduced the bug and recorded a short video to show to fellow redditors. The assistant can be seen displaying an intermittently corrupted, black-and-white still image from a cam supposedly belonging to someone else.
Alerted to the issue, Google immediately severed the integration between its Nest hub and the affected camera model, the Xiaomi Mijia 1080p Smart IP Security Camera.
"We're aware of the issue and are in contact with Xiaomi to work on a fix. In the meantime, we're disabling Xiaomi integrations on our devices," the search giant told Android Police.
Xiaomi has isolated the bug and is actively working on a fix. According to the company, "the issue was caused by a cache update on December 26, 2019, which was designed to improve camera streaming quality."
"This has only happened in extremely rare conditions," Xiaomi said. "In this case, it happened during the integration between Mi Home Security Camera Basic 1080p and the Google Home Hub with a display screen under poor network conditions."
Xiaomi's Assistant integrations are now back online for devices other than the affected camera.
assistant
google home
google nest
google nest hub
security camera
surveillance
surveillance camera
Xiaomi