Bitdefender BOX2 tested by The Good Housekeeping Institute Team. The results are in.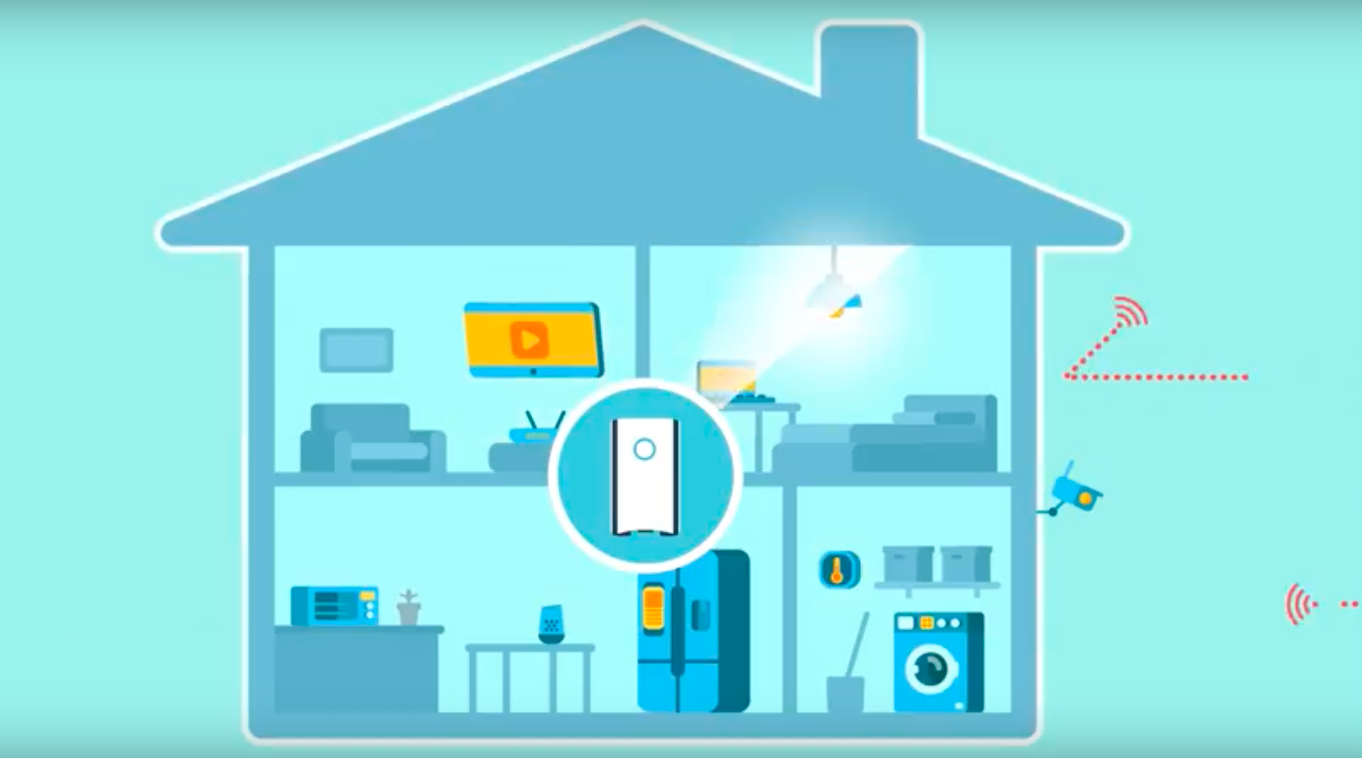 Good Housekeeping, known for its thorough, independent product reviews by knowledgeable professionals, has recently run Bitdefender BOX through its paces, with gratifying results.
Our product was assessed for design, ease of use, performance, instructions and specific claims, and it got excellent scores for all.
Among the most appreciated characteristics were the capability to set permissions for every device connected to the wi-fi network, the protection that goes beyond the house perimeter, and the fact that Bitdefender BOX can replace the router or work along with it.
Bitdefender BOX's Phishing and Fraud Prevention technology that blocks fake pages before you enter your credentials was described as "perfect for protecting your financial information." And the experts consider the Private Mode feature, which disconnects personal assistants from the internet on demand, "ideal if you are concerned your smart speaker may be listening to you."
We couldn't be more grateful for independent reviews. It not only encourages us to keep innovating to deliver the best security solution, but also helps you make the right choice about your safety.
Read the full review from The Good Housekeeping Institute here.
Find out more about Bitdefender BOX and its capabilities, on the product's page.
If you want to share with us your own review for Bitdefender BOX, we'll be happy to read it and publish it on our blog!
Bitdefender BOX
Good Housekeeping
review