Austrian resort hit by ransomware 3 times; gets rid of smart locks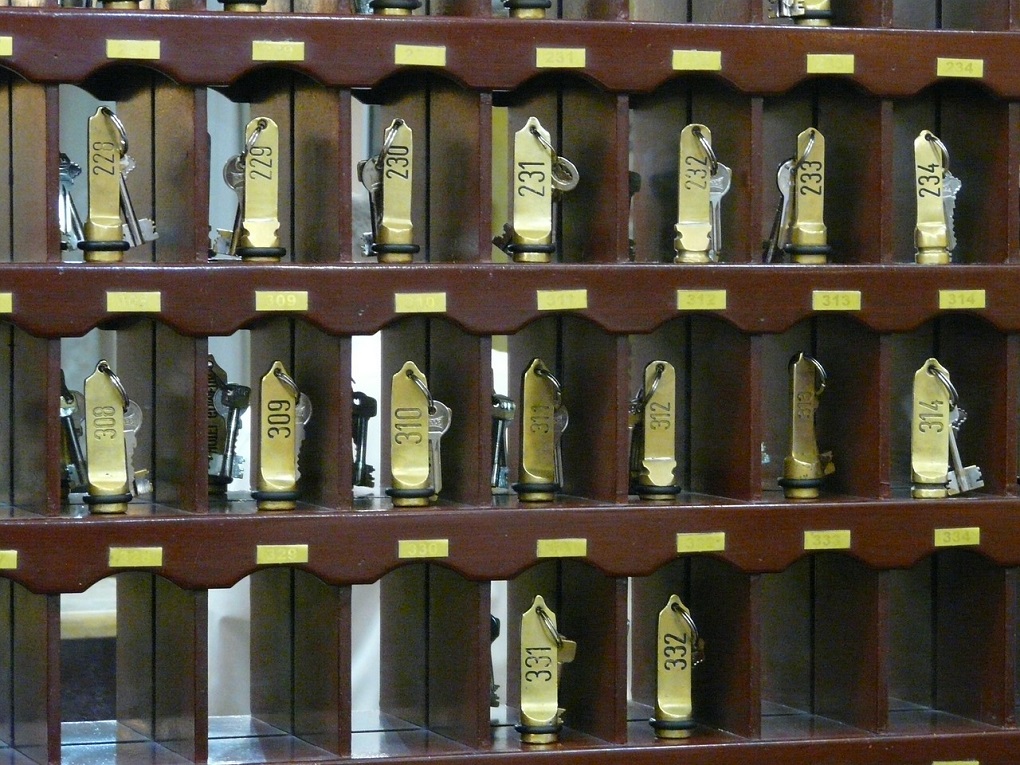 Computerized access cards have become popular among many hotels, but what happens when hackers mess with the system? Take Romantik Seehotel Jägerwirt, the Austrian resort hit by ransomware three times in less than a year.
Last week, the four-star hotel had to pay ransom equal to $1,600 in Bitcoin to regain access to their electronic card system to issue room keys for guests. The system was out of order for 24 hours and couldn't issue new room cards.
When contacted by Motherboard, hotel owner Cristoph Brandstaetter said "it was just a normal cyberattack and no guests were locked in. With our next modernization, we are planning to change the key system so that we go back to old, normal keys."
Guests whose keys had been issued prior to the attack had no problems getting in and out of their rooms because the internal system was not connected to the infected computers.
"The police told us that we are one of many companies hacked recently," Brandstaetter said. "They are trying to figure out who made the cyberattack."
The hotel owner's concern that hackers may have created a backdoor into the system for future attacks has not been confirmed as "nobody, not even the police, found the backdoor."
'Ransomware, ransomware everywhere' would best describe 2017. Already bringing billions of cash into the pockets of cybercriminals, ransomware has turned into a genuine boogie man for many businesses and institutions.
Although many have embraced technology, including the internet of things, they are still vulnerable to attacks, as many are caught up in the 'hype' and have no security strategy. The poorly secured IoT devices are perfect candidates for malware infections that exploit them for illicit activities, as was the case with the DDoS attacks launched as a result of Mirai infection.
hospitality
lock-out
ransomware
resort