Arm Pelion IoT Platform Securely Connects Arduino to Enterprise Infrastructure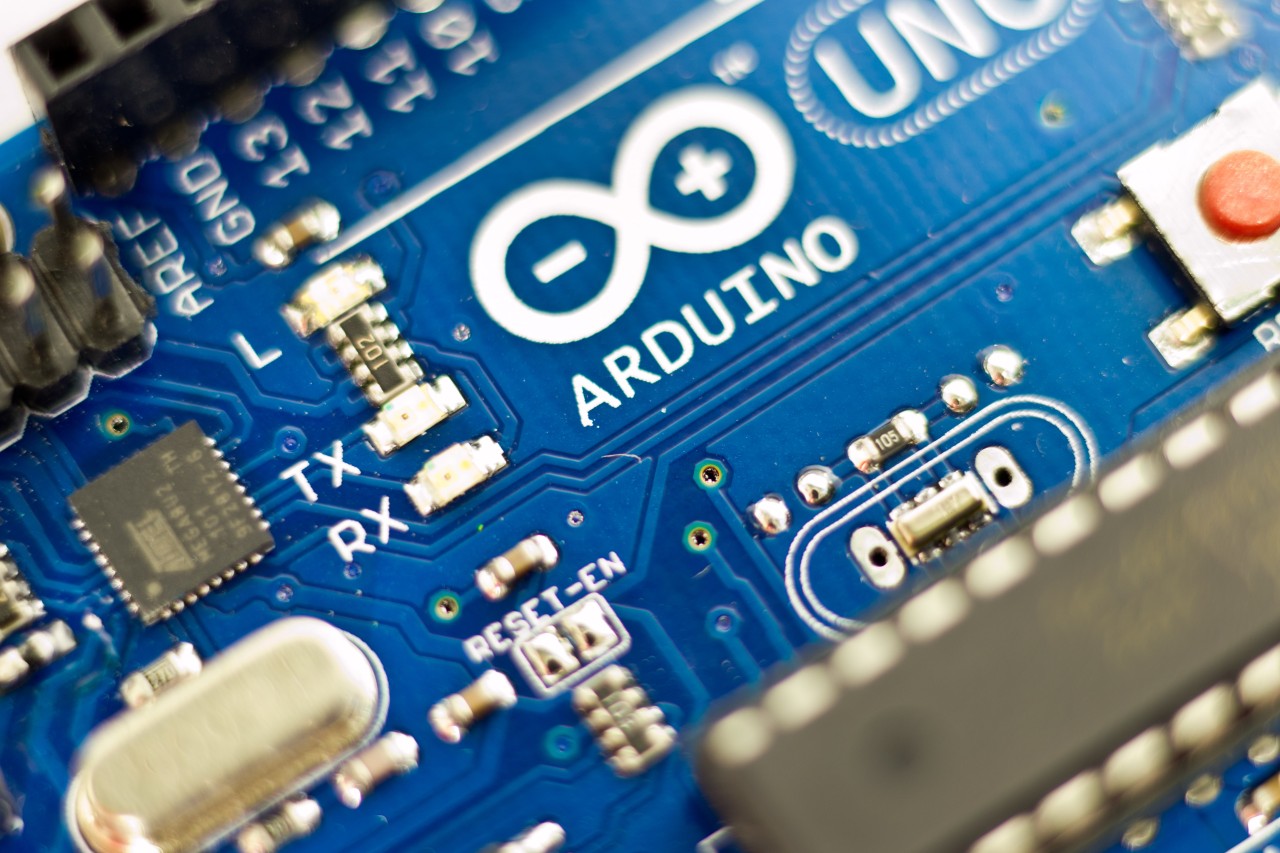 Arduino, the open-source hardware and software firm, says it will partner with IoT device and connectivity manger Arm Pelion to adopt a new application development platform that the companies say allows enterprises to quickly and securely connect to remote sensors.
The Arduino development platform, used in several industrial and consumer settings, comes with support for numerous operating systems. But like any piece of Internet of Things (IoT) hardware, its security is bound to the software. When companies use the Arduino board, safety is paramount.
The solution would be to use a development platform designed to safely integrate the data provided by the Arduino sensors into the infrastructure of a company, and this is where the Arm Pelion partnership comes in.
"Combining a low-code application development platform with modular hardware makes tangible results possible in just one day. This means companies can build, measure, and iterate without expensive consultants or lengthy integration projects," reads the official announcement from Arduino.
"Built on Arm Pelion technology, the latest generation of Arduino solutions brings users simplicity of integration and a scalable, secure, professionally supported service."
The Arduino open-source microcontroller platform is used both by regular customers and in enterprise settings, with support for virtually any type of sensor.
Arduino
Arm Pelion
IoT
microcontroller
security