Amazon Could Be Considering Facial Recognition for Ring Cameras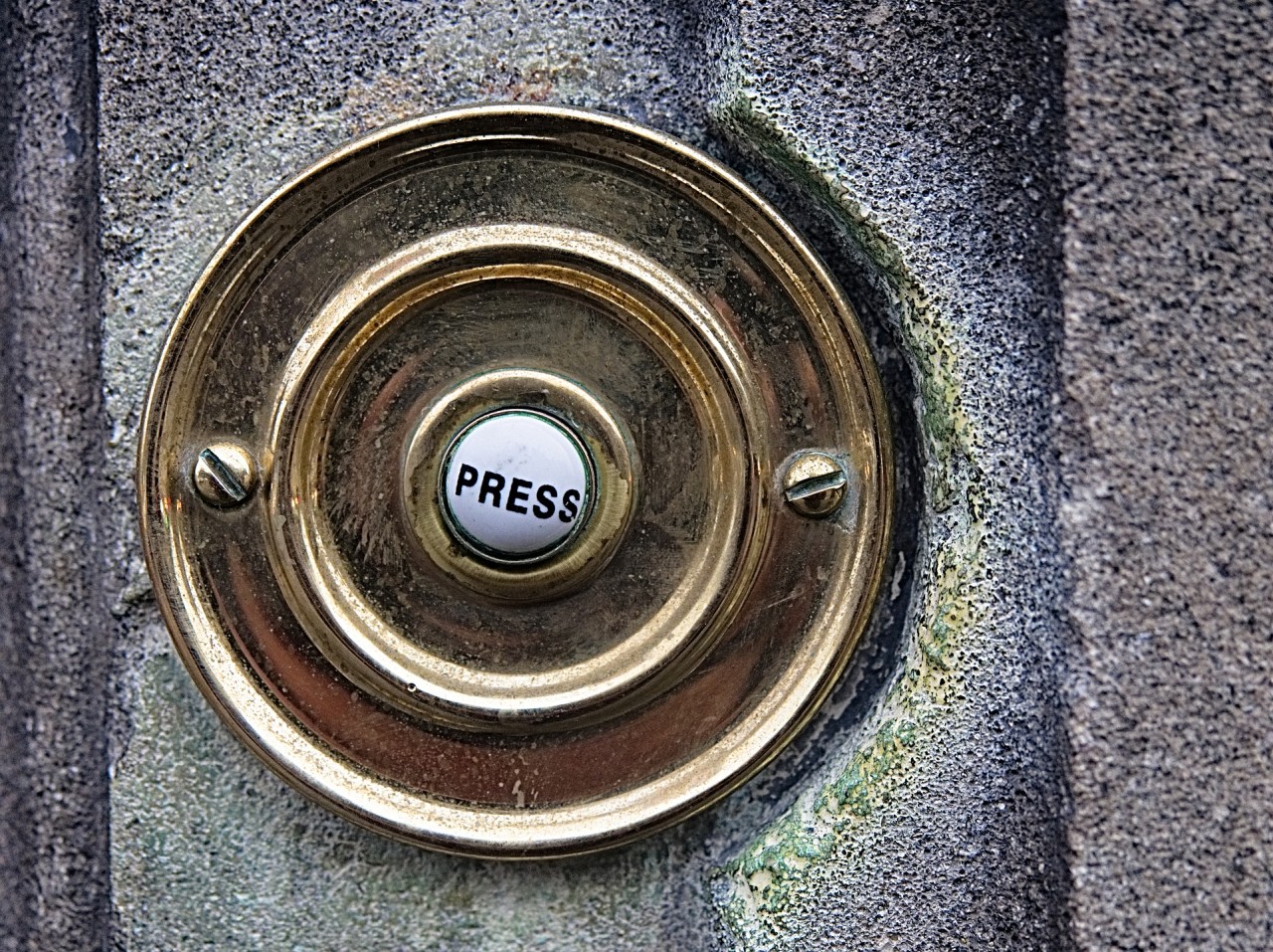 A survey sent by Amazon to Ring users enrolled in the Beta program indicated that the company might be considering the integration of facial recognition and license plate recognition, along with several other features.
The Amazon Ring smart doorbell has made many headlines, usually for all the wrong reasons. At one point, Bitdefender identified a couple of vulnerabilities that would allow an attacker to intercept the Wi-Fi password of the owner. There was also a heated debate about who, at Amazon, has direct access to recordings stored in the cloud.
The company also has a partnership with various law enforcement agencies from all over the United States, allowing them to access recordings made by the Ring video doorbell without a warrant. Safe to say, people are closely watching the company and everything it does, especially when their measures affect the privacy of users.
The Amazon Ring doorbell has no facial recognition, or at least this is what the company has been saying all along. But, according to the latest information unveiled in an ArsTechnica report, Amazon is looking to add a number of features that are sure to raise privacy concerns.
The company is trying to gauge user interest for things such as detection of unfamiliar faces, package protection, audio detection, license plate detection, privacy shutter, siren alert, and a few others.
Some of the new features seem interesting, especially for people looking to protect packages or other objects delivered to their yard. But what happens with all the collected facial images used for comparisons, or with all the license plates? The number of potential security and privacy issues raised by these solutions increases with each new feature.
This is still just a survey, and there's no timeline for any of these new features, but it's clear that the company is looking to expand its use as much as possible.
Amazon
facial recognition
license plate recognition
privacy
Ring
security