90% of consumers in Europe don't trust IoT security, survey finds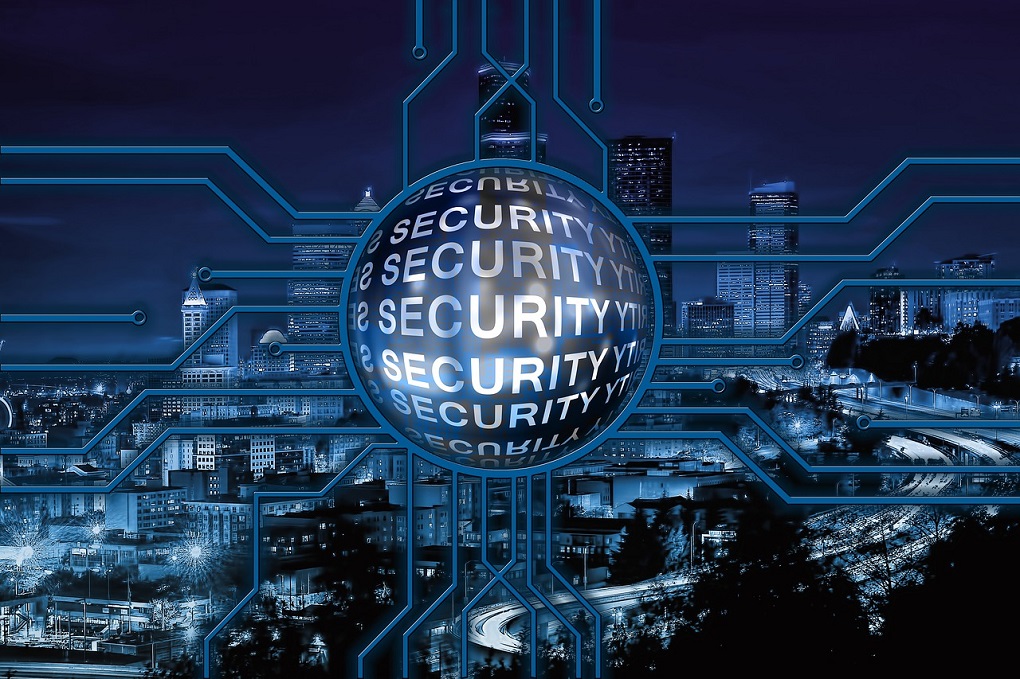 For too long now, security researchers have placed part of the blame for lax IoT security on consumers, who are difficult to please and appear more interested in innovative features and design than in security from manufacturers.
A recent survey from Gemalto NV, though, reports that as many as 90 percent of respondents across Europe are very aware of the risks of IoT devices and don't trust them from a security point of view. With this in mind, both enterprises (96%) and consumers (90%) stand by their governments and encourage enforcement of IoT security regulations.
"It's clear that both consumers and businesses have serious concerns around IoT security and little confidence that IoT service providers and device manufacturers will be able to protect IoT devices and more importantly the integrity of the data created, stored and transmitted by these devices," said Jason Hart, CTO, Data Protection at Gemalto.
A top fear among 65 percent of consumers was that security risks would let a hacker access into their infrastructure to control their IoT devices, while 60 percent named data theft as a top-of-mind problem. Scared that their data could be stolen or leaked, 67 percent of enterprises in the survey said they encrypt the data captured or stored on smart devices in their infrastructure.
Although users are aware of IoT security risks, they feel they can't change the situation. Despite owning at least two IoT devices, as little as 14 percent were confident they are knowledgeable enough about device security to come up with security mechanisms that would protect them.
"The lack of knowledge among both the business and consumer worlds is quite worrying and it's leading to gaps in the IoT ecosystem that hackers will exploit," Hart said.
"Within this ecosystem, there are four groups involved – consumers, manufacturers, cloud service providers and third parties – all of which have a responsibility to protect the data. 'Security by design' is the most effective approach to mitigate against a breach. Furthermore, IoT devices are a portal to the wider network and failing to protect them is like leaving your door wide open for hackers to walk in. Until both sides increase their knowledge of how to protect themselves and adopt industry standard approaches, IoT will continue to be a treasure trove of opportunity for hackers."
Luckily, GDPR legislation in Europe proves that the risks of vulnerable IoT devices are known and measures are being taken step by step to prevent cyberattacks and boost user confidence so mainstream adoption of IoT will not be an issue.
businesses
consumer
Europe
iot security
survey