5G will 'significantly expand' the IoT attack surface, experts say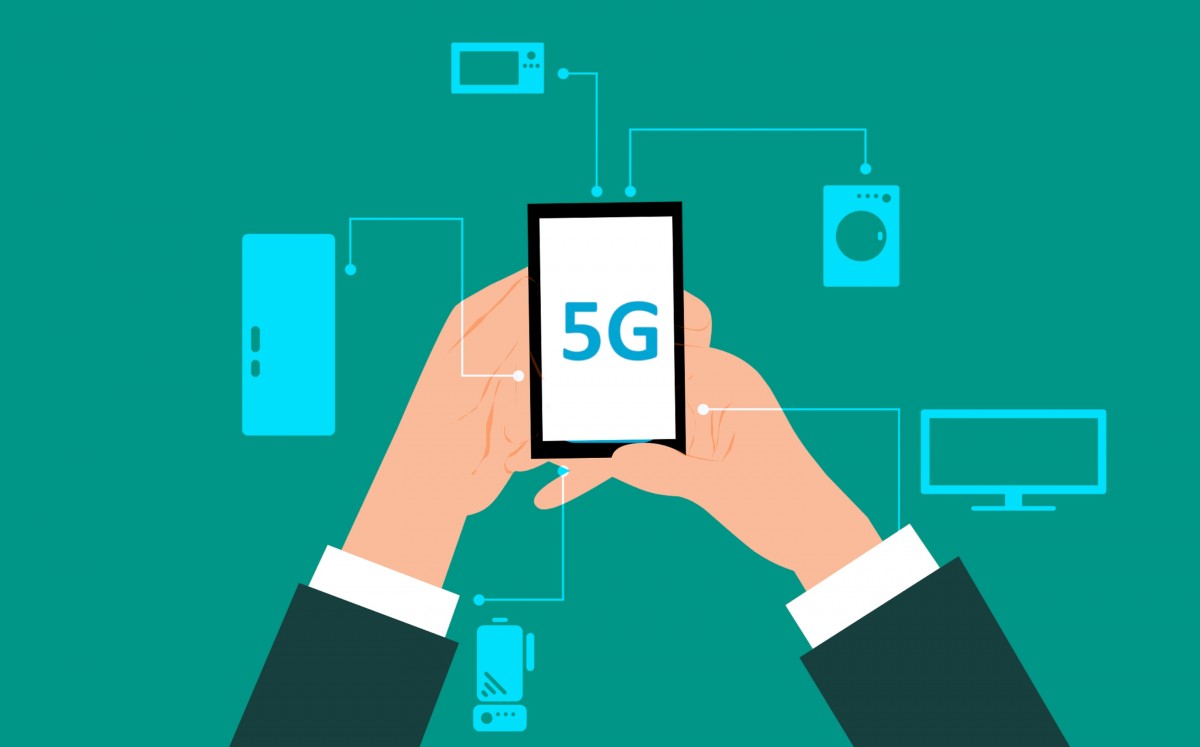 5G networks are upon us. Promising speeds of up to 10 gigabits per second (Gbps), the new industry standard will supersede the widespread 4G LTE, enabling faster wireless internet for everything from smart cars, to smart homes, to smart cities. However, 5G is projected to generate all-new use cases for the Internet of Things (IoT), which will considerably increase the attack surface for bad actors, experts say.
South Korea reportedly made the first true deployments of 5G last month, with three of its major carriers claiming tens of thousands of 5G base stations. Five companies currently dominate the 5G spectrum for telecommunications: Huawei, ZTE, Nokia, Samsung, and Ericsson. Beyond mobile operator networks, the technology is poised for adoption in private networks with applications in industrial IoT, enterprise networking, and critical communications.
5G connectivity will drive a host of new IoT use cases beyond industrial and enterprise environments, and into traditional IoT applications as well, according to a new global survey fielded by the Business Performance Innovation (BPI) Network, in partnership with A10 Networks. Respondents included IT and business leaders from communications service providers globally.
The report seeks to demonstrate that security remains a top concern as carriers are moving aggressively toward 5G commercialization. 67% of respondents have plans to deploy their first commercial 5G networks within 18 months and another 20% will do so in the next two years.
94% expect connected devices and mission-critical IoT use cases to significantly increase security and reliability concerns for 5G networks, because of growth in network traffic. And 79% say 5G is a consideration in current security investments.
"New mission-critical applications like autonomous vehicles, smart cities and remote patient monitoring will make network reliability vital to the safety and security of people and businesses. Meanwhile, dramatic increases in traffic rates and connected devices will significantly expand the attack surface and scale for cyber criminals," said Gunter Reiss, vice president of A10 Networks.
One crucial step towards securing 5G traffic will be to upgrade Gi/SGi firewalls at the core of their networks. So far, only one in ten operators have completed the implementation.
The top drivers for 5G listed in the report are smart cities (60%), industrial automation and smart manufacturing (43%), high-speed connectivity (39%), fixed wireless (37%), and connected vehicles (35%).
Concurrently, the top security concerns are core network security and DDoS protection. 63% of respondents saw advanced DDoS protection as the most important security capability needed for 5G networks, while almost all (98%) respondents said core network security was either very important (72%) or important (26%) in 5G build-outs.
5G
5G IoT
5G network
IoT
iot security
LTE